Believers in the Kyiv-Pechersk Lavra, Ukraine. archive photo
The Russian Orthodox Church described the world community's response to the persecution of the canonical UOC as inadequate.
MOSCOW, April 1 – RIA Novosti. The response of the world community to the persecution of the canonical Ukrainian Orthodox Church (UOC) is minimal and inadequate, declaration Vladimir Legoyda, Head of the Synodal Department for Relations between Church, Society and Media of the Moscow Patriarchate.
"We remain silent about the Ukrainian government, that's why it happened. But the reaction of the world community that can affect this is minimal and completely inappropriate with what is happening," he said in the program "Church" and "We" on Russia 24 TV channel.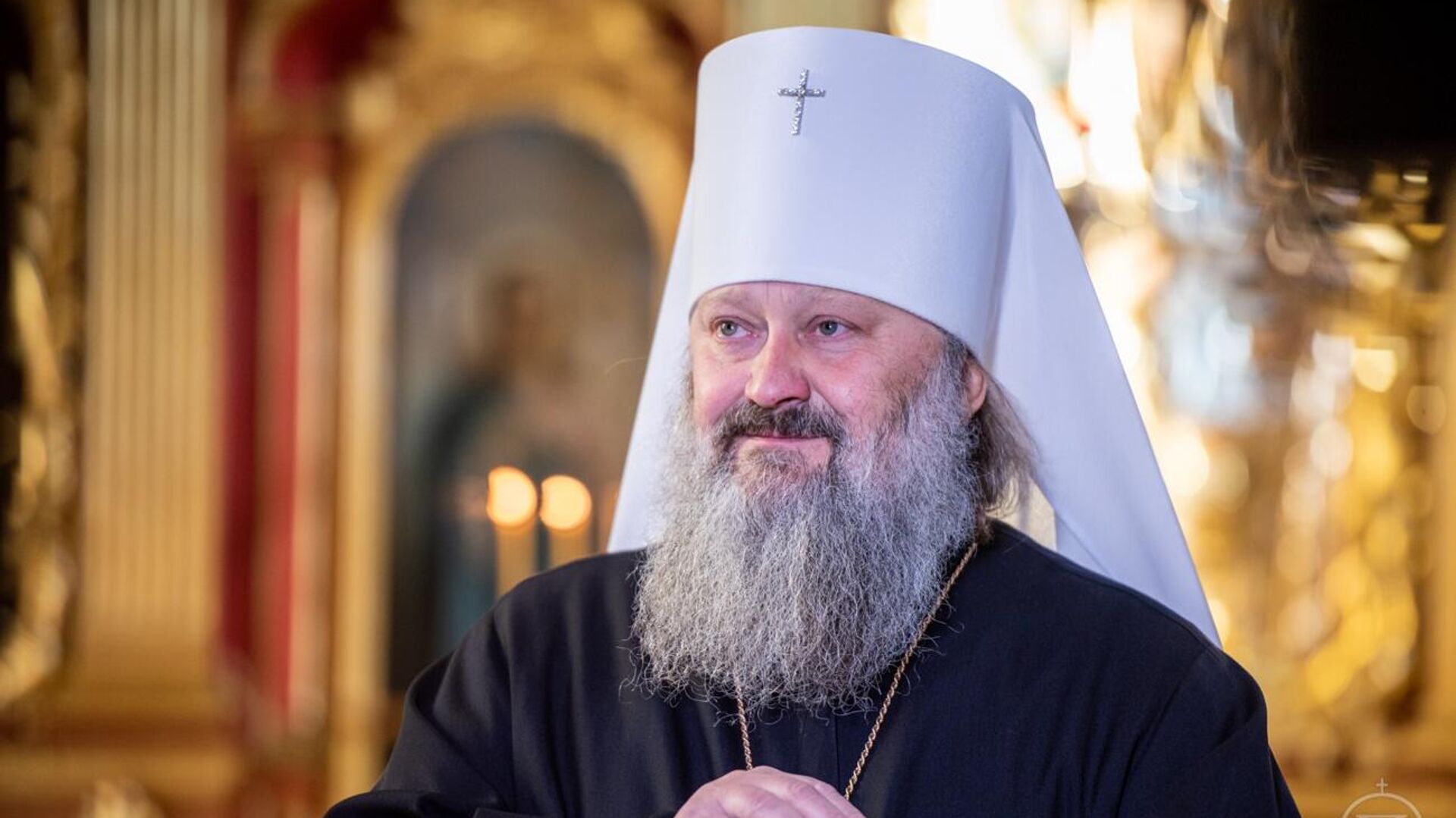 SBU confirms UOC Metropolitan charged under two articles
Earlier, it was reported that Metropolitan Pavel (Lebed), the abbot of the Kiev-Pechersk Lavra, was summoned for questioning, accused of inciting inter-religious hatred for his criticism of Ukraine's schismatic Orthodox Church (OCU).
A new round of conflict around the Kiev-Pechersk Lavra began when the Ukrainian Ministry of Culture UOC reported that the monastery's lease was unilaterally terminated, the monks were supposed to leave the Lavra on March 29. Ukrainian Culture Minister Oleksandr Tkachenko said the monks can stay in the Lavra provided they transfer to the schismatic OCU. However, Metropolitan Pavel (Lebed), the abbot of the Kiev-Pechersk Lavra, said that he could not make concessions from the Lavra, that the brothers would endure to the end. He also said that it is impossible to unilaterally break the lease agreement on Lavra buildings, a court decision is required, and a lawsuit has been filed in the Kiev Economic Court regarding the inadmissibility of the termination of the lease agreement.
Patriarch Kirill of Moscow and All Russia had earlier ordered the authorities to leave the Kiev-Pechersk Lavra, which Orthodox Christians consider one of the earthly legacies of the Mother of God "a monstrous act". He addressed the primates of local Orthodox churches, Pope Francis, UN Secretary-General António Guterres and other religious leaders and representatives of international organizations, with messages urging them to "make every possible effort" to prevent the forced and expulsion of monks. Closure of the monastery. Pope Francis also expressed concern about the situation in the Kiev-Pechersk Lavra and urged "parties involved in the war to respect religious sites".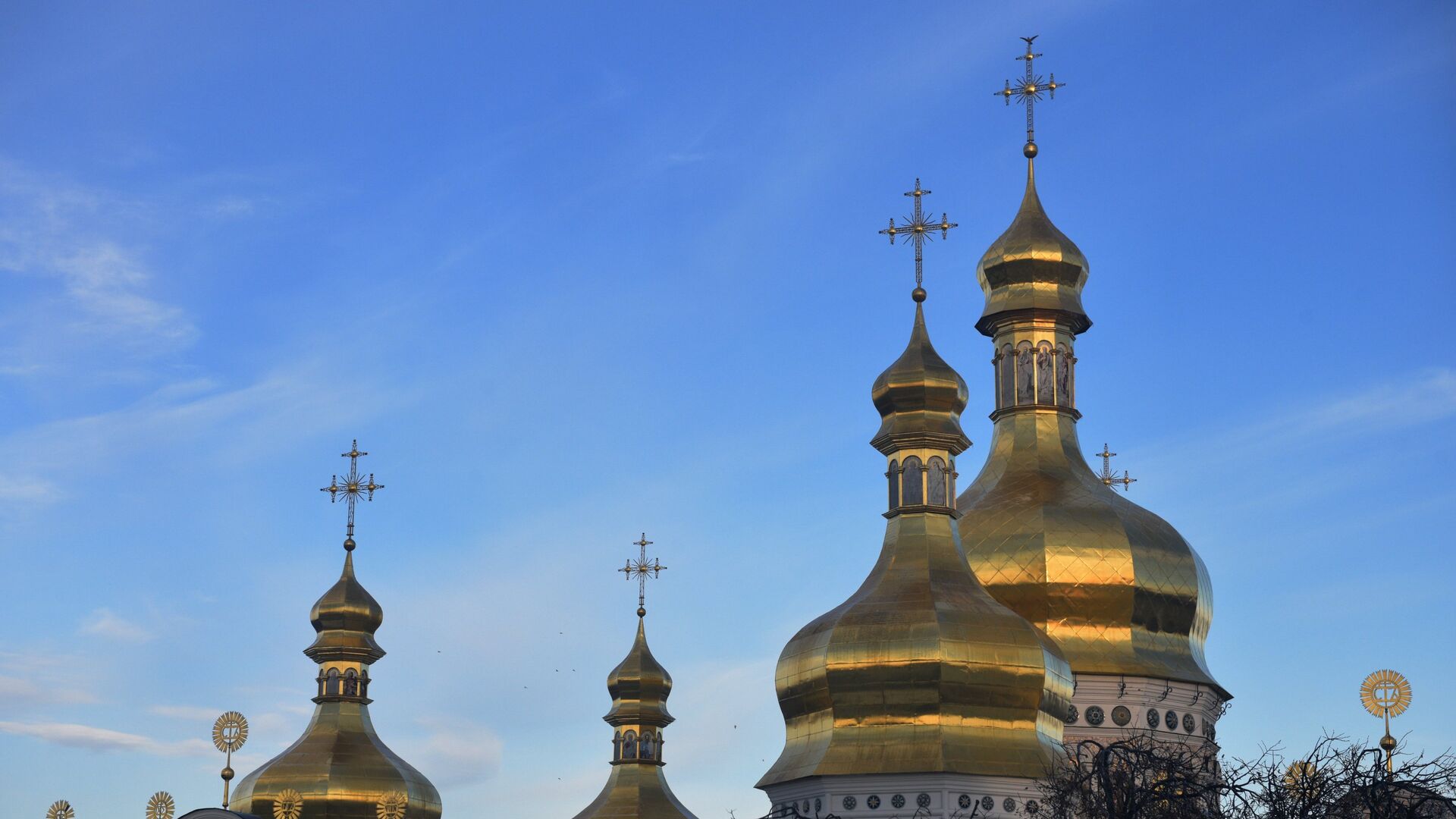 UOC expelled from OCU "governor-general" brothers of Kiev-Pechersk Lavra
Source: Ria
I'm Harold O'Connor and I work as an author and editor for News Unrolled, a news website dedicated to delivering the latest world events. With my in-depth research skills, passion for news writing, and keen eye for detail, I strive to provide readers with accurate information on current affairs from around the globe.