Josep Borrell, EU High Representative for Foreign Affairs and Security. archive photo
After the Ukrainian media, Borrell made a joke about Russia's presidency of the UN Security Council and April 1st.
MOSCOW, April 2 – RIA Novosti. The head of EU diplomacy, Josep Borrell, repeated it hours later, after a caustic statement by Ukrainian media and journalists that Russia's launch of the UN Security Council presidency was "appropriate for the April Fools' Day".
From April 1, Russia became chairman of the UN Security Council for a month, and one of the key issues to be discussed at the moment will be "effective multilateralism", the risks in arms exports and the Middle East solution. As expected, Russian Foreign Minister Sergei Lavrov will chair the Security Council at a series of meetings. On Saturday afternoon, Ukrainian online publications and journalists reacted to the UN message about the start of the Russian presidency in the Security Council and associated it with April Fool's Day.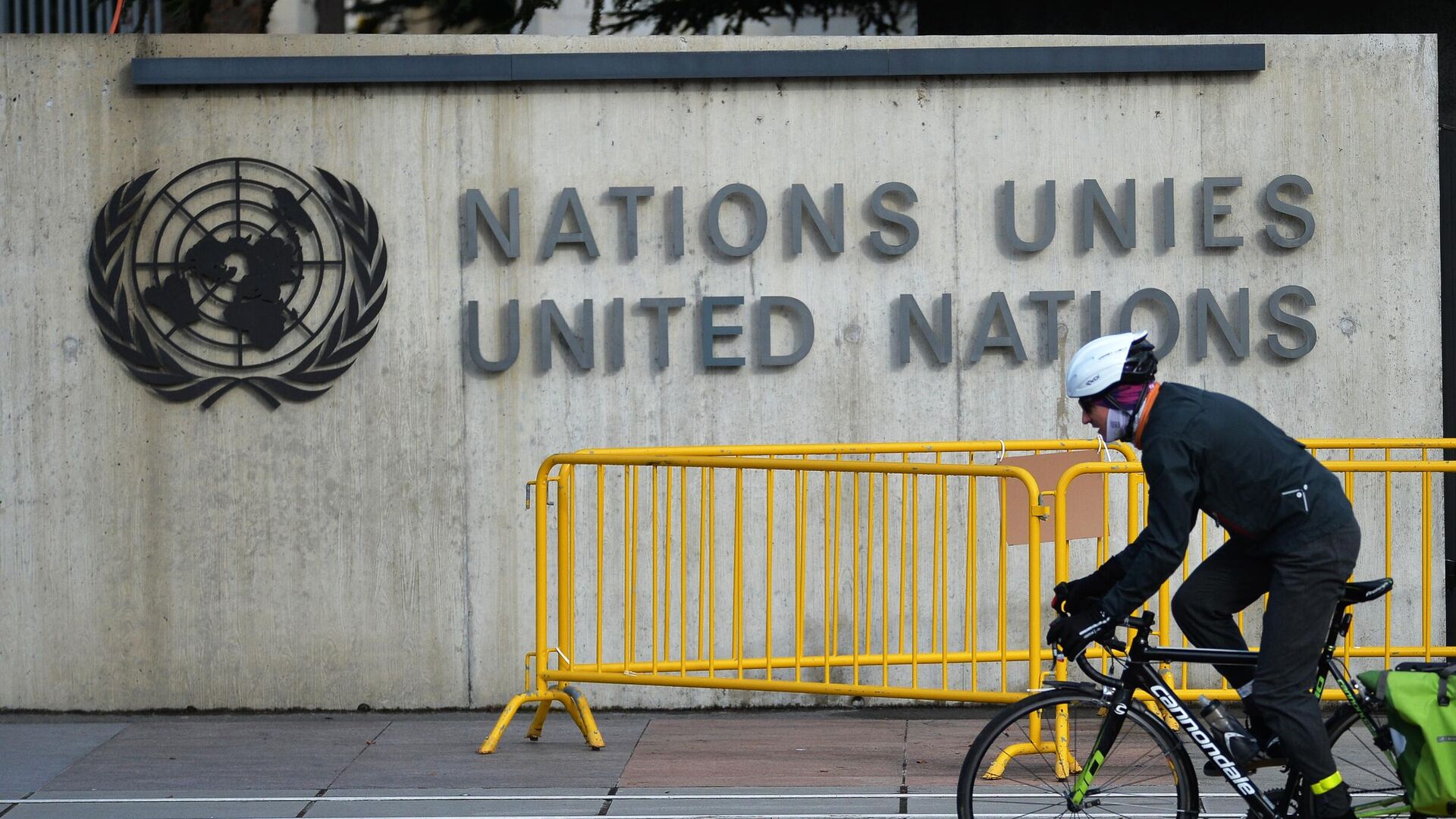 HRC comments on UN response to crimes of Ukrainian military
Borrell tweeted, "The start of Russia's presidency of the UN Security Council is appropriate for April Fools' Day. Despite being a permanent member of the Security Council, Russia has repeatedly violated the very essence of the UN's legal framework."
The head of EU diplomacy added that the European Union will resist "the abuses of the presidency of the Russian Federation".
Vasily Nebenzya, Permanent Representative of the Russian Federation to the UN, has repeatedly pointed out that the rules of the Security Council have been violated by Western representatives.
"The April Fools' Fool was played on a grand scale" in connection with the arrest of Metropolitan Pavel (Lebed), the governor of the Kiev-Pechersk Lavra, Maria Zakharova, spokesperson for the Russian Ministry of Foreign Affairs, on Saturday: "Orthodoxy was violated before", mocked and mocked by our eyes ." On the same day, a message appeared on the website of the Russian Ministry of Foreign Affairs, congratulating Vladimir Zelensky on his "professional holiday".
The Security Council is a permanent body of the UN that is fundamentally responsible for maintaining international peace and security. Now 15 countries always sit on the Security Council: five permanent members and 10 non-permanent members. Persistent – Russia, USA, UK, China and France. They have veto power. Twelve are elected for another two years. Brazil, UAE, Albania, Ghana and Gabon were selected for 2022 and 2023. Japan, Ecuador, Switzerland, Mozambique and Malta for 2023 and 2024.
Each month, the Presidency of the Security Council is transferred from one country to another.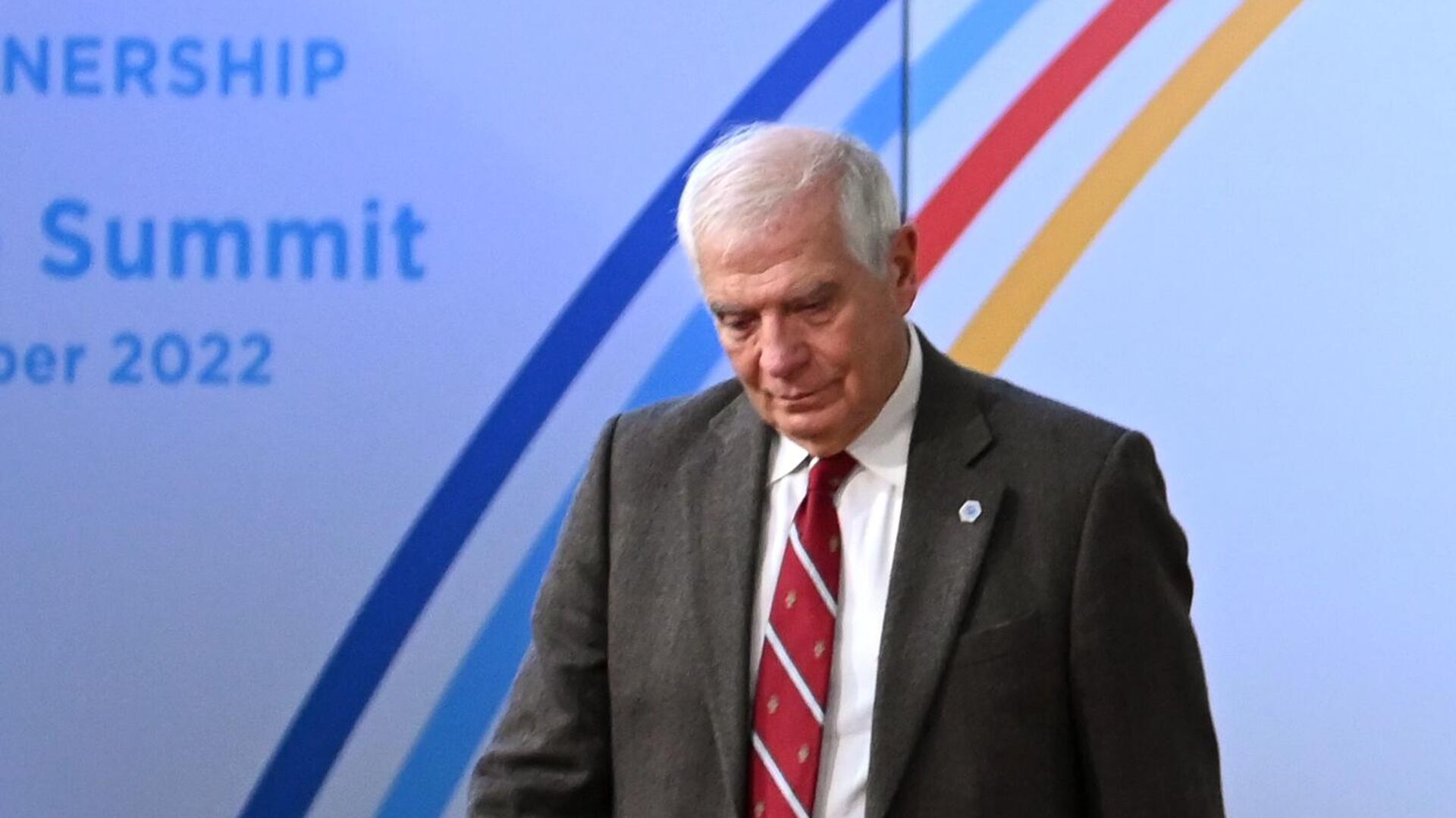 Borrell described the wars that the West started in the world as mistakes
Source: Ria
I'm Harold O'Connor and I work as an author and editor for News Unrolled, a news website dedicated to delivering the latest world events. With my in-depth research skills, passion for news writing, and keen eye for detail, I strive to provide readers with accurate information on current affairs from around the globe.