Donald Trump speaks at a rally in Wilkes-Barre, Pennsylvania. archive photo
Trump's lawyer said the lawsuit against the politician would increase his chances of being re-elected in 2024.
NEW YORK, April 4 – RIA Novosti. Trump's lawyer, Joe Tacopina, said the case against former US President Donald Trump set a dangerous precedent for political persecution, but that it would only strengthen his position in light of the politician's plans to re-fight for the presidency in 2024. He told RIA Novosti.
"You know, it's different with Donald Trump. In the case of most people, their campaign ends when there's prosecution or impeachment. They disappear. Their careers are over, but Donald Trump is somehow getting stronger. Officials – ed.) are using the justice system as a weapon to hurt political dissidents. And this (case) is an example of that," Takopina said on the eve of the day Trump is scheduled to appear in New York court on April 4, where he is expected to appear in court. facing charges.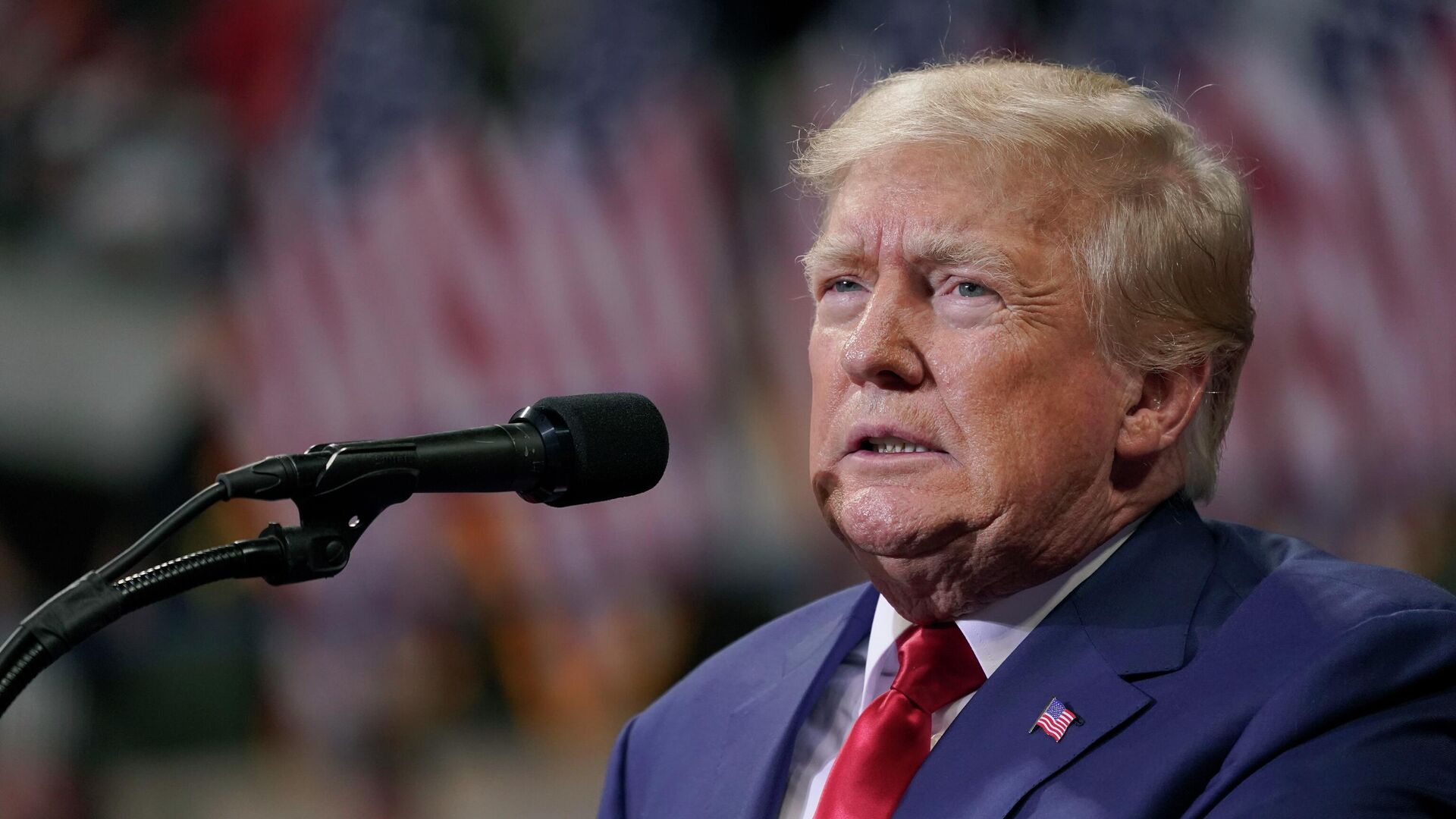 Media: Prosecutor reclassifies all charges against Trump
According to the lawyer, the case against the politician "would never have been initiated" had Trump not announced his intention to run in the 2024 presidential election.
"This is a new and dangerous trend in this country. We are using the prosecution as a political weapon. There is no doubt about it. And the danger is that Donald Trump now may be a Democrat tomorrow and a Democrat the next." day is my brother, your sister… "This is a dangerous precedent. And unfortunately, the Rubicon has already been surpassed. We have to make sure that this is condemned all over the world – and very loudly. We will," Takopina stressed.
Last week, a jury in New York voted to impeach Trump in the Stormy Daniels case. According to CNN, the former US president will be charged with more than 30 crimes, including fraudulent activities.
In January 2018, The Wall Street Journal published an article alleging that in 2006 Trump had an affair with actress Stormy Daniels and paid her $130,000 to keep quiet shortly before the 2016 presidential election. Trump has assured that he has no personal relationship with Daniels. The Hill points out that the former president and his allies have repeatedly stated that the accusations against him are politically motivated. It was learned from media outlets that Manhattan District Attorney Alvin Bragg requested the appearance of the former head of the White House to testify on the merits of the charges against him.
Trump is expected to appear in New York court on Tuesday. The former president of the United States has previously urged his supporters to protest and "return our people" if accused.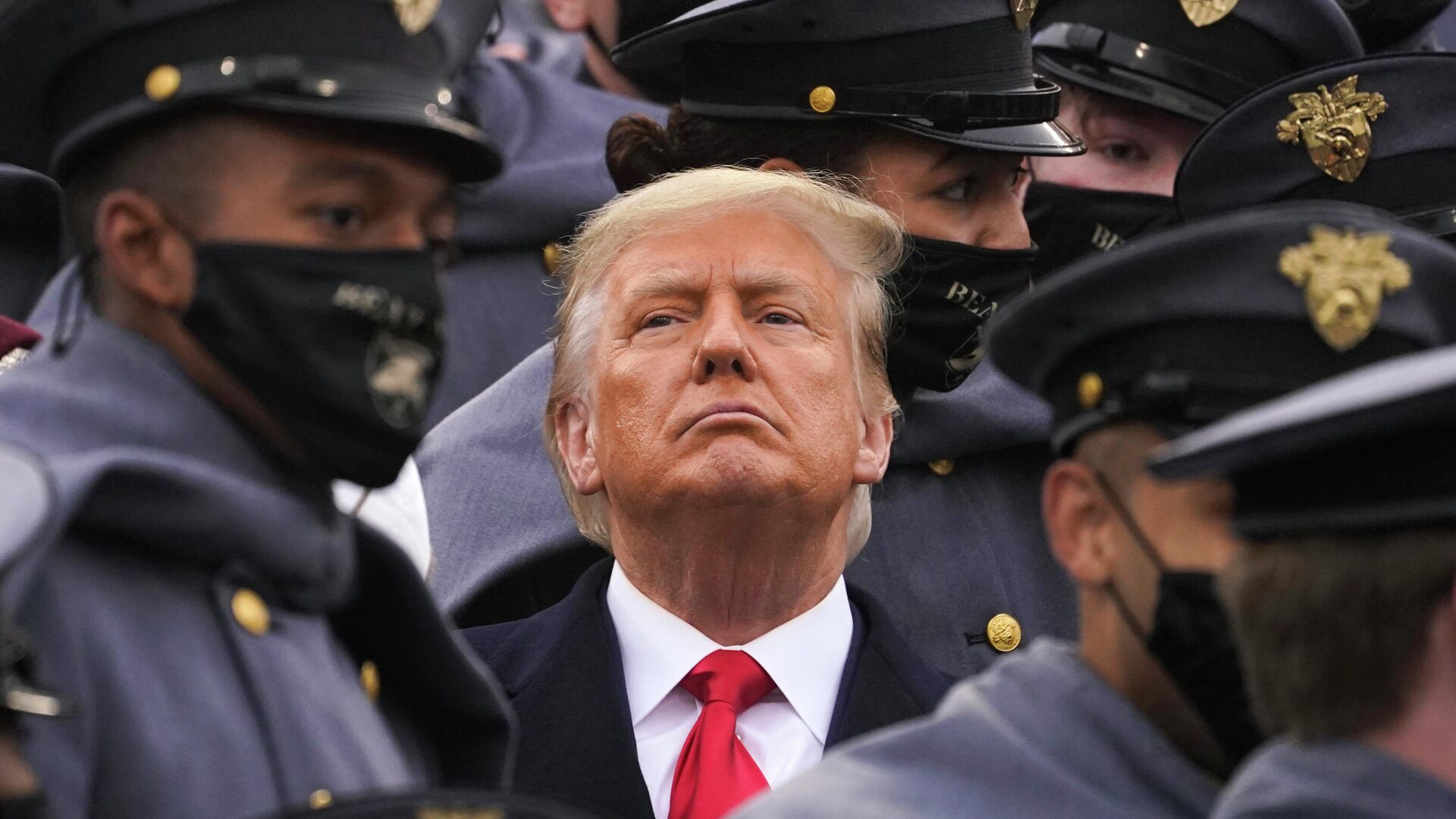 Lawyer says Trump case could be the hardest of his career
Source: Ria
I'm Harold O'Connor and I work as an author and editor for News Unrolled, a news website dedicated to delivering the latest world events. With my in-depth research skills, passion for news writing, and keen eye for detail, I strive to provide readers with accurate information on current affairs from around the globe.