Linda Thomas Greenfield. archive photo
US Ambassador to the UN Thomas-Greenfield urged Nebenzya to release Gershkovich
UN, April 5 – RIA Novosti. US Ambassador to the UN Linda Thomas-Greenfield said on Tuesday she met with her Russian counterpart, Vasily Nebenza, and called for the immediate release of WSJ reporter Evan Gershkovich, who was arrested in Russia on espionage charges.
"I spoke to a Russian colleague yesterday about the arrest of an American journalist and demanded his immediate release," said Thomas-Greenfield.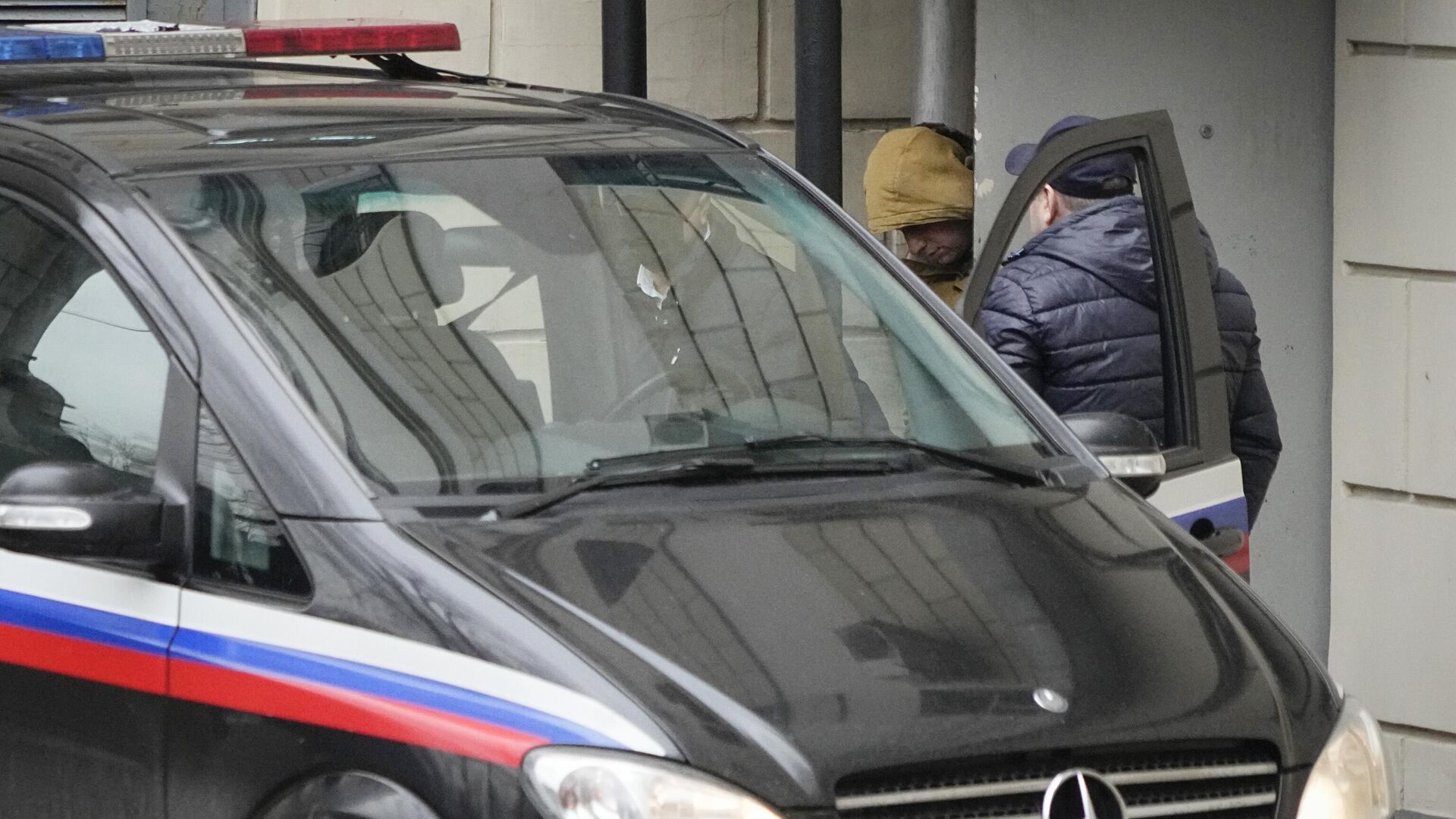 Arrested journalist Gershkovich met with lawyers
Last Thursday, the FSB announced that Gershkovich, a correspondent for the WSJ's Moscow bureau, was detained in Yekaterinburg on suspicion of spying on behalf of the US government. According to the Russian intelligence service, the American collected information "about the activities of one of the enterprises of the Russian military-industrial complex", which constitutes a state secret. The Moscow Lefortovo Court arrested him for two months. Press Secretary of the President of the Russian Federation Dmitry Peskov said that Gershkovich was caught red-handed. Maria Zakharova, the official representative of the Russian Ministry of Foreign Affairs, stressed that Gershkovich's activities in Yekaterinburg have nothing to do with journalism. According to him, it is not the first time that "foreign correspondent" status, journalistic visa and accreditation have been used by foreigners in Russia to cover up non-journalistic activities: "he is not the first well-known Westerner to "take it by the hand".
The WSJ denied the charges against the journalist and demanded his immediate release. The Secretary General of the Council of Europe Maria Pejcinovic-Buric, the head of EU diplomacy Josep Borrell and the UN Secretary General António Guterres condemned Gershkovich's arrest. The British and French Foreign Ministry also condemned it.
Zakharova noted that Moscow will provide consular access to the arrested journalist Gershkovich in accordance with its internal procedures. According to him, the US response to Gershkovich's arrest has become a self-disclosure, "they will sow a storm" if the threats continue.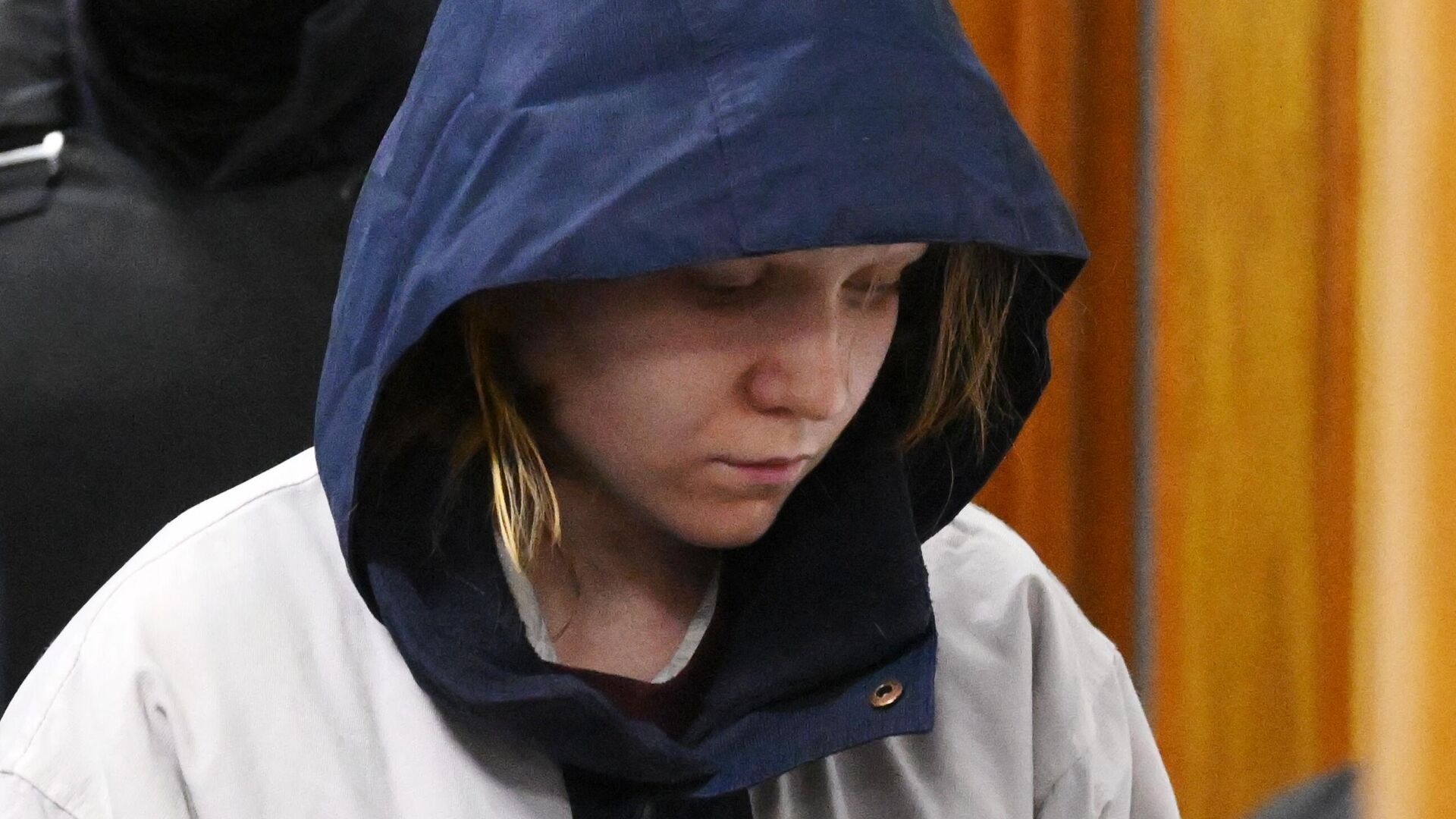 Trepova and WSJ reporter Gershkovich defended by a lawyer
Source: Ria
I'm Harold O'Connor and I work as an author and editor for News Unrolled, a news website dedicated to delivering the latest world events. With my in-depth research skills, passion for news writing, and keen eye for detail, I strive to provide readers with accurate information on current affairs from around the globe.