Gaza Strip. archive photo
Fatah: Israel's attacks on Gaza will not break the will of the Palestinian people
GAZA, April 7 – RIA Novosti. The Palestinian Fatah movement said that Israel's attacks on the Gaza Strip will not break the will of the Palestinian people.
The Israeli army hit four targets belonging to the Hamas movement in the Gaza Strip on Friday night. The Hamas movement blamed Israel for the escalation and called on the Palestinian people to unite "in the fight against the invaders".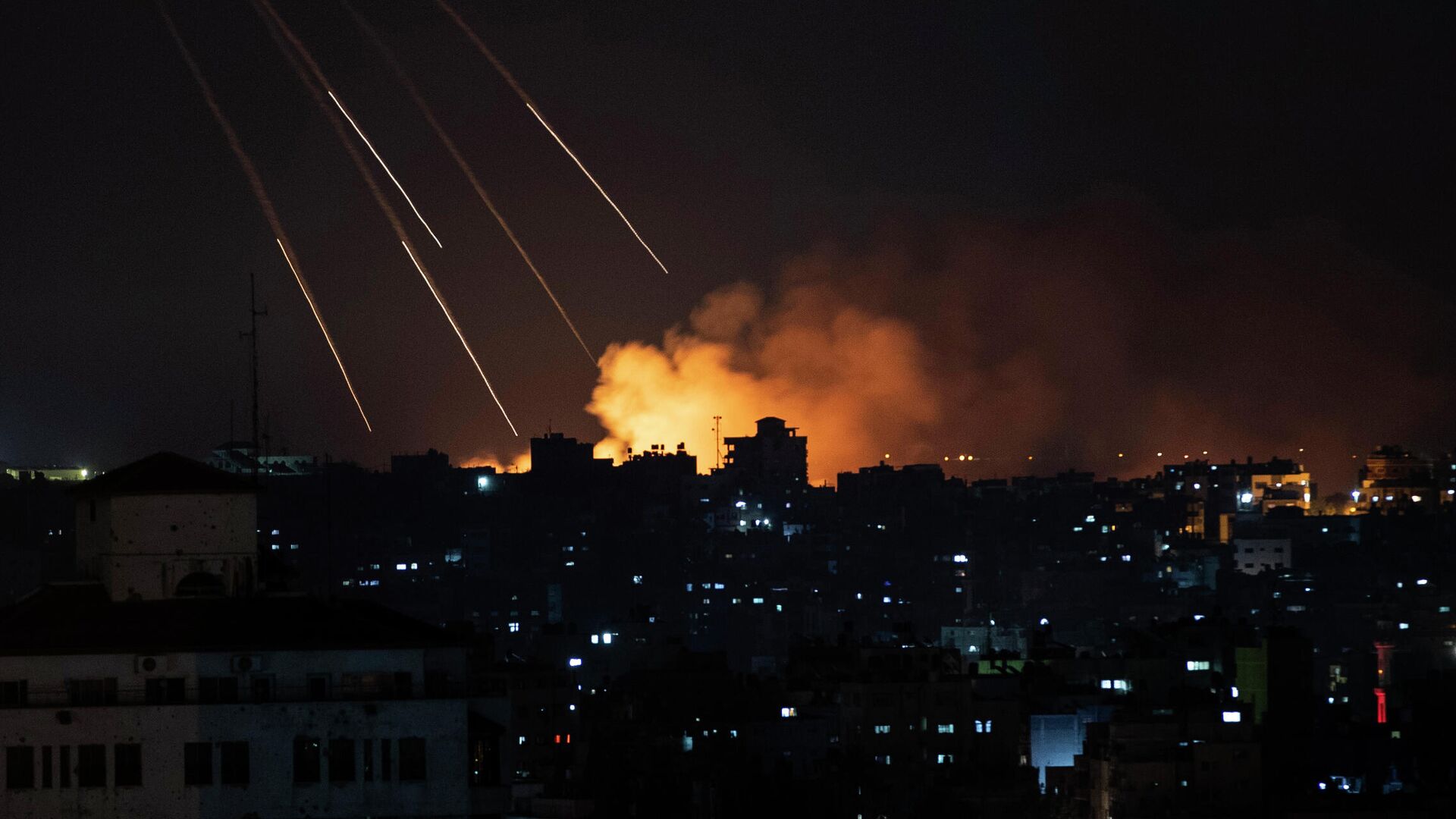 According to media reports, Israel refuses to stop air strikes in the Gaza Strip
Fatah spokesman Monzer al-Hayek said in a press statement, "Aggression against Gaza will not break the will of the Palestinian people who will not raise the white flag… Our people are determined to realize the national project and establish a Palestinian state." . He also noted that the attacks in the Gaza Strip took place after the US blocked the adoption of a UN Security Council resolution on violations in Al-Aqsa Mosque.
In response, a representative of the Islamic Jihad movement told Al Jazeera TV that "any Israeli attack in the Gaza Strip will be responded to with a coup, and any aggression will be answered."
Earlier, the Palestinian leadership accused the Israeli authorities of creating an atmosphere of escalation and instability in Jerusalem amid ongoing clashes between Palestinians and Israeli police on the Temple Mount.
According to the Israeli police, on Wednesday-Thursday night, clashes broke out between the Palestinians who tried to set up barricades in Al-Aqsa Mosque and the law enforcement officers. According to the police statement, Muslims are also not allowed to perform Isha prayers on the territory of the Temple Mount, which is one of the holiest places for both Muslims and Jews.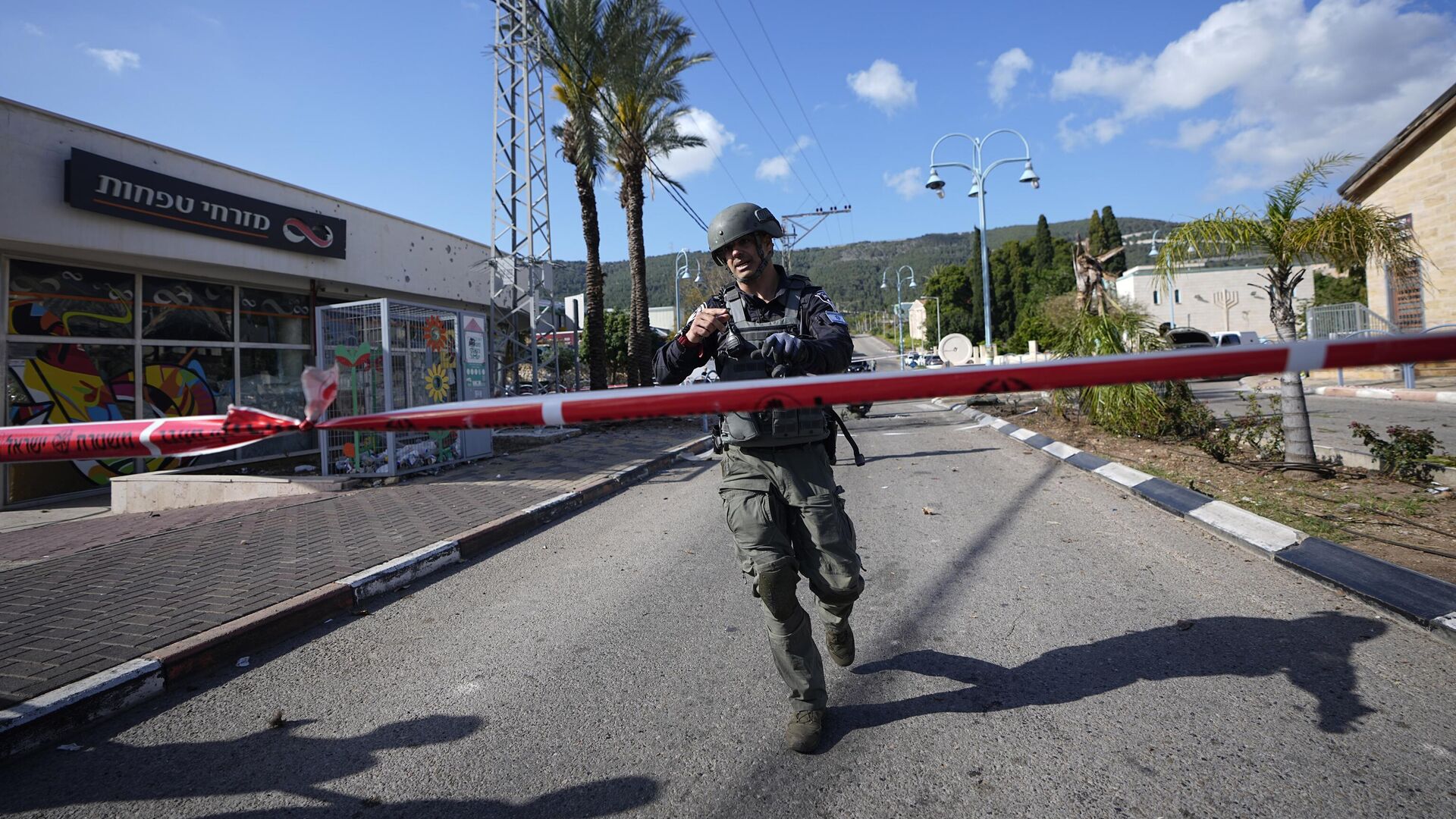 Netanyahu: Israel's enemies will pay for every act of aggression
Source: Ria
I'm Harold O'Connor and I work as an author and editor for News Unrolled, a news website dedicated to delivering the latest world events. With my in-depth research skills, passion for news writing, and keen eye for detail, I strive to provide readers with accurate information on current affairs from around the globe.