Onet: Ukrainians in Cyprus surrounded by Russians and offended Poles
MOSCOW, April 9 – RIA Novosti. Ukrainian refugees who settled in Cyprus face the discontent of the local population and Poles living there as it falls under Russian rule. to come Piotr Kaszuvara, correspondent of the Polish portal Onet, after his visit to the island.
During the trip, he spoke with local residents, many of whom moved there from other countries, including Poland. "Permanent residents of Cyprus seem to be more positive about Russians than Ukrainians," he said.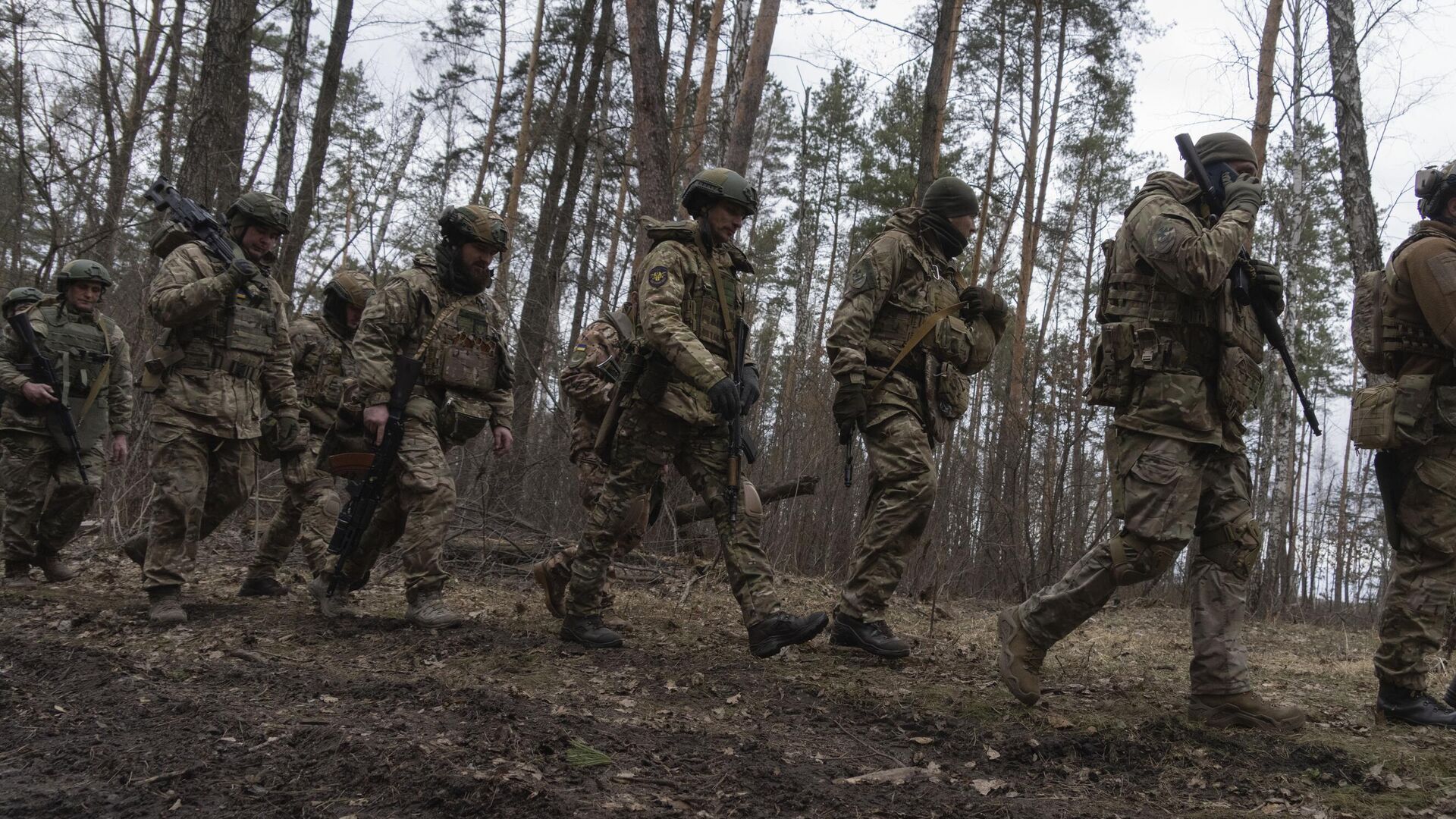 Ukrainian miners will be trained in Cyprus
For example, a citizen of Kashuvara named Katarzyna, who has lived in Cyprus for 15 years, described her reaction to the influx of refugees from Ukraine and her attitude towards guests from Russia. "I know you have the same problem with Ukrainians in Poland. Many of them have arrived since March of last year. The Ukrainian Elena, who accompanied Kashuvara on the trip, stopped.
According to Katarzyna, the Russians left a lot of money in Cyprus, but today there is less money, so incomes have fallen. She also expressed her anger at the behavior of the Ukrainians who settled on the island, she said. "Every morning they shout out the window that the sound bothers them and they can't sleep. Are they running away or are they coming here to rest?" she said.
The woman also complained that refugees "take everything from the state", unlike local workers. "And let me tell you, the poor did not come here. There are those who have families or their own houses here, in Larnaca, for example. They rent these houses to tourists, live in refugee centers and receive social benefits. Ukrainian businessmen," said Katarzyna.
As the author notes, despite the sanctions imposed on Cyprus, tourists from Russia feel "extraordinarily good" in this country. In almost every store you can hear Russian conversation, read the menu or information about the monuments, find a Russian-speaking guide when visiting many attractions in Cyprus.
He also talked about his search for a restaurant in Nicosia, which was limited to establishments where "the Russian flag was not hung" because of Elena. At the same time, his friend told the story of visiting one of the establishments where many guests "speak Russian."
"Although some (tables. – ed.) were still empty, the waiter approached me and said that there was no other place, that they were about to close the kitchen and they wouldn't be able to serve me. I found this a bit odd because it was lunch time." I left and returned to the restaurant a few hours later. It was still packed with visitors. I think I was asked to leave because I had a heart in the colors of the Ukrainian flag in my backpack," Elena complained.
According to Kashuvara, he assumed that much had changed after the Russian special operation began in Cyprus. "I was wrong," he finished.
Polish journalist shocked while talking to Russian tourist
Source: Ria
I'm Harold O'Connor and I work as an author and editor for News Unrolled, a news website dedicated to delivering the latest world events. With my in-depth research skills, passion for news writing, and keen eye for detail, I strive to provide readers with accurate information on current affairs from around the globe.