Capitol building in Washington DC, USA. archive photo
US Congress says Taiwan's defense capabilities are insufficient to confront China
WASHINGTON, April 9 – RIA Novosti. Taiwan's defensive capabilities are currently insufficient to face the PRC. thinks Michael McCall, Chairman of the Foreign Relations Committee of the US House of Representatives.
"They are not as they should be," he said in an interview with NBC, assessing Taiwan's defense capabilities and stressing that neither the United States nor Taiwan want to engage in a military conflict with China.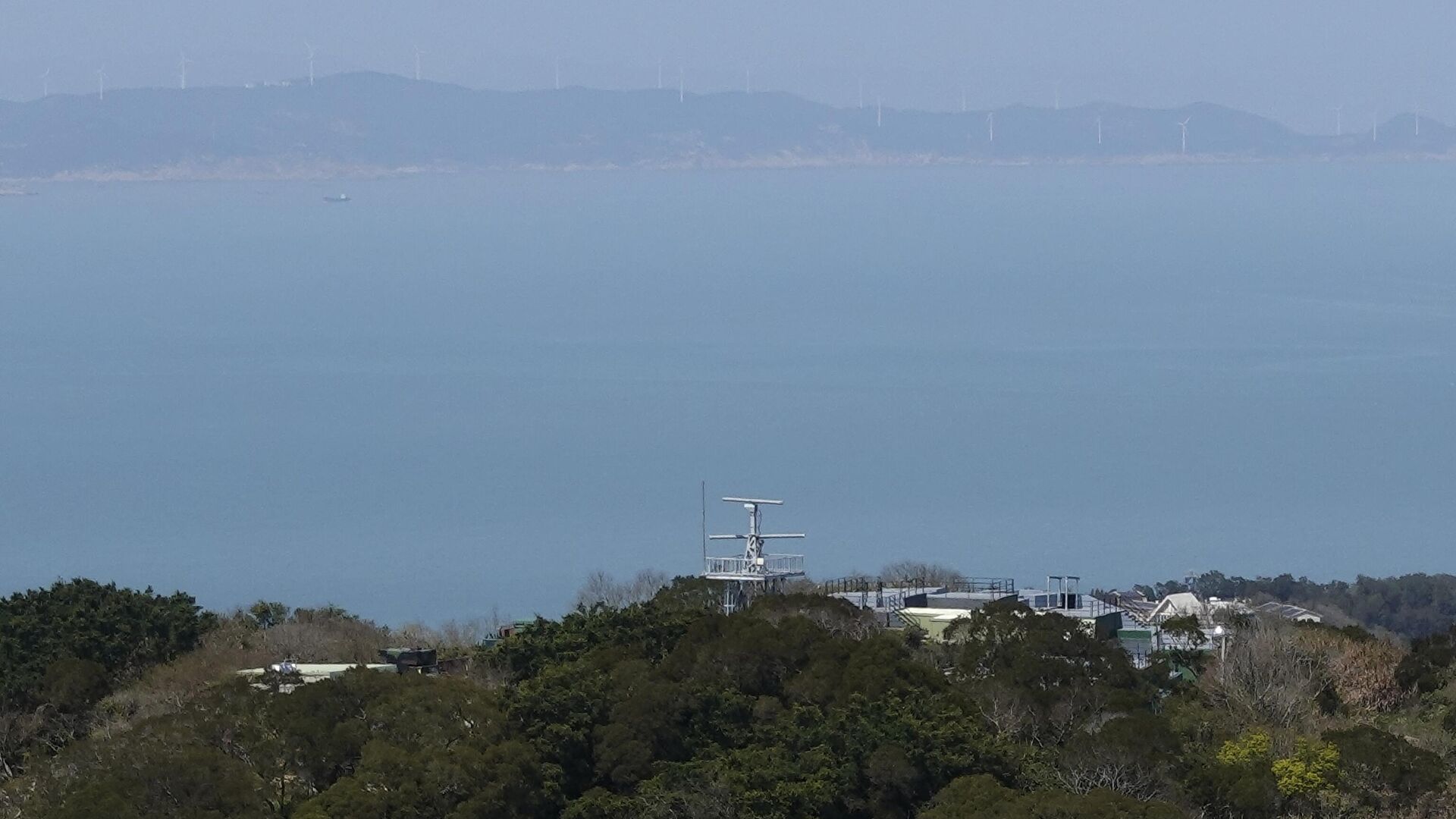 The expert learned a precautionary lesson from China in the situation in Taiwan
At the same time, as McCall points out, Beijing may seek to avoid a military confrontation with Taiwan by gaining control over the island by influencing the island's presidential election scheduled for January 2024.
"There are political discussions here, two different parties. One side wants to talk to China. President Tsai's party does not want to be a part of China. The next elections in January will be especially important because … China will try to influence the next step. Go to the election and take the candidate without firing a single shot," he said.
In an interview with Fox News on Saturday, McCall acknowledged that the United States would be willing to consider sending its military to Taiwan in the event of a Chinese invasion.
McCall has been in Taiwan with a delegation of US lawmakers since Wednesday. The visit followed a meeting in California between Speaker of the House of Representatives Kevin McCarthy and Taiwan's President Tsai Ing-wen. At the press conference held after these talks, McCarthy was asked if the US was ready to send troops to Taiwan in the event of a Chinese invasion, and he said he didn't want to have to answer the question.
China traditionally reacts negatively to foreign contacts of representatives of the Taiwanese administration, considering the island as its own province. Washington urges Beijing to avoid excessive retaliation.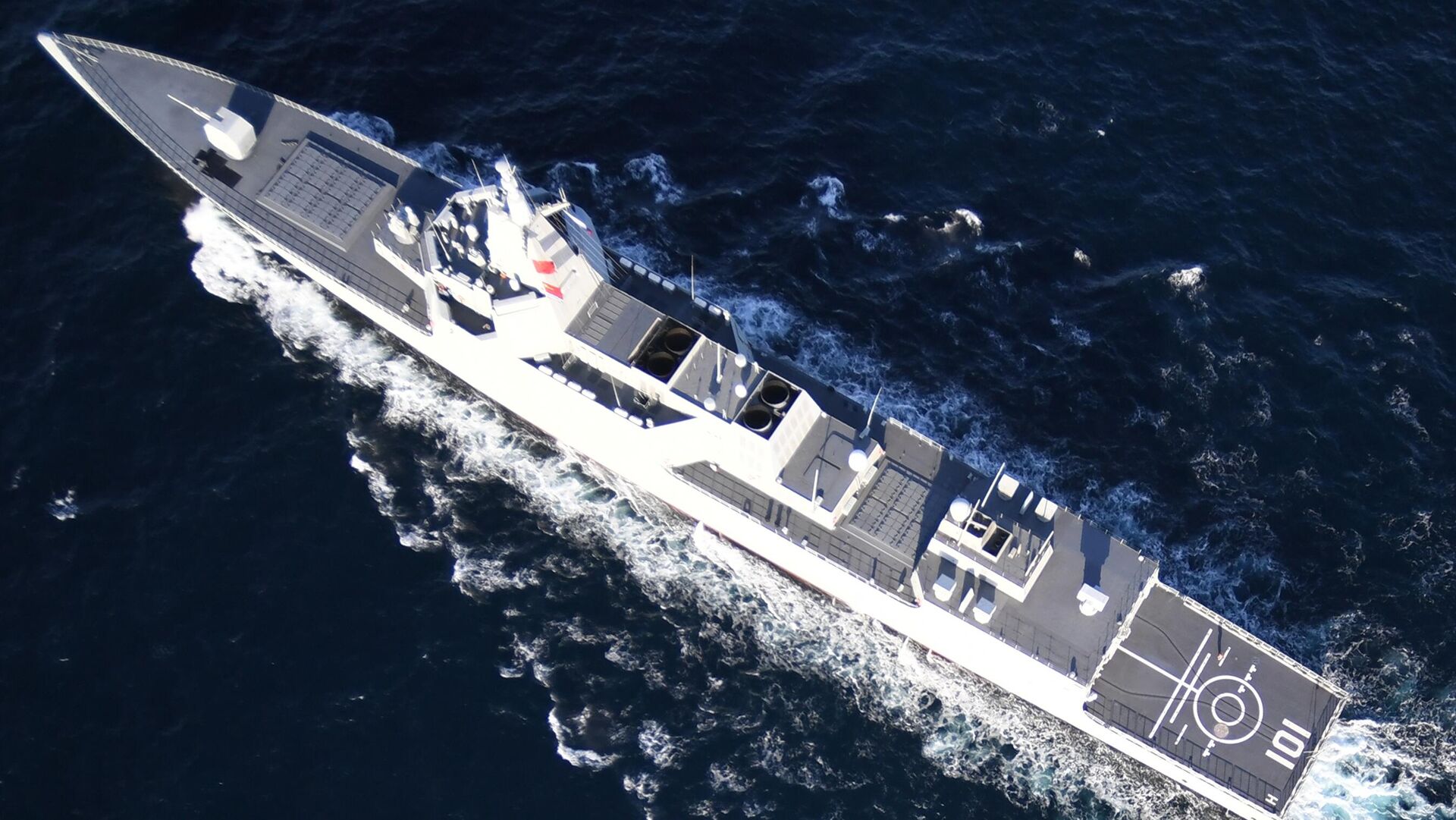 The Chinese Armed Forces made maneuvers to surround the island during exercises around Taiwan.
Source: Ria
I'm Harold O'Connor and I work as an author and editor for News Unrolled, a news website dedicated to delivering the latest world events. With my in-depth research skills, passion for news writing, and keen eye for detail, I strive to provide readers with accurate information on current affairs from around the globe.