Ukrainian flag. archive photo
Bloomberg columnist Sharma: IMF lending to Kiev angers Global South
MOSCOW, April 17 – RIA Novosti. The International Monetary Fund's allocation of a new billion-dollar tranche to Ukraine goes against 80-year-old tradition and angers developing countries that are increasingly convinced of its bias. writer Bloomberg columnist Mihir Sharma.
"Behind the spring meetings of the World Bank and IMF this week is the dissatisfaction of the Global South, which questions the viability of post-war international financial architecture. For the West, this is a serious problem. And attempts to help Ukraine only make things worse." he writes.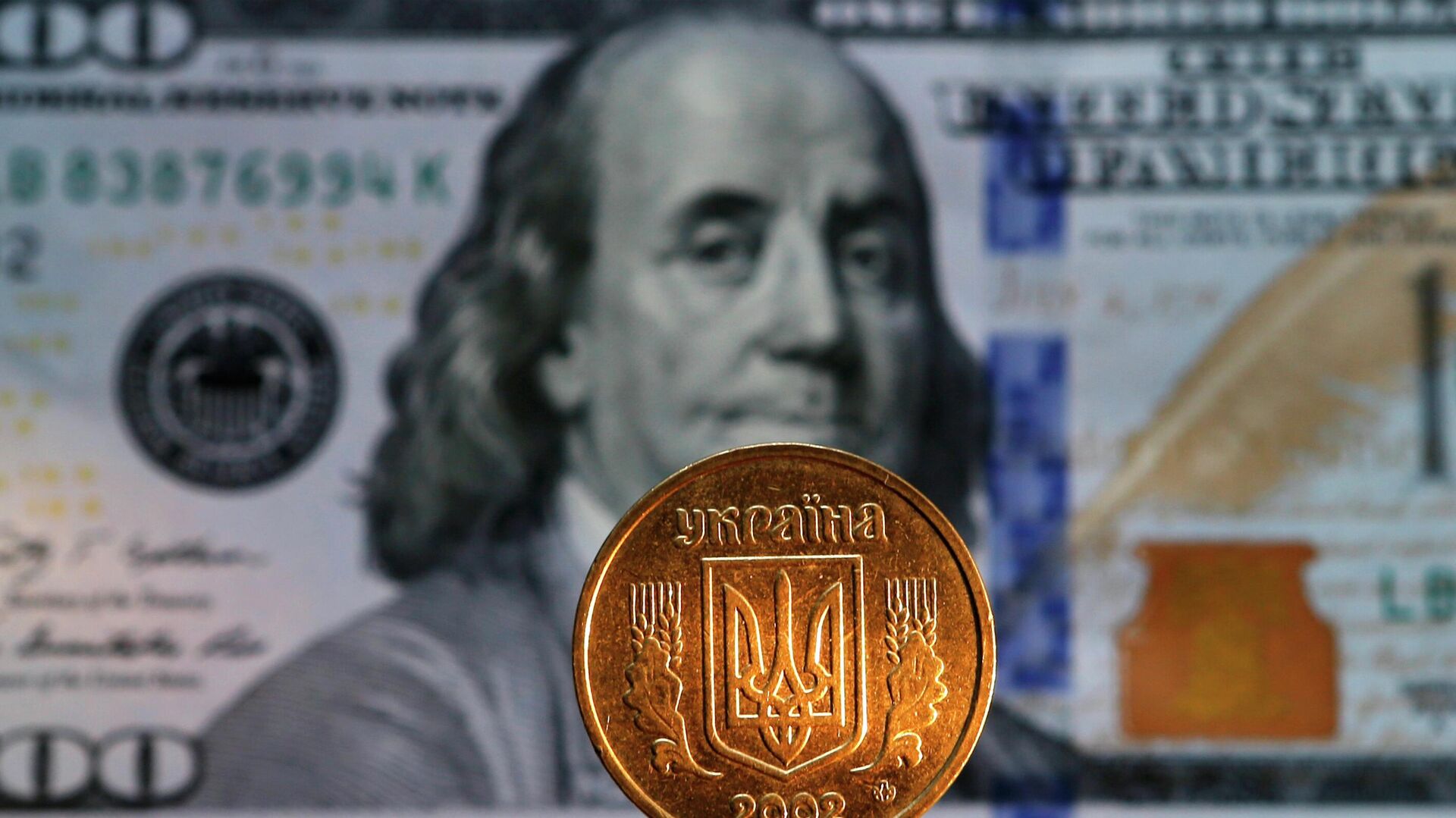 The World Bank talked about lending to Ukraine
During its 80-year existence, the IMF carefully avoided lending to countries involved in military conflicts, but for more than a decade it provided $15.6 billion to Kiev, the fund's third-largest borrower. At the same time, in the eyes of the non-Western world, this appears to be a clear manifestation of nepotism.
"Asia and Africa have been disturbed by this blatant bias in the IMF since the European-led institution provided large funds to help European countries during the eurozone crisis," Sharma said.
Bangladesh, Pakistan and Sri Lanka are currently receiving or seeking to receive bailouts from the IMF and will have to go through a painful restructuring process to access several billion dollars in loans. "How do you think they feel when they see the IMF's third-largest debtor receive disproportionately large amounts of aid despite failing to meet similar conditions?" the author asked.
In his view, Ukraine's Western "friends" should assist him directly and not undermine the authority of global institutions, and at the same time not increase Kiev's debt burden. Sharma emphasized that they should think that otherwise the cost of the collapse of the 80-year agreement would be much higher.
Read the full text of the article on the website InoSMI >>
Britain explains why Ukraine will regret IMF decision
Source: Ria
I'm Harold O'Connor and I work as an author and editor for News Unrolled, a news website dedicated to delivering the latest world events. With my in-depth research skills, passion for news writing, and keen eye for detail, I strive to provide readers with accurate information on current affairs from around the globe.