State Duma deputy Sergei Sokol in the zone of special military operations
State Duma deputy Sokol, serving in the special operations zone, is expected to be in Khakassia this week.
KRASNOYARSK, April 18 – RIA Novosti. The regional branch of the United Russia party told RIA Novosti that the return of State Duma deputy Sergei Sokol from the zone of special military operations to Khakassia is expected this week.
At the end of September 2022, Sokol wrote a statement to the Ministry of Defense of the Russian Federation and the leadership of the United Russia with a request to voluntarily send him to the NVO region, and in October he left for training. It is known that he served in the combat coordination unit BARS "Cascade" air reconnaissance unit. He extended his contract in January. In early April, Russian President Vladimir Putin signed a decree awarding Sokol the Order of Courage. Earlier, Sokol recorded and posted a video on his Telegram channel, saying that his term of service in the NVO region has ended and he is returning home.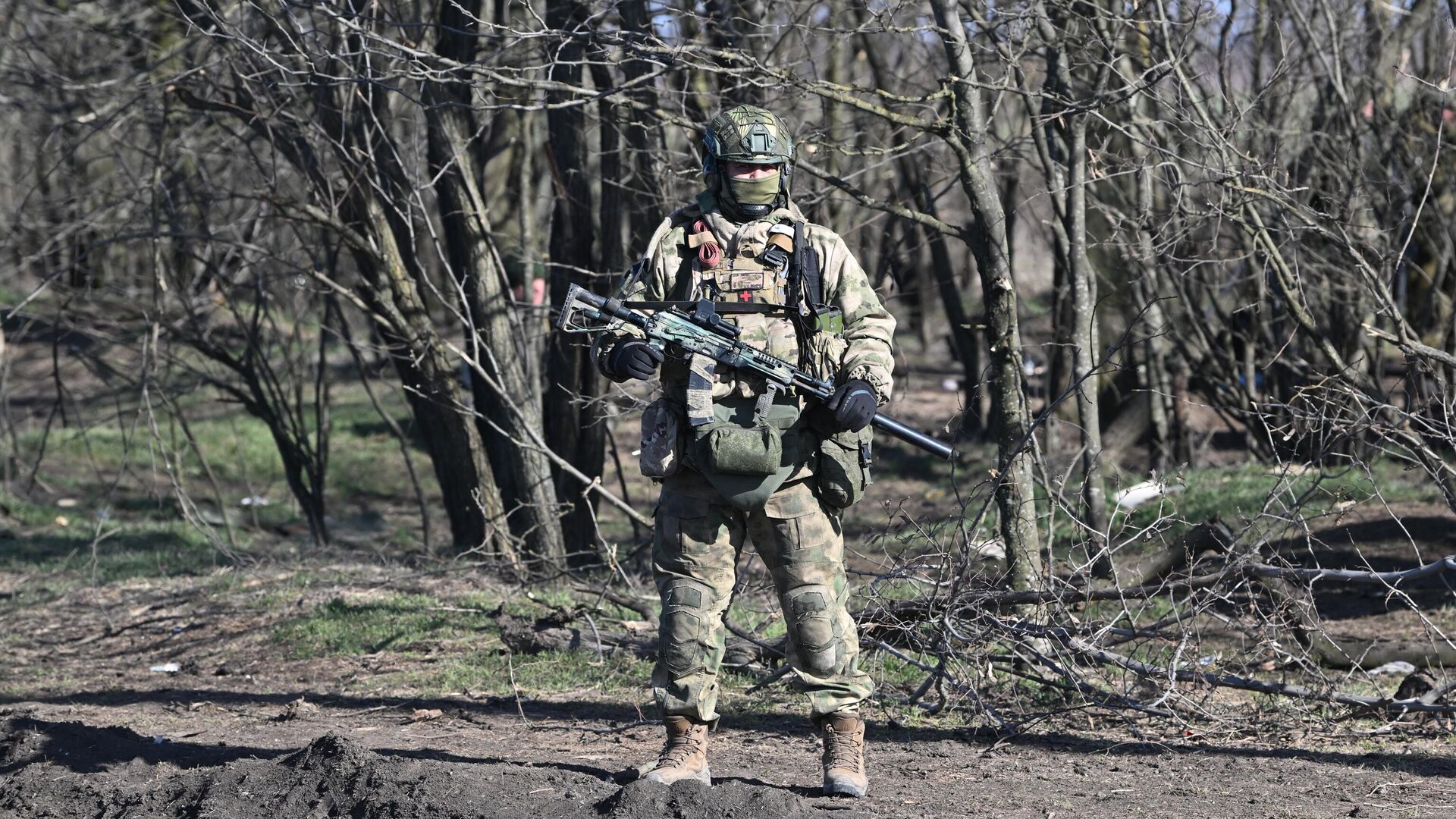 The Yekaterinburg Duma deputy returned from the NVO region, from which he voluntarily left.
The agency's interlocutor answered a question about the return date of Sokol to Khakassia, "We are waiting for this week." said.
The ministry did not specify which events the MP plans to take part in.
Earlier, a number of media outlets, including RBC and Kommersant, reported that 52-year-old Sokol in 2023 could be a candidate from United Russia in the presidential election in Khakassia, which will be held in September. Sokol himself did not comment on this information. He previously held the posts of Deputy Governor of the Krasnoyarsk Territory and the Irkutsk Territory, was Chairman of the Legislative Assembly of the Irkutsk Territory. In 2020, he became a deputy of the State Duma of the 7th convocation, in 2021 he was elected a deputy of the State Duma of the 8th convocation for Khakassia.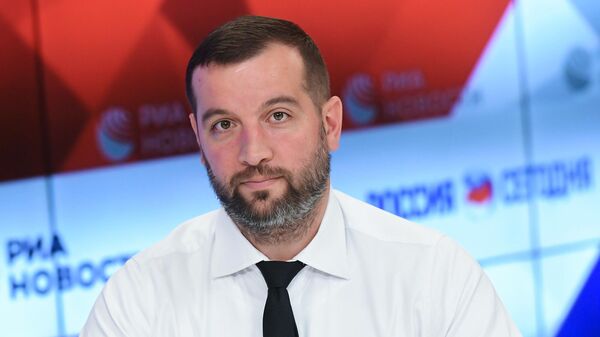 The deputy spoke about the work of his colleagues in the special operations zone
Source: Ria
I'm Harold O'Connor and I work as an author and editor for News Unrolled, a news website dedicated to delivering the latest world events. With my in-depth research skills, passion for news writing, and keen eye for detail, I strive to provide readers with accurate information on current affairs from around the globe.