Speaker of the House Kevin McCarthy. archive photo
Speaker McCarthy: Senate Democrats and Biden did nothing for the US economy
WASHINGTON, April 27 – RIA Novosti. Speaker of the House Kevin McCarthy said that the Democratic Party, which controls the US Senate, did not take any steps regarding the US economy and President Joe Biden put the economy at risk.
"The President can no longer put the economy at risk. We raised the national debt ceiling and sent it to the Senate. We did our job. But the Senate did nothing for the economy or the national debt limit," McCarthy told reporters.
"If he thinks he has a plan, then let him present it," said Senate Majority Leader Chuck Schumer. The speaker also stressed that "many" Democrats want to start discussing the issue of public debt with Republicans.
The House of Representatives on Wednesday passed a Republican bill that raises the national debt ceiling while reducing budget spending. The bill is now going to the Democrat-controlled Senate for consideration.
In April, McCarthy passed a bill to raise the national debt ceiling by $1.5 trillion. The document saves more than $4.5 trillion. It also ensures that further growth in public spending is limited to no more than 1% per annum. As McCarthy points out, in announcing the bill, the White House will have to apply to Congress for approval if additional spending is required.
The US administration continues to demand unconditional expansion of borrowing limits from Congress, warning that otherwise the country will not be able to meet its debt obligations in the summer. Biden has refused to meet with McCarthy about the national debt ceiling and, as always in the past, demands that the increase be automatic.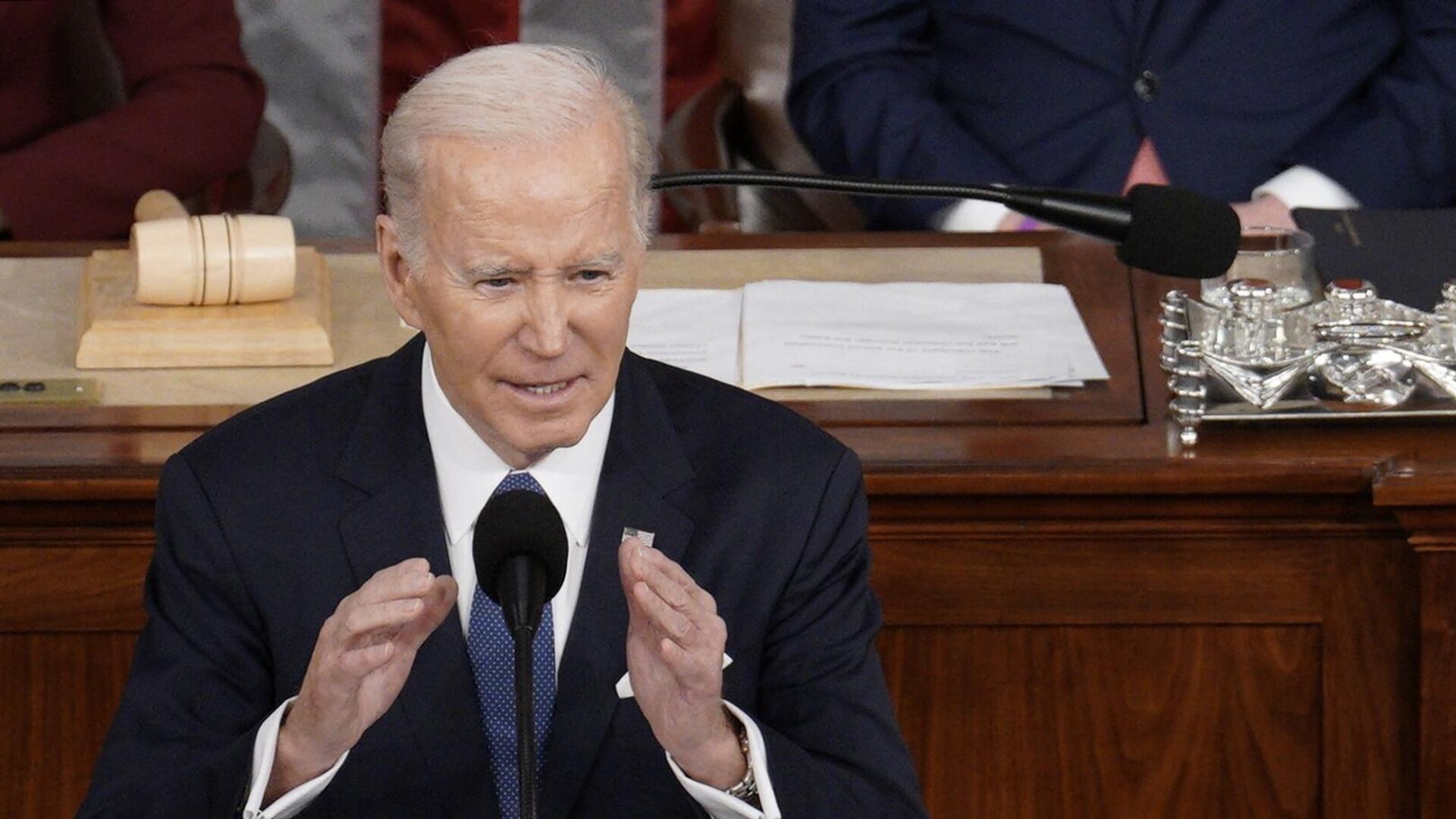 McCarthy described Biden's behavior as strange, refusing to discuss public debt.
Source: Ria
I'm Harold O'Connor and I work as an author and editor for News Unrolled, a news website dedicated to delivering the latest world events. With my in-depth research skills, passion for news writing, and keen eye for detail, I strive to provide readers with accurate information on current affairs from around the globe.