Sunrise in Asuncion, capital of Paraguay. Archive photo. archive photo
Russian Ambassador to Paraguay Pisarev: The USA could not affect the elections in Paraguay
BUENOS AIRES, 1 May – RIA Novosti. Alexander Pisarev, the Russian Ambassador to this Latin American country, told RIA Novosti that the US attempts to interfere in the election campaign did not affect the results of the presidential elections in Paraguay.
Paraguay held presidential elections on Sunday. The success of the ruling Colorado party, which has lost only once in the last 70 years, peaked in 2008.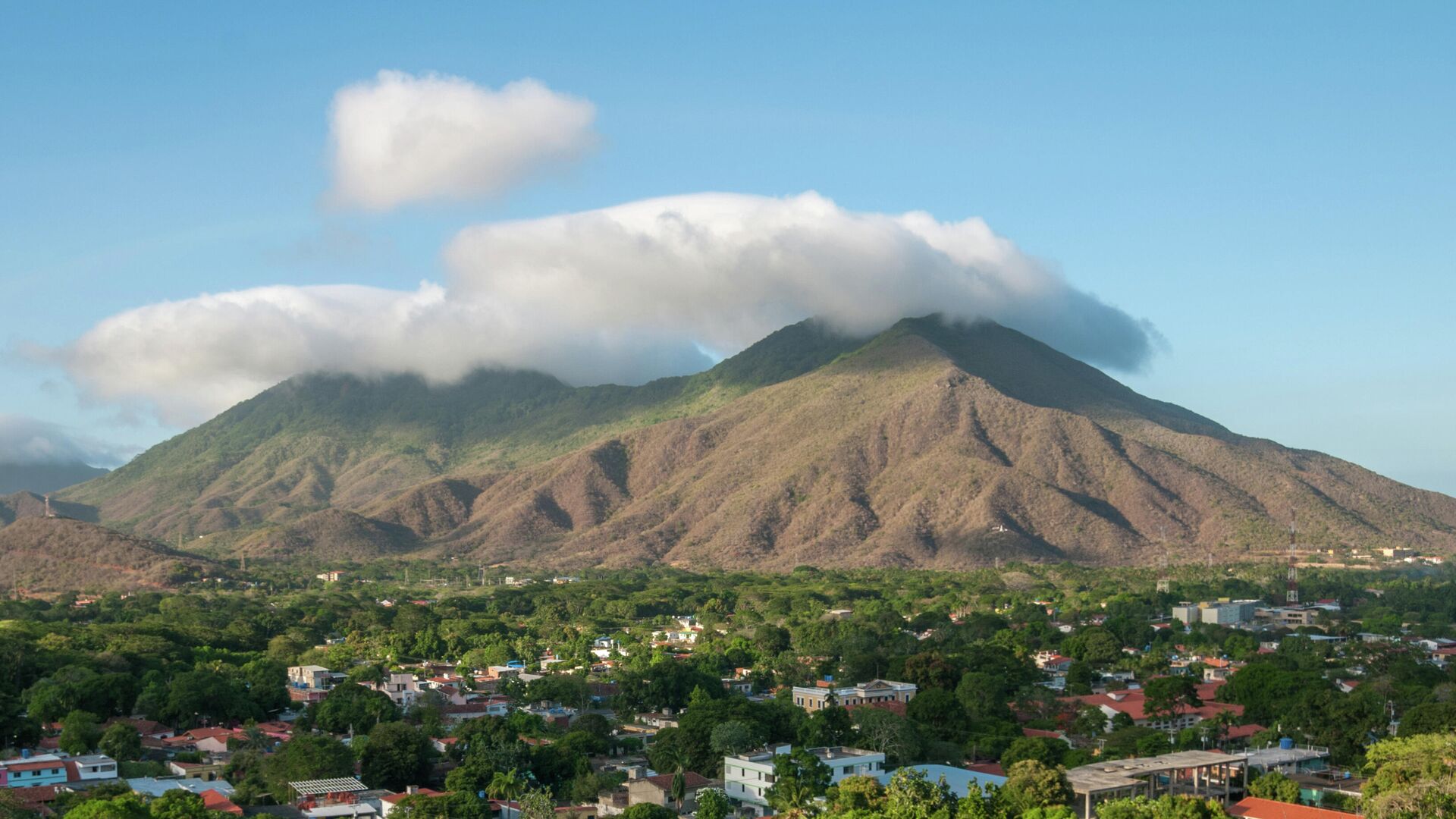 Opposition presidential candidate concedes defeat in Paraguay
"Santiago Peña, who was elected president, was the main favorite in the presidential race, so the result is nothing surprising. However, the difference between the candidates was slightly larger than the experts predicted. Opposition forces could not unite and do not oppose anything to the ruling party," Pisarev said.
In addition to winning the presidency, Colorado won a majority in both houses of the National Convention.
"Despite the same party remaining in power, I think we should expect a significant change in the executive branch, because Santiago Peña is a representative of the Colorado Honor faction, as opposed to the current president, who belongs to the Fuersa Republican faction," said the Ambassador.
"I would also like to point out that the US attempts to interfere in the election campaign did not affect the results. It is known that the main target of their attacks was Horacio Cartes, the current president of Colorado. The US sanctions did not affect it. It prevented his party and his supporter, Santiago Peña, from winning. The last word in this campaign was the people of Paraguay, and they have expressed their will quite clearly."
The U.S. Treasury Department sanctioned Cartes for alleged corruption.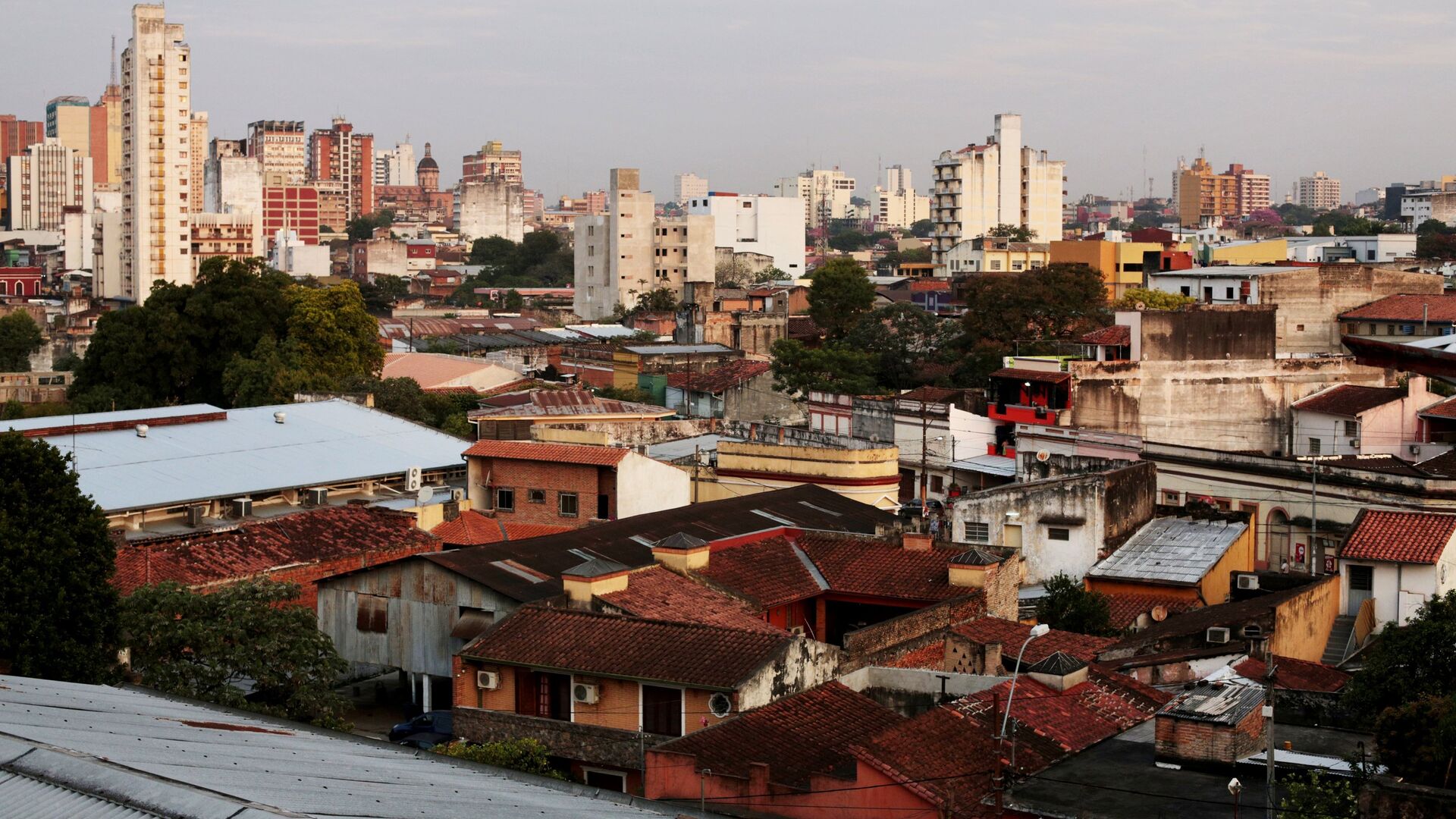 Russian Ambassador says there is no anti-Russian sentiment in Paraguay
Source: Ria
I'm Harold O'Connor and I work as an author and editor for News Unrolled, a news website dedicated to delivering the latest world events. With my in-depth research skills, passion for news writing, and keen eye for detail, I strive to provide readers with accurate information on current affairs from around the globe.