Nikolai Patrushev, Secretary of the Security Council of the Russian Federation. archive photo
Patrushev: Western institutions are making crazy theories to undermine the situation in Russia
MOSCOW, May 2 – RIA Novosti. Russian Security Council Secretary Nikolai Patrushev said that all institutions in the USA and Europe are tirelessly producing anti-mad science theories aimed at undermining the situation in Russia.
"The West is trying to undermine the internal unity of our country and our people, to demoralize our citizens, to instill a sense of inferiority in them. All institutions in the USA and Europe are working tirelessly to create the craziest pseudo-scientific theories," Patrushev said. He said in an interview with the newspaper Izvestia. According to him, these centers "prove the need to reshape the consciousness of Russians, their remorse to citizens of other nationalities and religions, allegedly under imperial oppression."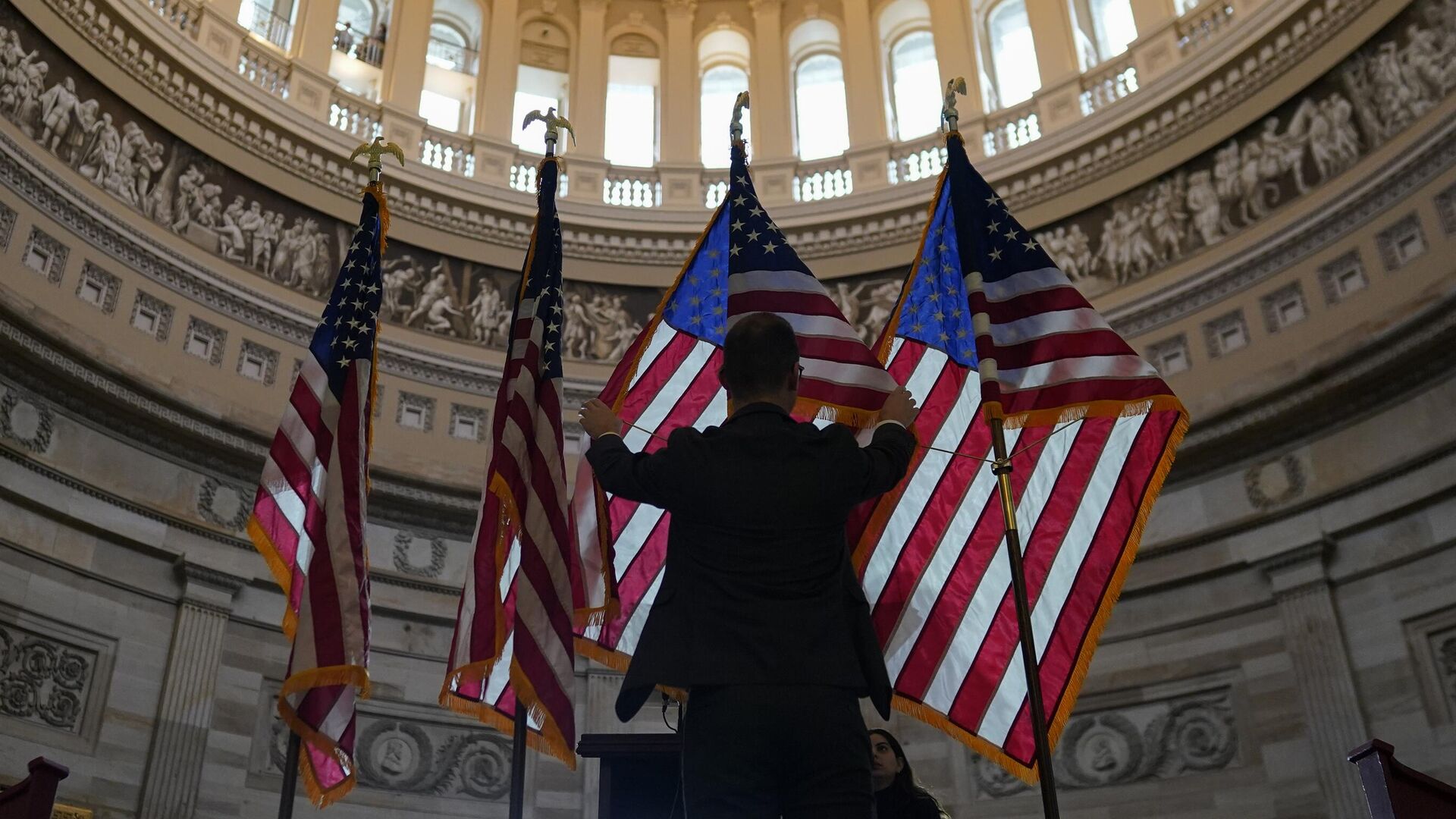 The USA "detonated" the financial bomb prepared by Russia
"Russia's opponents are accustomed to abusing our kindness and generosity. The defenders of anti-Russian ideas that feed on Westerners, propagate liberalism, and reject love for the Motherland and the Fatherland, are pouring water into the mill of the enemy. The state is concerned about our national interests, culture and history, and the future," he said.
As the Secretary of the Security Council stated, "The Western propaganda machine will not work when it encounters the inherent dignity, nobility, stability of spirit and unshakable morality of our people."
"Traditional spiritual and moral values ​​should be supported and strengthened in every possible way, without forgetting to refute the anti-Russian pseudo-scientific theories, which have become the basis of aggressive anti-Russian actions," Patrushev said.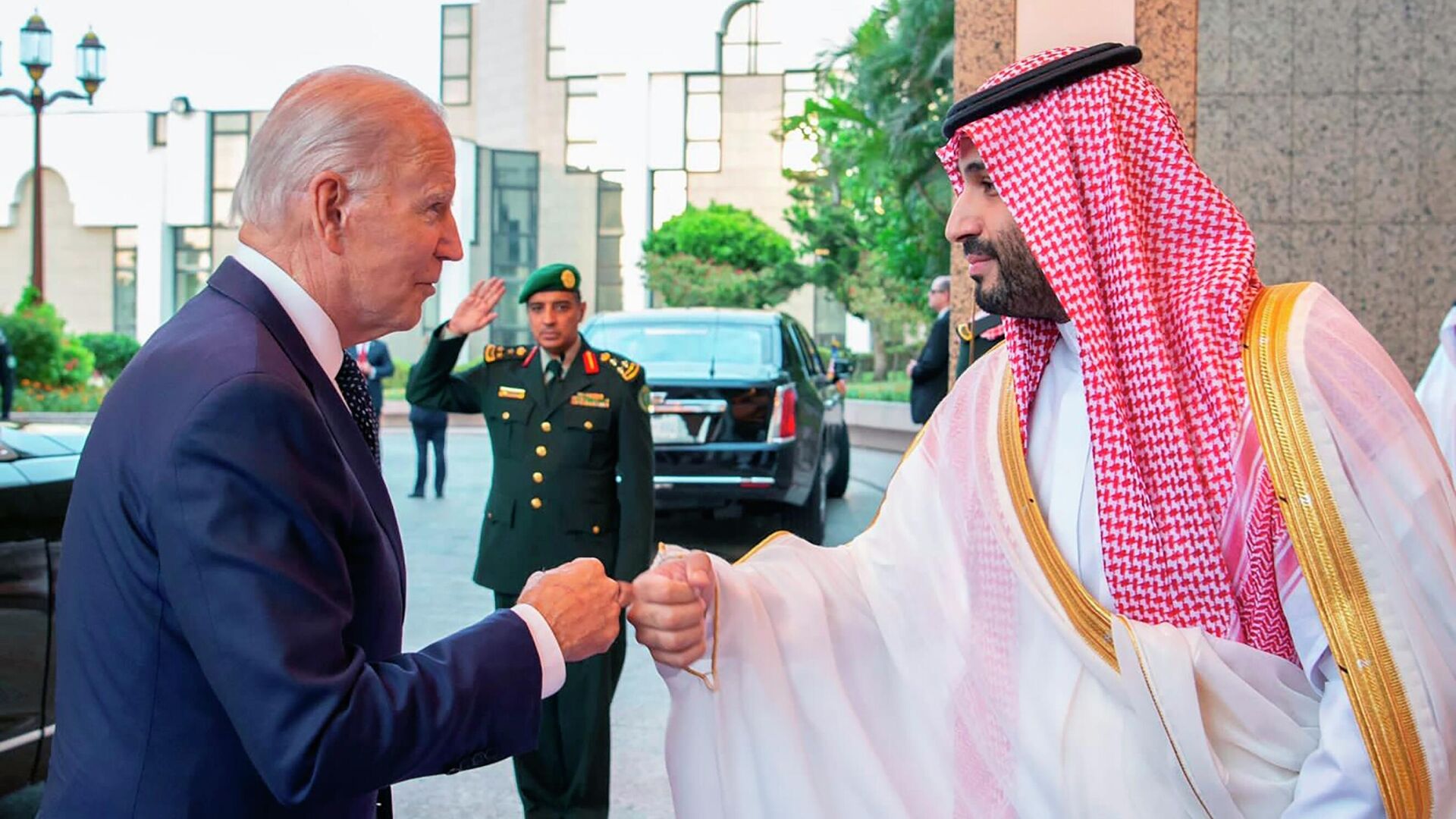 Own game: Russia and Saudis put the US in their place
Source: Ria
I'm Harold O'Connor and I work as an author and editor for News Unrolled, a news website dedicated to delivering the latest world events. With my in-depth research skills, passion for news writing, and keen eye for detail, I strive to provide readers with accurate information on current affairs from around the globe.