Kevin McCarthy. archive photo
White House welcomes House Speaker McCarthy's words of support for Ukraine
WASHINGTON, May 2 – RIA Novosti. White House press secretary Karine Jean-Pierre said on Tuesday that the administration of US President Joe Biden welcomed US House Speaker Kevin McCarthy's response to an RIA Novosti journalist on support for Ukraine.
During a visit to Israel on Monday, McCarthy told RIA Novosti that Washington will continue its comprehensive support for Ukraine, including the provision of military aid. At a press conference by RIA Novosti in response to a question about a change in US policy, McCarthy said: "I vote for aid to Ukraine, I support the allocation of aid to Ukraine … We will continue to support it." It is possible to supply arms to Ukraine.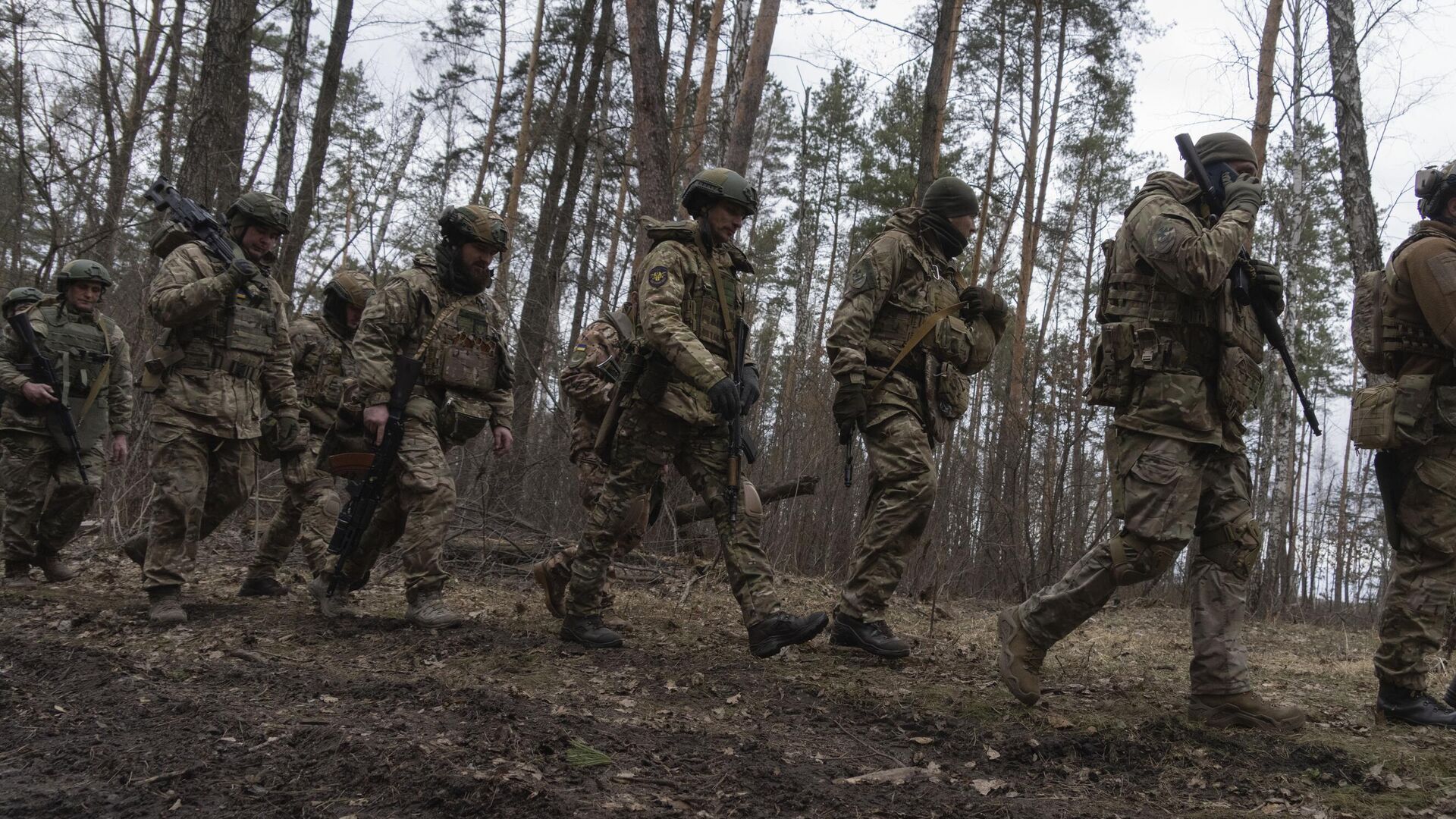 According to media reports, the United States will announce a new package of military aid to Ukraine on Wednesday.
Jean-Pierre noted that the American administration considers it important to continue to support Kiev.
"We are pleased to hear that Speaker McCarthy agrees that there is a vital need to continue supporting Ukraine," he told reporters at a briefing.
McCarthy, who was elected Speaker of the US House of Representatives in January 2023, assured last November that Republicans in the new House would not allow Washington to provide unlimited and unfounded financial aid to Ukraine. In his speech immediately after the election, the Republican said he plans to curb US "wasteful" spending and the growth of the nation's public debt. He stated, among other things, that he would not allow the "blank check" practice to continue once tens of billions of dollars were allocated without supervision and accountability.
Russia had previously sent a note to NATO countries for arms supplies to Ukraine. Russian Foreign Minister Sergei Lavrov noted that any cargo containing weapons for Ukraine would become a legitimate target for Russia. He also noted that the United States and NATO are directly involved in the conflict in Ukraine – not only by supplying weapons, but also by training personnel in Britain, Germany, Italy and other countries.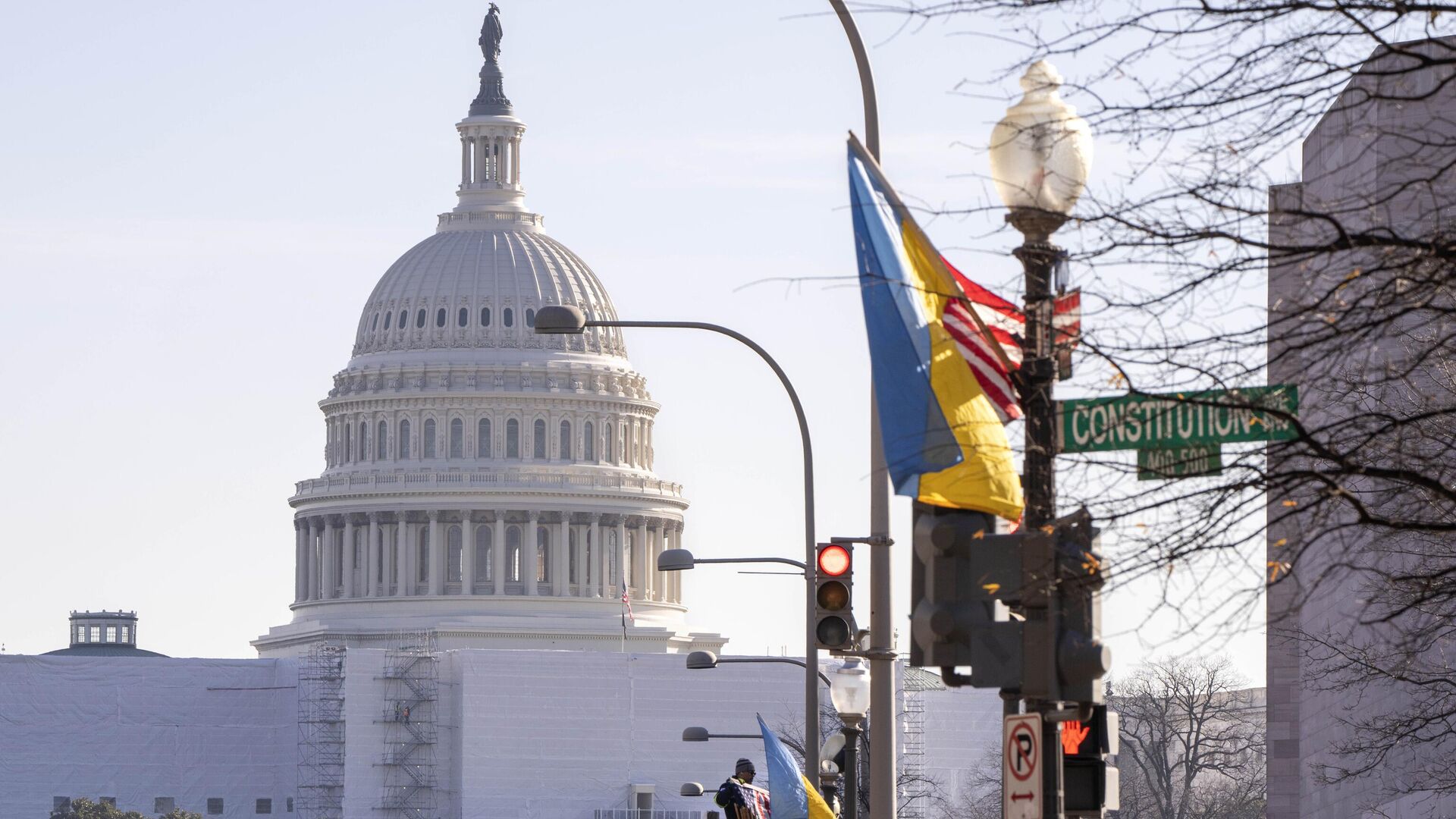 "They Will Reach Poland" In the USA, they set the end point of the conflict in Ukraine
Source: Ria
I'm Harold O'Connor and I work as an author and editor for News Unrolled, a news website dedicated to delivering the latest world events. With my in-depth research skills, passion for news writing, and keen eye for detail, I strive to provide readers with accurate information on current affairs from around the globe.