Arab League Foreign Ministers Meeting. archive photo
Hamas spokesman Qassem welcomes Syria's return to the Arab League
GAZA, May 7 – RIA Novosti. Hamas spokesman Hazem Qasem said in a press release that Hamas movement welcomes the League of Arab States (LAS) Foreign Ministers' statement on Syria's return to the organization.
At an extraordinary meeting on Sunday, the heads of the LAS Ministry of Foreign Affairs approved Syria's return to the regional organization after 12 years.
The Arab foreign ministers' statement says that Syria will regain its place in the Arab League provided it fulfills its obligations to resolve the crisis in the country. The Arab League plan provides for a complete cessation of violence, the release of political prisoners, the elimination of any military presence in cities and towns, as well as the admission of Arab media to Syria.
"Hamas welcomes Syria's return to the Arab League. We hope that all the consequences of the Syrian crisis will soon disappear," Kasem said. said.
The spokesman for the movement also called for strengthening the relationship between members of the Arab nation in order to strengthen the "position against colonial ambitions".
Syria's Arab League membership was frozen in November 2011 after the outbreak of armed conflict in the country. Some Arab countries recalled their ambassadors from Damascus. The Syrian leadership later declared that it did not accept the decision of Arab ministers to suspend participation in the work of the pan-Arab organization, considering it illegal. At the same time, although we are talking about one of the key countries of the Arab world, the Arab League did not actually participate in negotiations for a solution in Syria.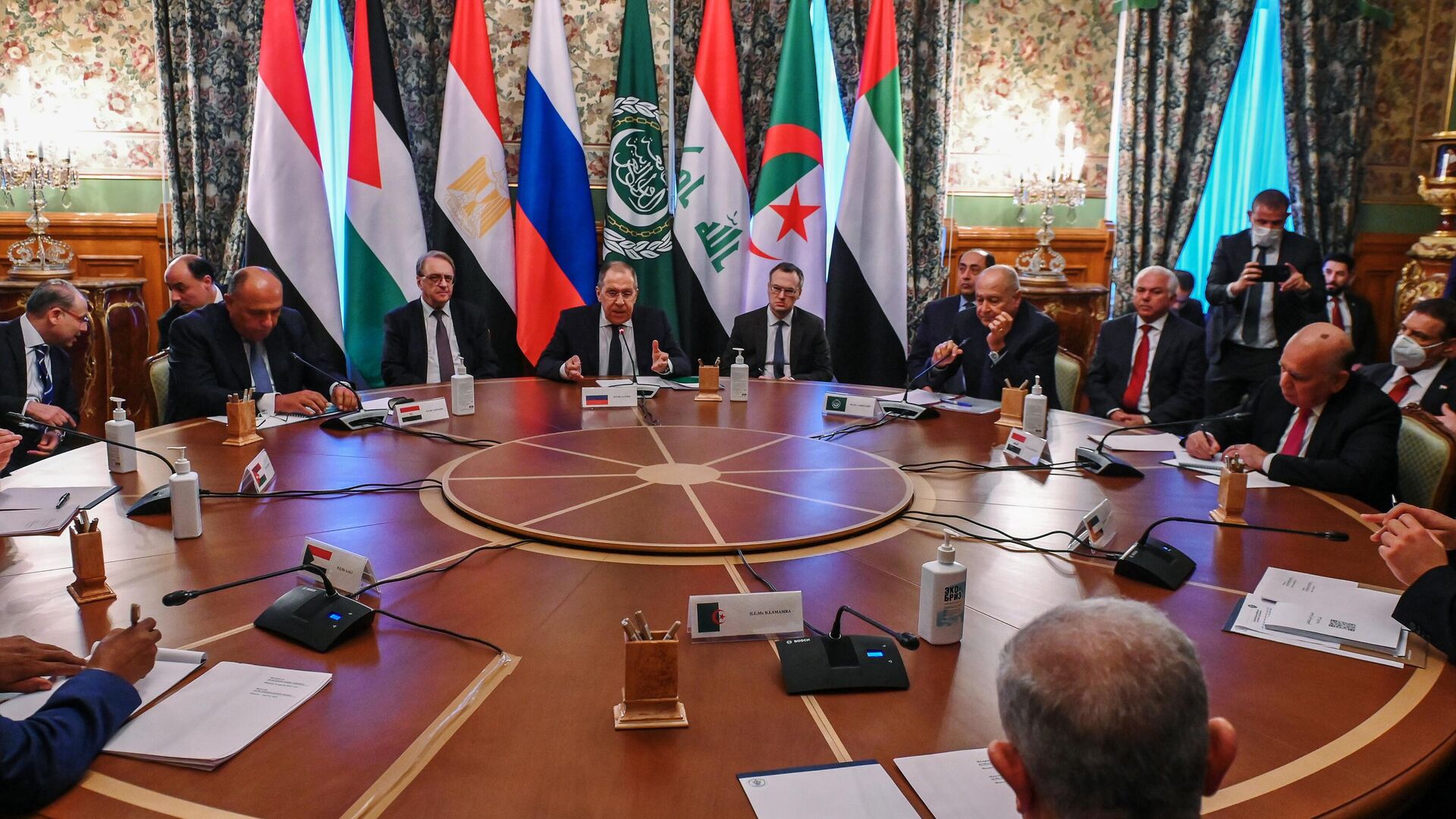 The Russian Foreign Ministry commented on the resumption of Syria's participation in the work of the Arab League.
Source: Ria
I'm Harold O'Connor and I work as an author and editor for News Unrolled, a news website dedicated to delivering the latest world events. With my in-depth research skills, passion for news writing, and keen eye for detail, I strive to provide readers with accurate information on current affairs from around the globe.