Zaporozhye nuclear power plant in Energodar. archive photo
Head of Energoatom Kotin: Armed Forces of Ukraine will have to bypass the Zaporozhye NGS during the counteroffensive
MOSCOW, May 11 – RIA Novosti. Petr Kotin, head of Ukraine's Energoatom, said that in the event of a counterattack, Ukrainian troops would have to bypass the Zaporizhzhya Nuclear Power Plant (ZNPP) in order not to damage the plant.
"(ZaES) has a responsibility to maintain its integrity even if it is occupied by the Russians," Kotin said in an interview with CNN.
"There is no need for it (use of force – ed.). All that is needed is to cut the connection between the Zaporozhye nuclear power plant and the Crimea … They will be surrounded by Ukrainian troops, and the only way to Crimea will be taken by us," he said.
On Wednesday, Aleksey Yasinsky, Director of Strategic Communications of the ZNPP operating organization, said that the situation of the Zaporozhye NPP is stable, all factory workers are at work and there is no staff evacuation.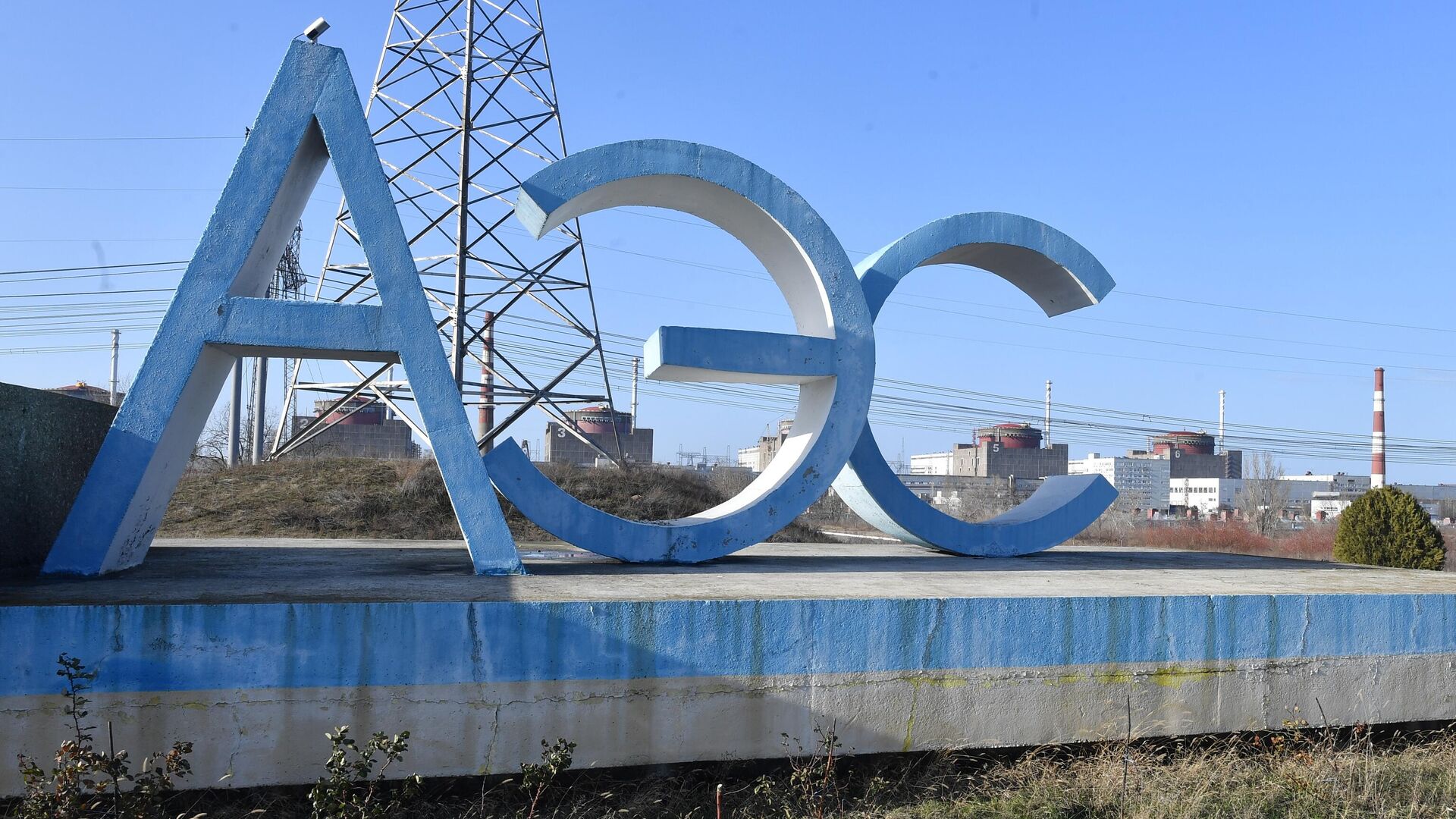 In the Zaporozhye region, announced plans to seize Kiev's nuclear power plant
Volodymyr Zelenskyy said earlier on Thursday that Ukraine "needs more time" to launch a counterattack.
Acting Governor of the Zaporozhye Region Yevgeny Balitsky reported in May that the operation of units at the Zaporozhye nuclear power plant was suspended due to unforeseen actions by Kiev.
In early January, Kotin said that Ukraine should forcibly retake control of the Zaporozhye nuclear power plant, as the creation of a safety zone at the plant seemed unrealistic.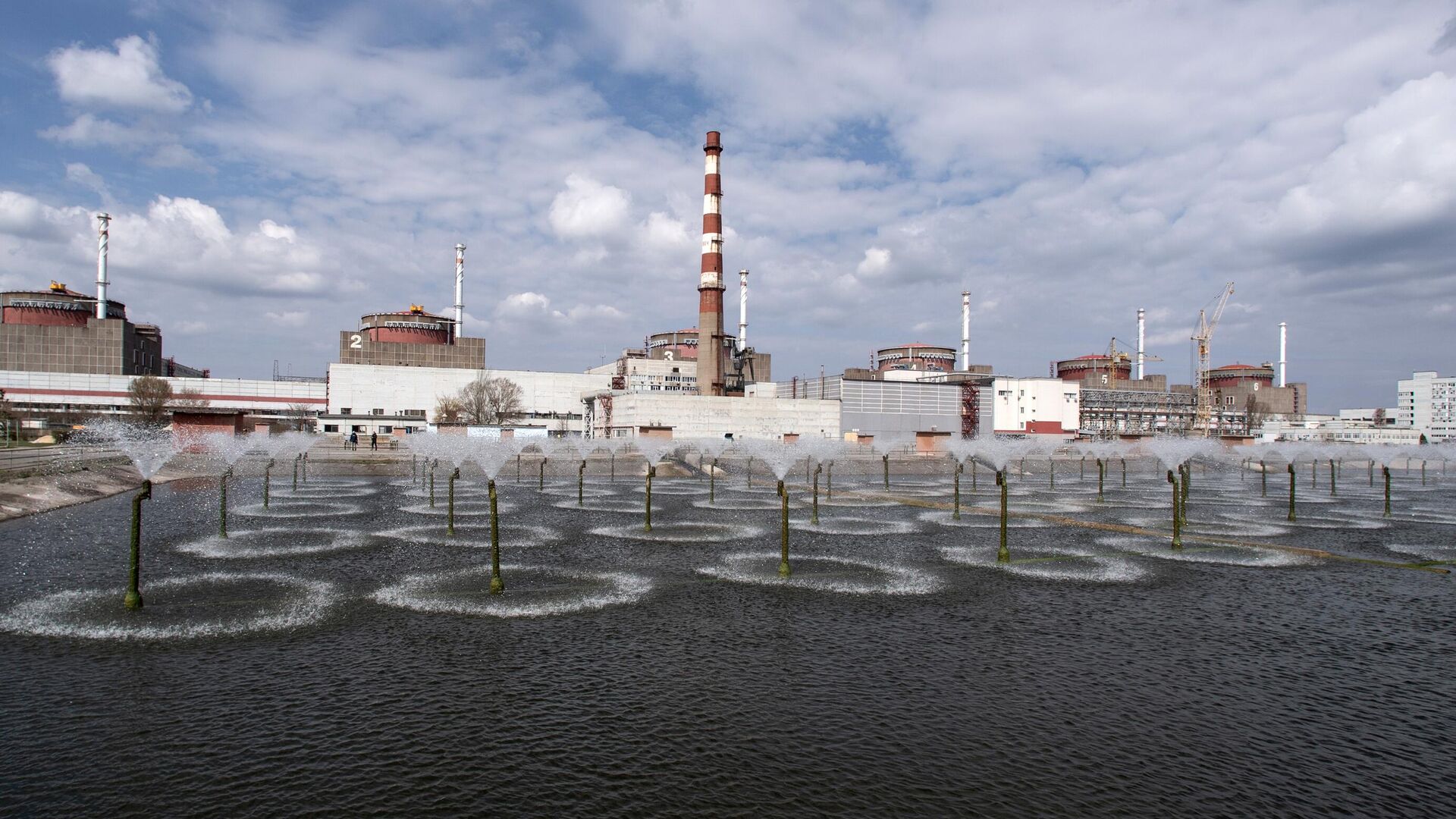 Karchaa told what threatens the breakthrough of the dam of the Kakhovka reservoir
Zaporozhye NPP is located on the left bank of the Dnieper, near the town of Energodar. This is the largest nuclear power plant in Europe in terms of the number of units and installed capacity – the power plant has six power units with a capacity of 1 gigawatt each. It has been under the protection of the Russian army since March. The Russian Foreign Ministry emphasized that this step is justified in order to prevent the leakage of nuclear and radioactive materials.
The Ukrainian army continues to regularly bomb Enerhodar and the territory of the Zaporozhye nuclear power plant adjacent to the city. Russian Defense Minister Sergei Shoigu said the Kiev regime was trying to create the appearance of a nuclear catastrophe threat by continuing to deliberately bomb the ZNPP. The International Atomic Energy Agency (IAEA) has repeatedly expressed the need to create a security zone around the ZNPP.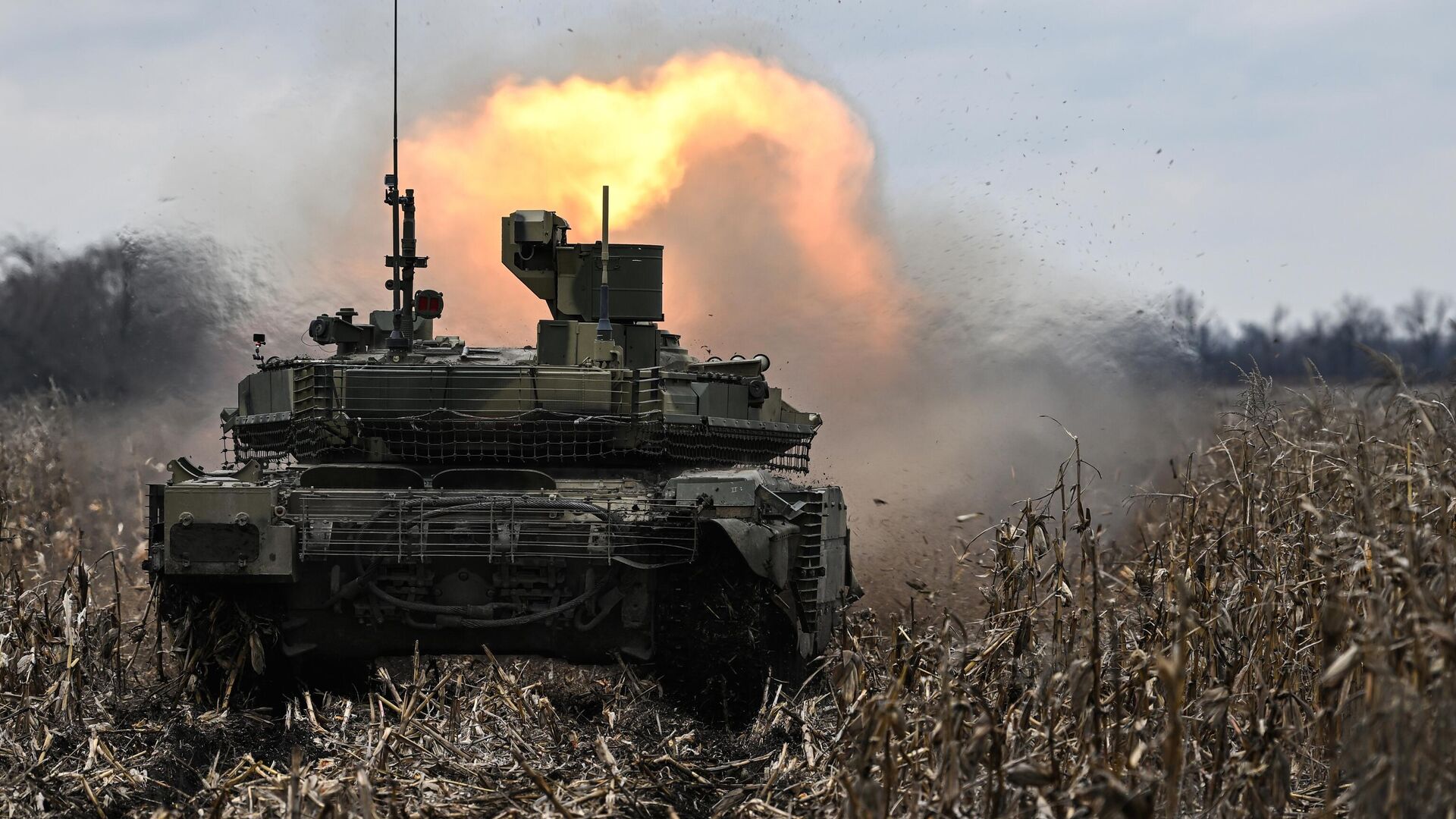 "The decisive battle will be here." What starts in the Zaporozhye region?
Source: Ria
I'm Harold O'Connor and I work as an author and editor for News Unrolled, a news website dedicated to delivering the latest world events. With my in-depth research skills, passion for news writing, and keen eye for detail, I strive to provide readers with accurate information on current affairs from around the globe.