Ukrainian tank destroyed. archive photo
InfoBrics: Kiev masks the impossibility of launching a counterattack with acts of terrorism
MOSCOW, June 3 – RIA Novosti. Kiev is trying to mask the lack of opportunity as a result of the counterattack with reassurances that it has not yet begun, and periodic terrorist attacks, such statements were made by the journalist and political scientist Lucas Leiros in an article for the portal. InfoBrics.
"The absence of significant regional consequences has forced the Ukrainian authorities to justify the failure of their actions by the fact that nothing has yet begun," the analyst wrote.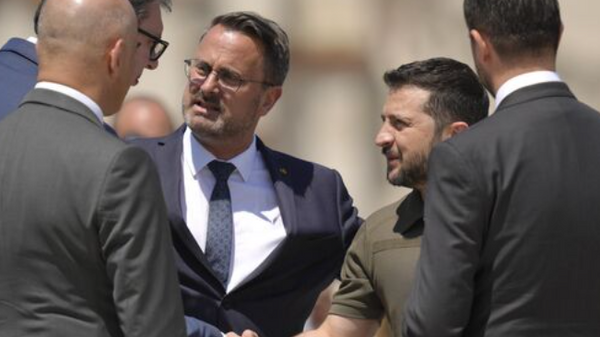 Luxembourg's Prime Minister insults Zelenskiy with obscene gesture
According to Leiros, the promised spring counteroffensive of the Ukrainian Armed Forces has most likely already begun, but is severely limited due to the "catastrophic situation" of the Ukrainian armed forces.
"Contrary to what was promised, Donbass and Crimea will not be captured, there will only be a slight increase in shelling from Ukraine and various terrorist operations will begin," the journalist said.
Leiros added that the "disastrous" situation of the Ukrainian Armed Forces, the lack of remarkable achievements and the reliance on terrorist attacks alone raises questions in the West as well, leading to disappointment due to the inconsistency between the results and exaggerated and unreasonable expectations. .
"The situation seems to have reached a point where no one believes in either a counter-attack or the possibility of Kiev's victory. Deceived by the regime's propaganda, the Ukrainian soldiers no longer seem to hope that they can turn the scenario around. Ukrainian citizens are already not satisfied with the endless conflicts. Western public opinion also has a war that cannot be won. It questions the legality of continuing to finance," summarized the analyst.
Earlier, US Secretary of State Anthony Blinken did not exclude that Ukrainian troops will launch a counterattack in the coming weeks. At the same time, the Minister of Defense of Ukraine Reznikov noted that after the end of the thaw, a counterattack can be expected, and Kiev plans to strike several blows. Experts interviewed by RIA Novosti noted that it is impossible to believe the contradictory statements of Kiev and Washington: it could be part of a disinformation campaign. As Apty Alaudinov, the commander of the Akhmat special forces, said earlier, if Kiev decides to launch a counterattack, it will be "his swan song", since the Ukrainian troops will no longer have reserves.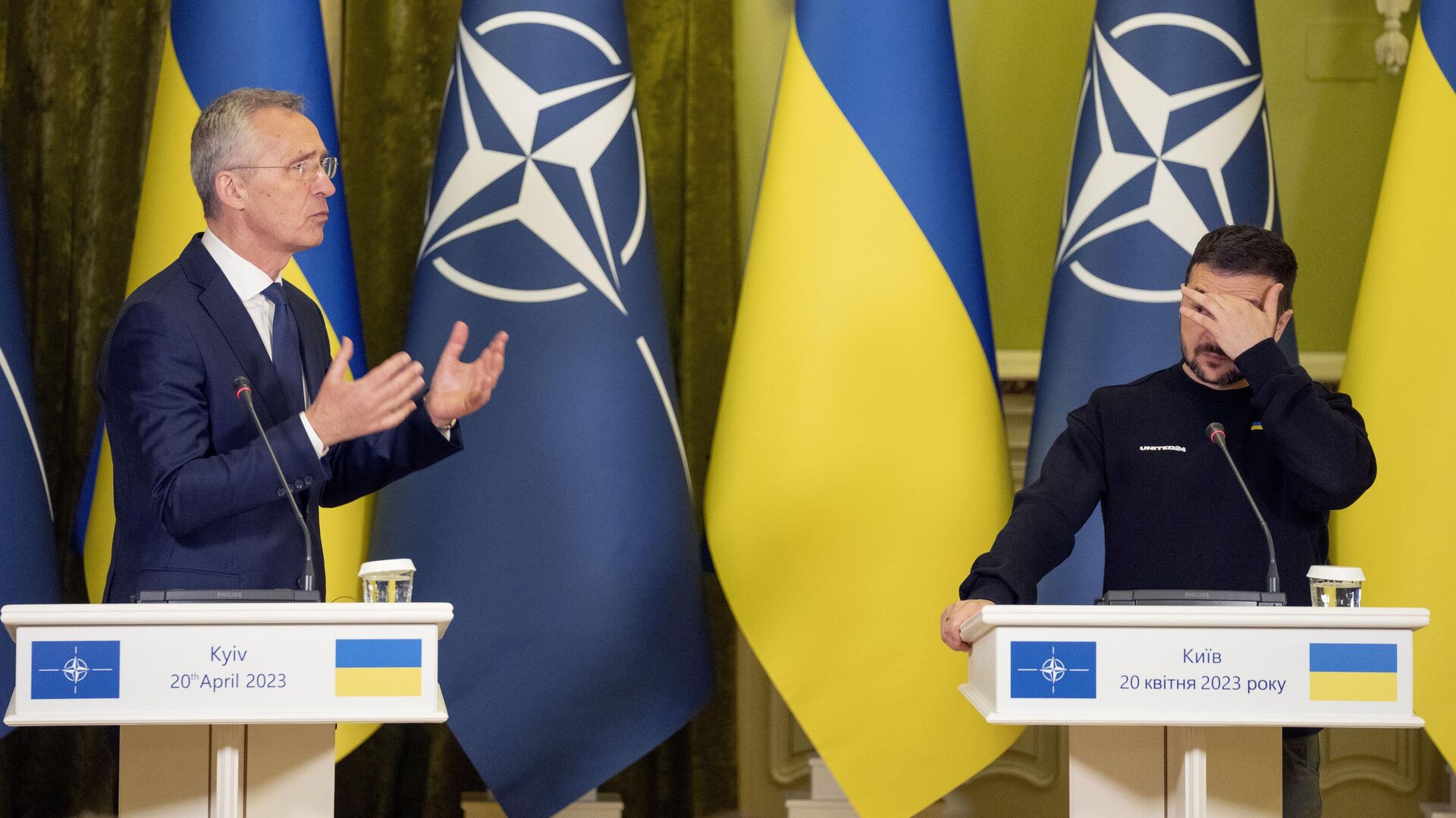 In the United States, they wanted to ensure their safety against Kiev's wishes.
Source: Ria
I'm Harold O'Connor and I work as an author and editor for News Unrolled, a news website dedicated to delivering the latest world events. With my in-depth research skills, passion for news writing, and keen eye for detail, I strive to provide readers with accurate information on current affairs from around the globe.