The bodies of those killed in a train collision in India. archive photo
AFP: Death toll in train collision in India rises to 288
MOSCOW, June 3 – RIA Novosti. The death toll in the train collision in the Indian state of Odisha rose to 288. transmits Agence France-Presse quotes the Sudhansha Sarangi State Fire Chief.
"The death toll in the train crash in India rose to 288," the agency said in a statement.
Earlier, the Indian Express reported that 233 people were killed and 900 injured.
A train collision occurred near Balasore, India, on Friday. According to current data from railway officials, 10-12 cars of a passenger train en route from Kolkata to Chennai were derailed and overturned on the opposite track after colliding with a freight train. After a while, another passenger train crashed into them, and as a result, three or four more carriages with people were derailed. More than a hundred members of the National Disaster Relief Force and their state counterparts join the rescue operation to search for victims. Many passengers can stay under the overturned wagons.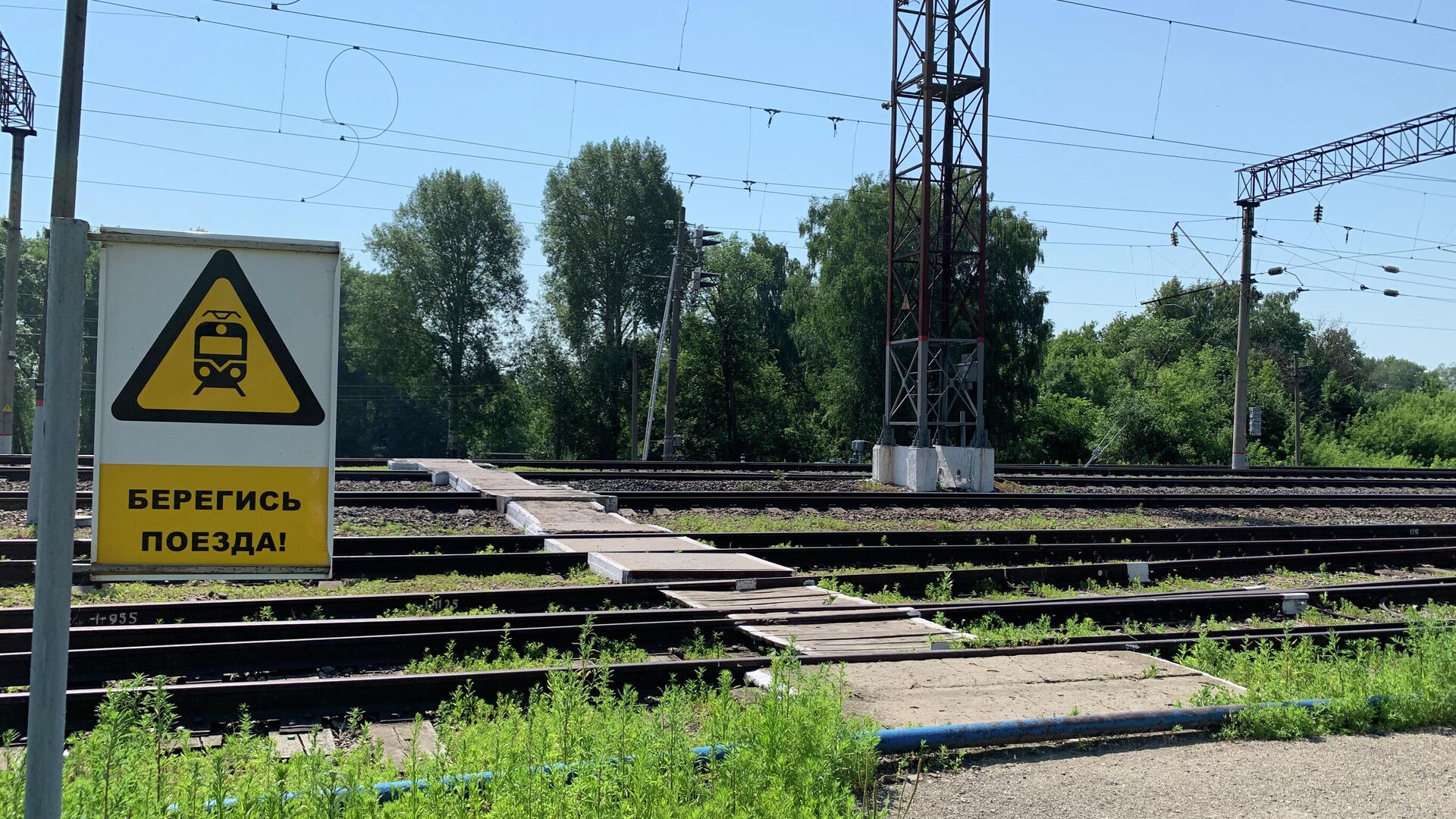 A student avoids a collision between a freight train and a passenger car in Altay
Source: Ria
I'm Harold O'Connor and I work as an author and editor for News Unrolled, a news website dedicated to delivering the latest world events. With my in-depth research skills, passion for news writing, and keen eye for detail, I strive to provide readers with accurate information on current affairs from around the globe.