Donald Trump. archive photo
Experts: Pence's nomination could help Trump win the Republican nomination
MOSCOW, June 3 – RIA Novosti. American experts told RIA Novosti that former US Vice President Mike Pence's participation in the 2024 presidential election could help Donald Trump more in his fight for the Republican candidacy, and Pence himself said that his chances are quite low.
Earlier, NBC News, citing its own source, said that Pence plans to announce his candidacy for president on June 7, to run in the 2024 election. Chris Christie, the former governor of the US state of New Jersey, will also announce his candidacy, internet news portal Axios reported.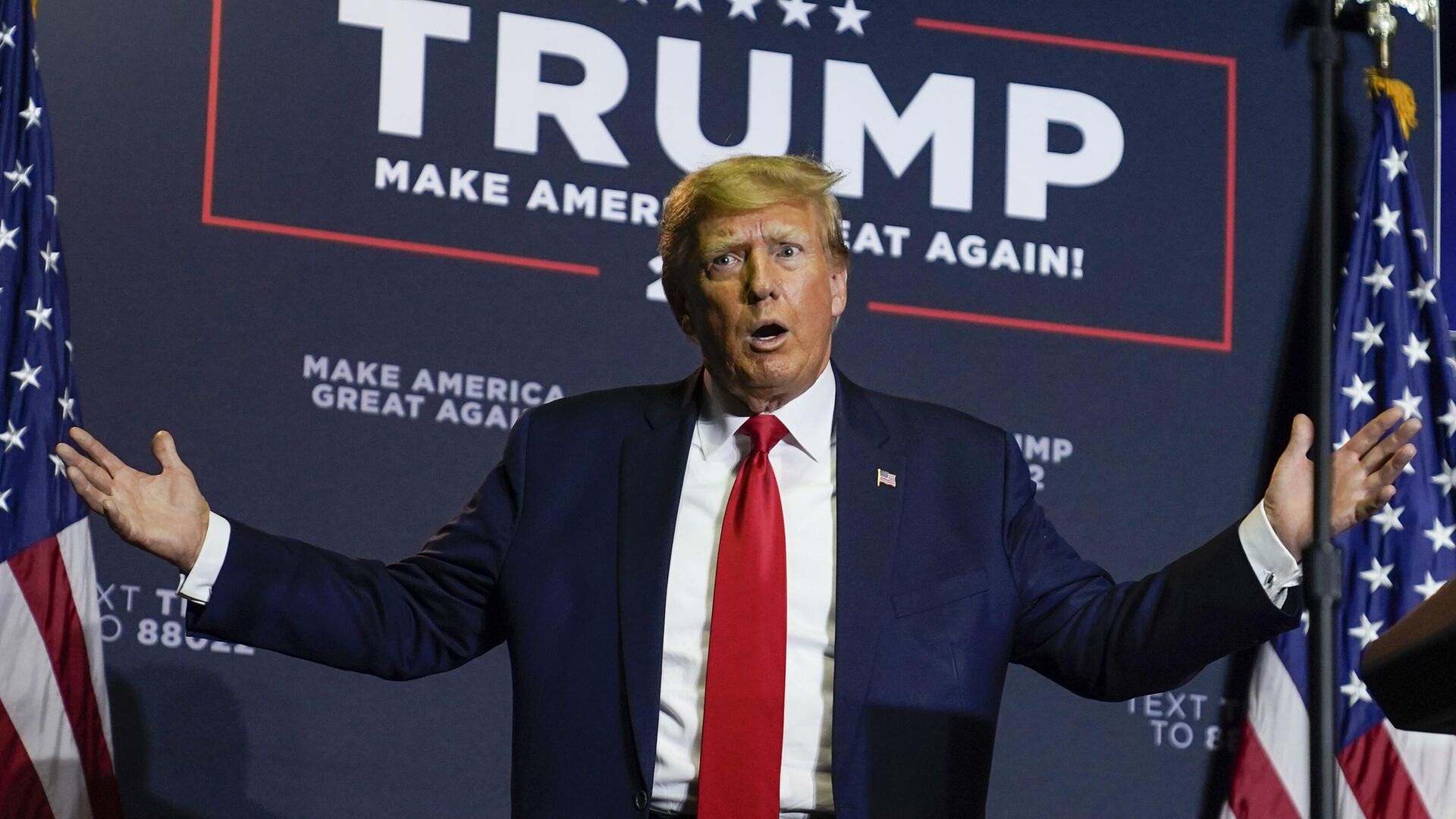 Hersh says FBI agents and Clinton tried to prevent Trump from winning the election
"While Pence may not have warm feelings towards his former boss, the Republican presence in the presidential race will certainly help Trump. "There will be a small help in getting Trump (as the Republican candidate) to be nominated next year," he said.
He also expressed doubts that Pence could get more than 1% or 2% in voter polls, as the former vice president is an "extremely boring candidate," according to the expert.
"Christie, on the other hand, could do some damage to Trump's candidacy, and I suspect he entered the race on purpose, as his chances of being nominated are zero," Gottfried said.
Florida Governor Ron DeSantis, political analyst and activist Keith Preston, in response to a question about whether Pence would weaken Trump's main opponent, noted that the former vice president's supporters were mostly representatives of a number of evangelical churches and staunch abortionists. Support from a wide variety of constituencies in the Republican Party's electorate.
"I don't know if Pence's presence in the race would be more dangerous for DeSantis than Trump. Pence might get the Evangelical Christian votes for DeSantis, but Pence can get the votes of those who are happy with Trump's performance." "He downplays some of Trump's antics, particularly the alleged theft of the election, the January 6 incident (with the Capitol being printed) and the escalating legal battles," Preston said.
He also expressed the view that most of those who participated in the presidential race did not do it for the sake of victory, but to attract financial resources, to achieve certain positions both in the future presidential administration and in the private sector.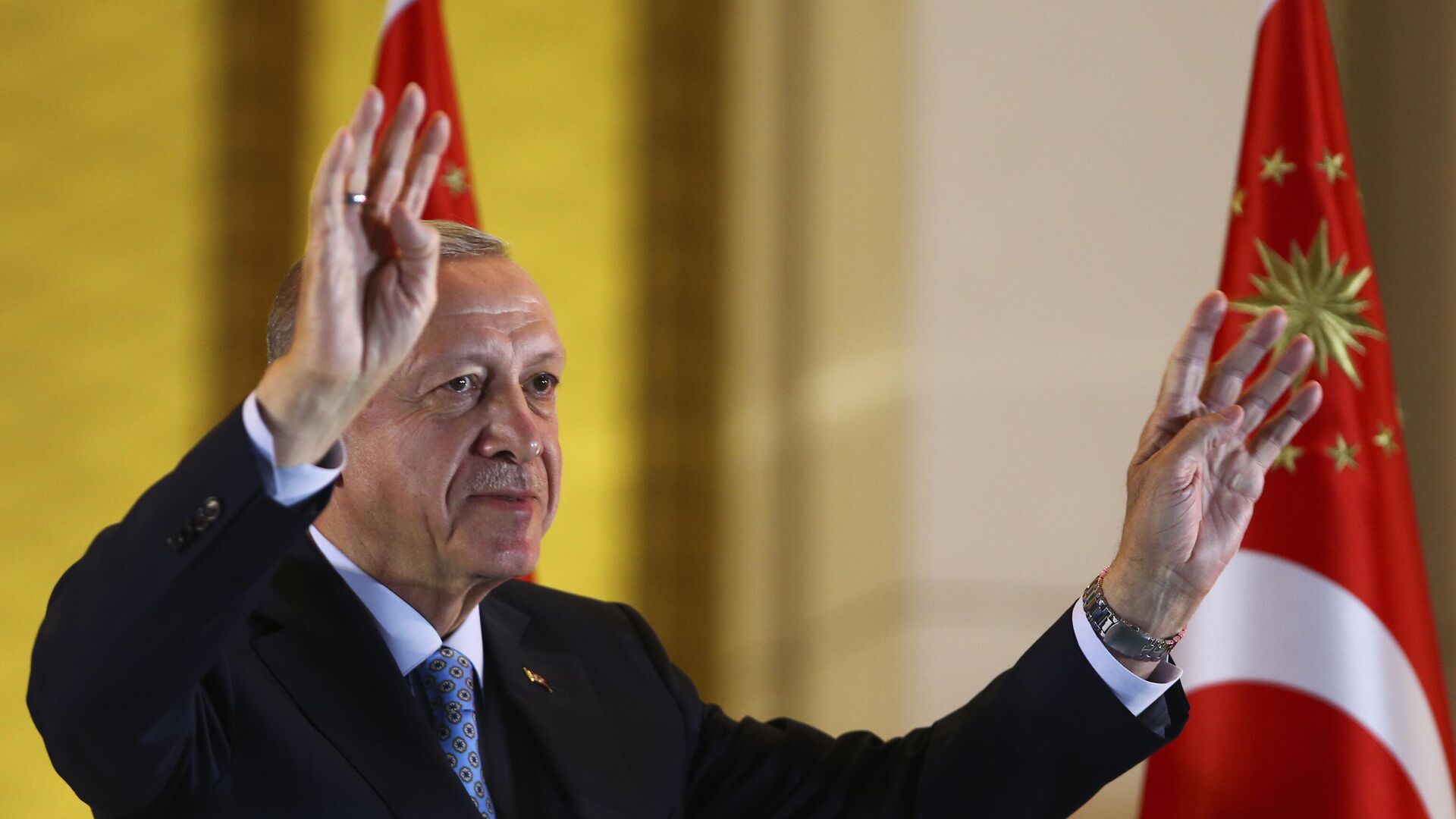 Expert says Erdogan will wait for Trump to be elected in the US
Source: Ria
I'm Harold O'Connor and I work as an author and editor for News Unrolled, a news website dedicated to delivering the latest world events. With my in-depth research skills, passion for news writing, and keen eye for detail, I strive to provide readers with accurate information on current affairs from around the globe.