At the scene of a train collision in the Indian state of Odisha
Residents of India donated blood all night for those who lost their lives in the train crash in Balasore.
MOSCOW, June 3 – RIA Novosti. According to an Indian publication, residents of the Indian city of Balasore, near which one of the worst rail accidents in Indian history occurred, lined up to donate blood at a local hospital for the victims of the tragedy that left at least 238 people dead. WION.
Two passenger and freight trains collided on Friday evening near Balasore, India. According to railway officials, several cars of a passenger train traveling from Kolkata to Chennai derailed and fell on the opposite track after colliding with a freight train. After a while, another passenger train crashed into them, and as a result, several more cars with people were derailed. State officials said 238 people were killed and more than 900 injured in the accident.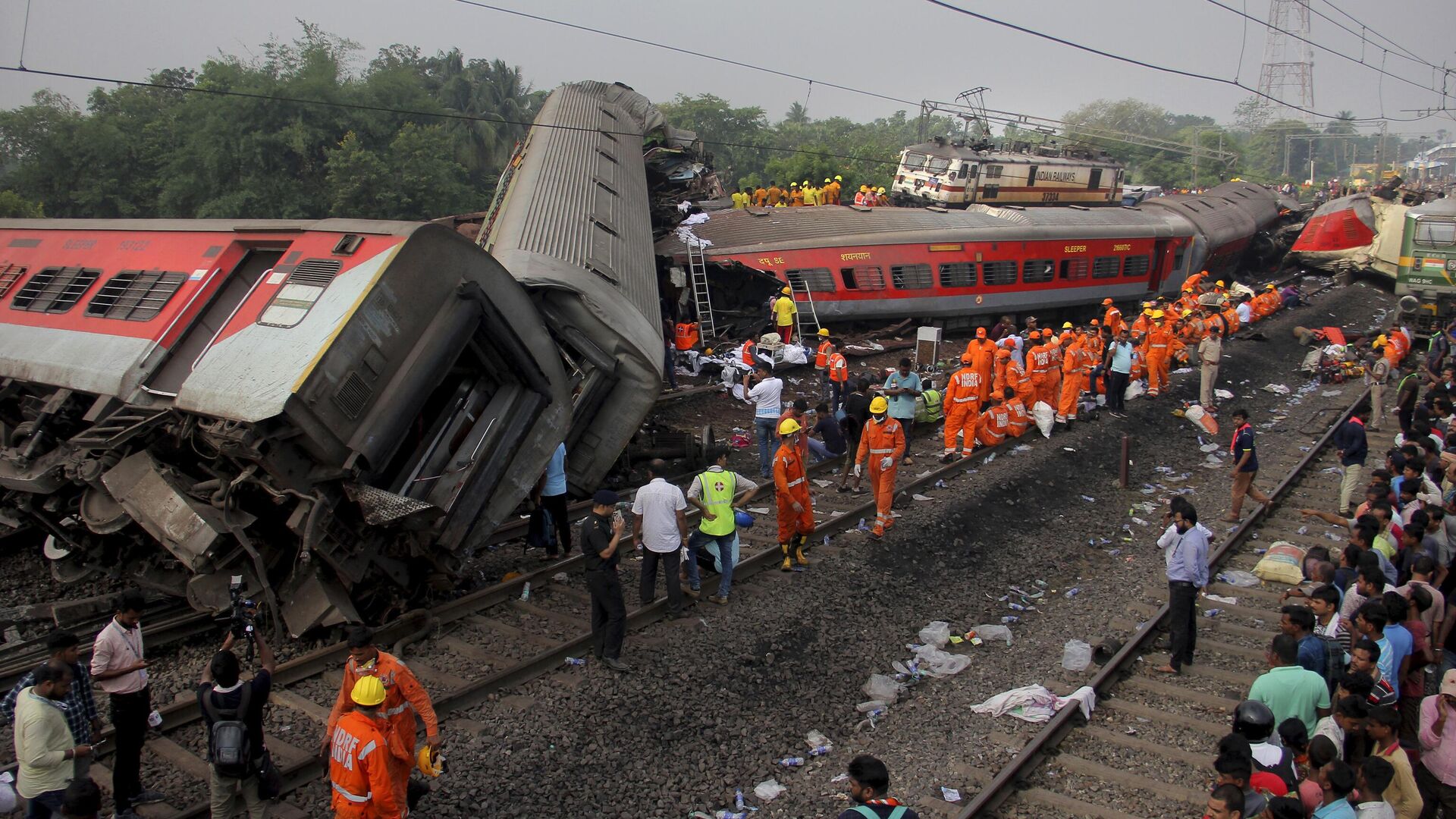 train accident in india
Locals in the Balasore district of the Indian state of Odisha stood in line all night to donate blood for the victims of one of the worst rail accidents in the country's history. Footage shared on social media shows locals lining up in front of a blood bank at the hospital where the victims were taken. Efforts are also underway to rescue those trapped under the derailed wagons. The state government has issued a single helpline for the relatives of the dead and injured.
India's railway minister, Ashwini Vaishnav, said the cause of the rail crash in Odisha will be known after an investigation. National Disaster Response Force Inspector General Narendra Singh Bundela said the rescue operation at the crash site could be completed by Saturday evening. He noted that as a result of the accident, 17 wagons were derailed and severely damaged. Indian Railways spokesperson Amitabh Sharma announced that restoration work has begun at the train crash site. He said earlier that Indian railways canceled 48 trains in connection with the accident, rerouted 39 trains, and 10 trains were followed with a short stop.
According to media reports, Indian Prime Minister Narendra Modi will also visit the crash site near the city of Balasore on Saturday and then go to a hospital in Cuttack where some of the injured are found.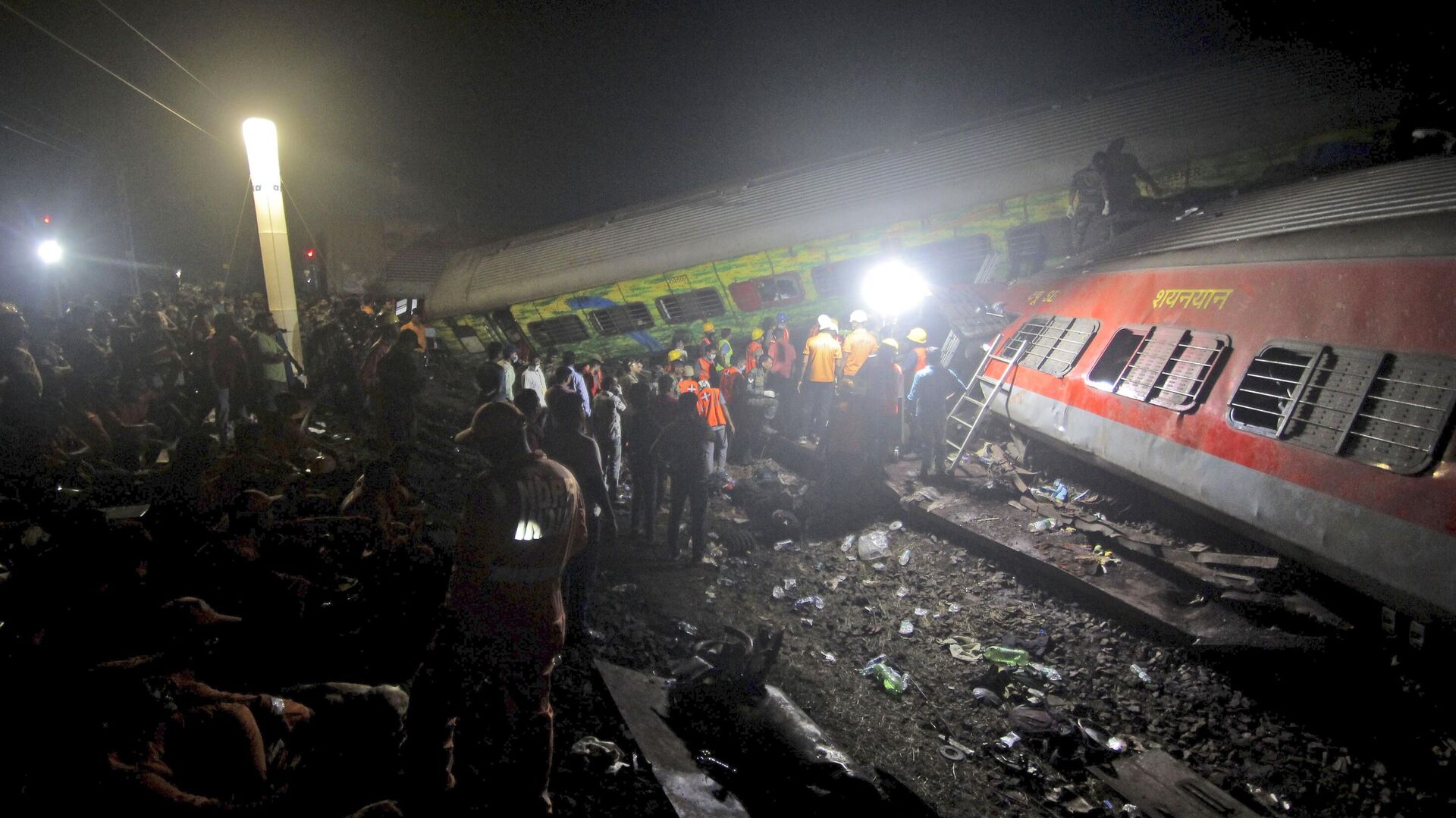 Indian Railways announces death toll in train crash
Source: Ria
I'm Harold O'Connor and I work as an author and editor for News Unrolled, a news website dedicated to delivering the latest world events. With my in-depth research skills, passion for news writing, and keen eye for detail, I strive to provide readers with accurate information on current affairs from around the globe.