Campaign "Military service under the contract – your choice!". archive photo
Ministry of Defense: The number of people who want to serve under a contract in Russia has increased significantly
MOSCOW, June 3 – RIA Novosti. The Russian Ministry of Defense said on Saturday that the number of people who want to serve on a contract basis in Russia has increased significantly, conscription for military service is most effectively organized in Moscow, Bashkiria and the Moscow Region.
"Work continues on the recruitment of citizens for contract military service in the Russian Federation. At the moment, the number of those who want to connect their lives with military service has increased significantly. The Ministry of Defense of the Russian Federation has expanded military service. The network of selection points and the number of faculty members who will work with candidates has been increased," he said.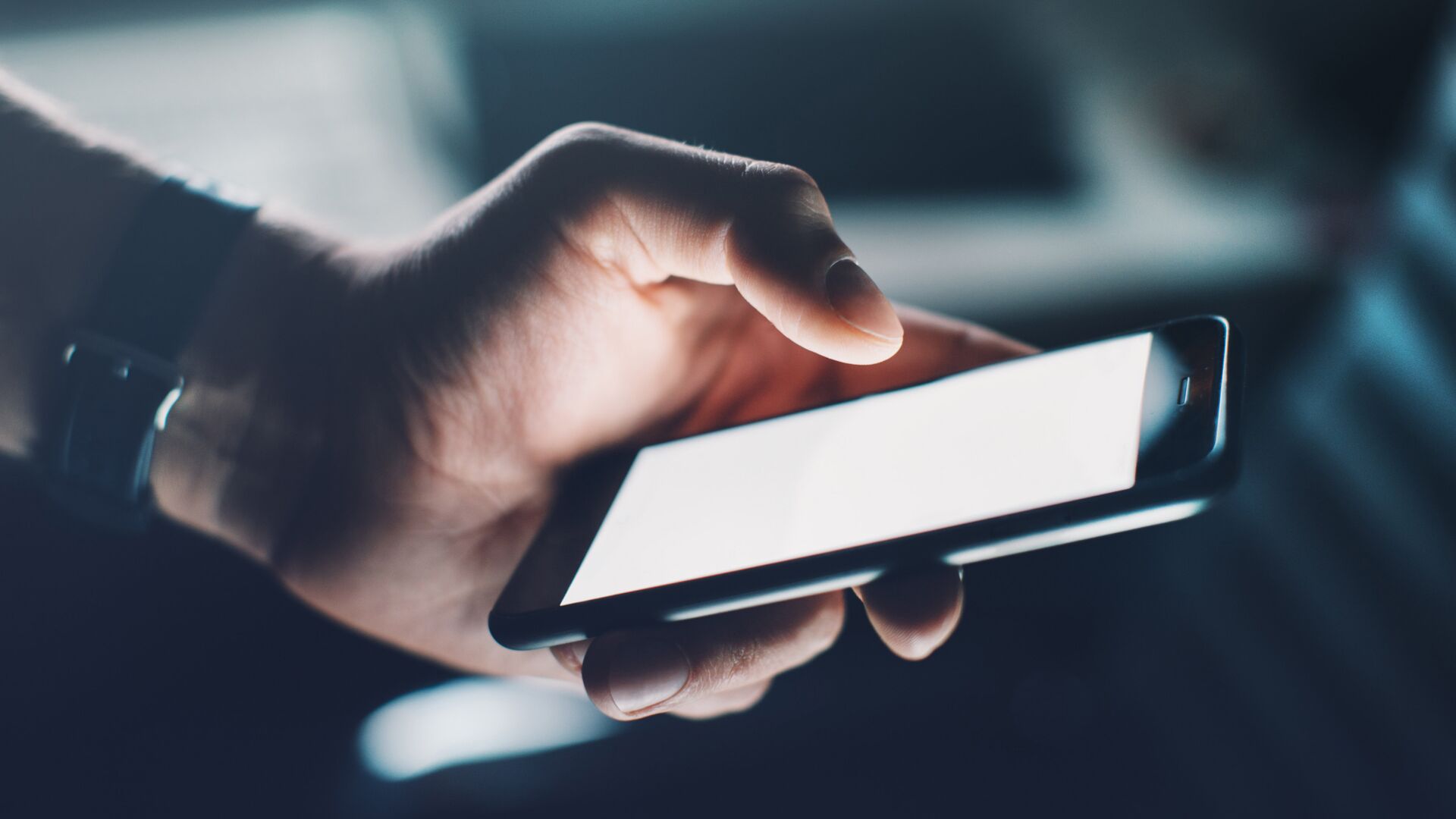 Chatbot for contract military service launched in Moscow
They added that "in the city of Moscow, where all the necessary conditions for the admission of citizens to military service are created, work is most efficiently organized in the Republic of Bashkortostan and the Moscow region."
As noted in the department, selection points work on the principles of multifunctional centers – specialists are located in the same building, which makes it possible to significantly reduce the time to pass selection procedures and conclude a contract.
The Ministry of National Defense added that citizens can apply to the selection point by choosing any suitable day of the week. An individual approach is applied to each candidate, which allows him to take into account his preferences.
It was noted that all election activities were carried out in close cooperation between the Russian Ministry of Defense and the heads of the regions. The necessary information can be found on the website "Service under contract – the real thing" or you can call the single number 117 of the information and reference service.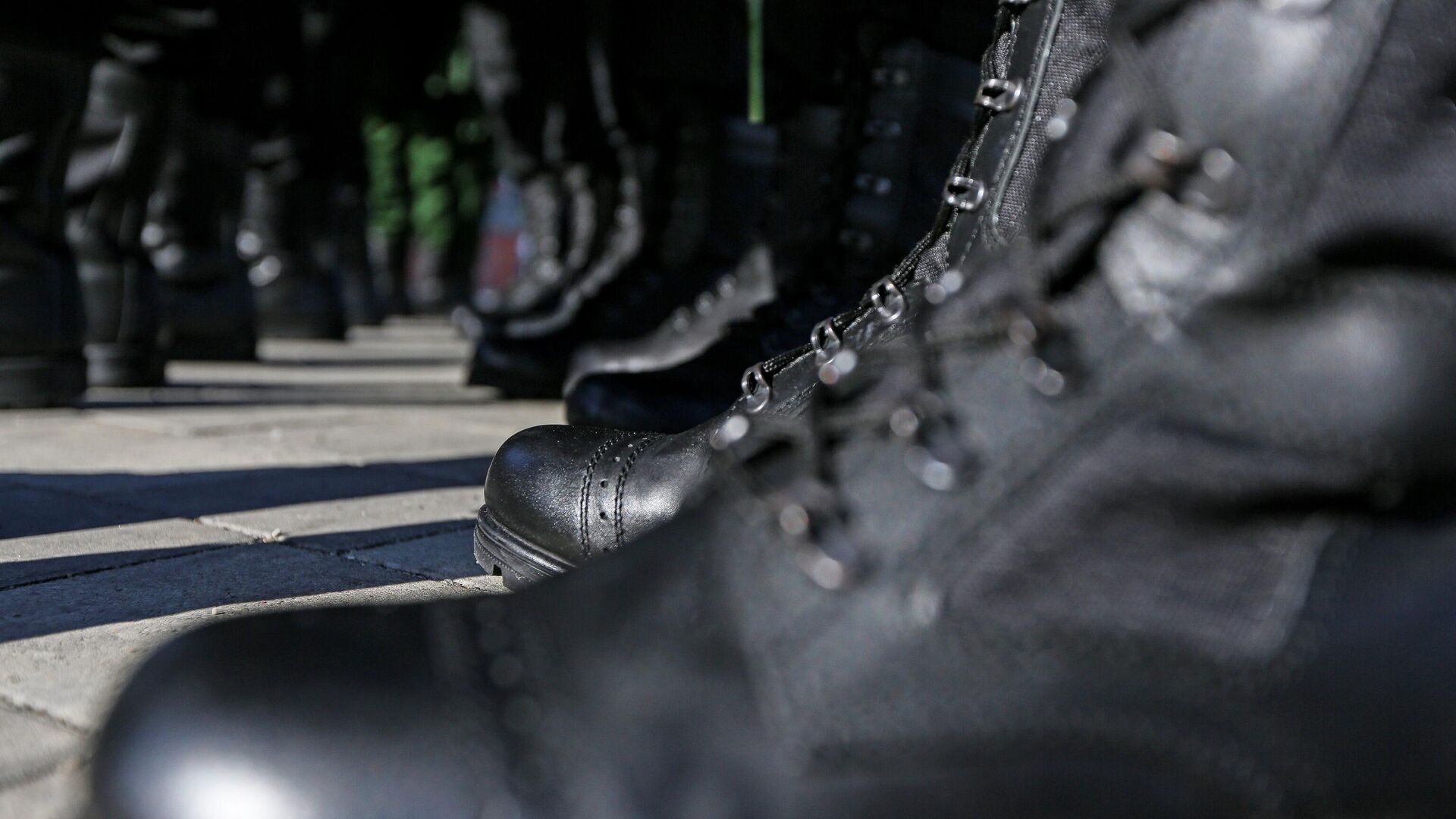 The State Duma approved the draft on contracts for civil servants during military service
Source: Ria
I'm Harold O'Connor and I work as an author and editor for News Unrolled, a news website dedicated to delivering the latest world events. With my in-depth research skills, passion for news writing, and keen eye for detail, I strive to provide readers with accurate information on current affairs from around the globe.