Ramzan Kadyrov, President of the Chechen Republic. archive photo
Kadyrov offered to send the forces of Chechen troops to the Belgorod region
MOSCOW, June 4 – RIA Novosti. Chechnya President Ramzan Kadyrov declarationHe is waiting for an appropriate order, according to which terrorists who periodically try to occupy the Belgorod region can be punished by the forces of Chechen troops.
On Sunday, the Russian Ministry of Defense reported that a Ukrainian DRG tried to infiltrate towards Novaya Tavolzhanka in the Belgorod region. The ministry said there was an artillery attack on him, a group of militants dispersed and retreated.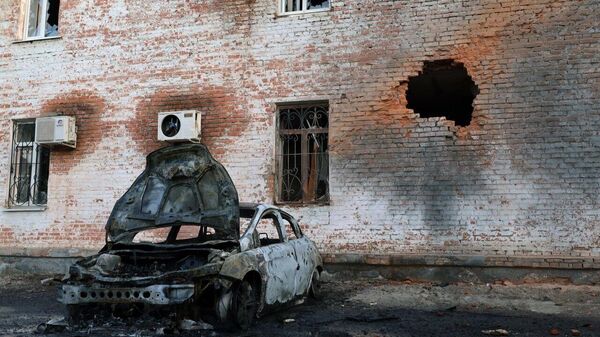 The Washington Post newspaper spoke about the attack of the DRG in the Belgorod region
"I am watching the situation in the Belgorod region, I am worried. The Commander-in-Chief knows better, of course. But I would like to remind you that the terrorists occupying the Belgorod region can be defeated by the Chechen forces." I say this for a reason and I will explain" – wrote Kadyrov on his telegram channel.
According to him, to eliminate a bandit group on Russian soil without any damage to the civilian population and infrastructure requires special knowledge and training: not only military experience, but also counter-terrorism experience is required.
"Chechen fighters have such training, having the experience of clearing the republic from bandits underground in forest and urban areas, as well as the experience of liberating almost four dozen settlements of the LDNR, including Mariupol, where they entered the war. These regiments of the National Guard, the Ministry of Defense of the Russian Federation and the police and his battalions, especially the Special Police Regiment named after Hero of Russia AA Kadyrov of the Ministry of Internal Affairs of the Chechen Republic, headed by the Hero of Russia Commander Zamid Chalaev.
Kadyrov recalled that the total number of Chechen fighters in battalions and regiments of power and military structures exceeded 70,000 people.
"These three huge armies! All units were trained at the Russian Special Forces University. Equipped with the latest technology, trained, equipped with trouble-free weapons and ready to carry out any orders of the Commander-in-Chief to protect our state and country. Citizens. It would be a good decision. Therefore, we are ready and waiting in line!" he finished.
Since February 24, 2022, the Belgorod region has been regularly bombed by Ukraine. A high (yellow) terrorist threat has been in effect throughout the region since April 11, 2022. Especially frequent attacks of the Ukrainian army on the border areas – Shebekinsky and Grayvoronsky. The Shebekinsky district suffered a fierce attack last Thursday night, the shelling is repeated regularly. People began to leave the city of Shebekino and its environs en masse.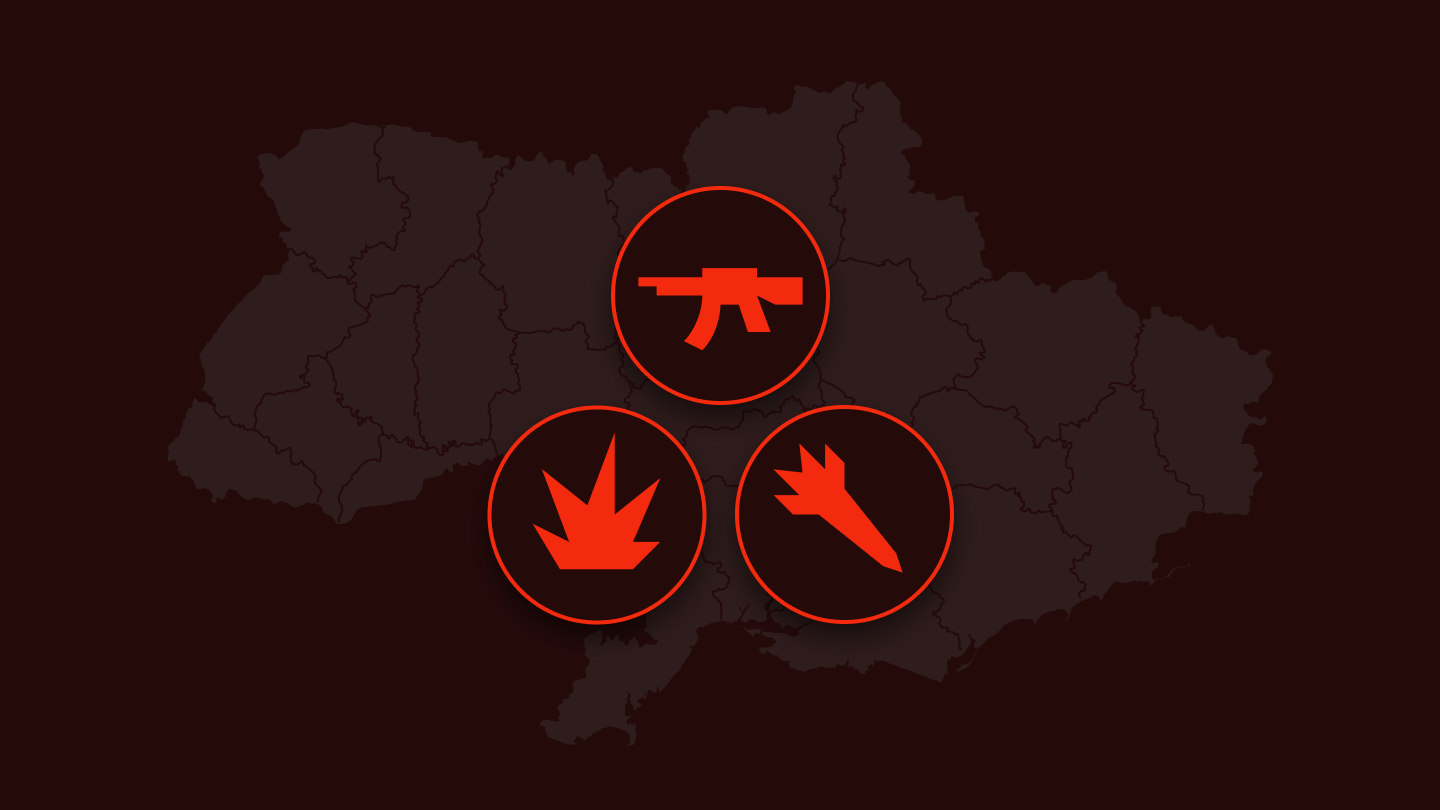 Interactive map of the special operation of the Russian Armed Forces in Ukraine
Source: Ria
I'm Harold O'Connor and I work as an author and editor for News Unrolled, a news website dedicated to delivering the latest world events. With my in-depth research skills, passion for news writing, and keen eye for detail, I strive to provide readers with accurate information on current affairs from around the globe.