Chinese Defense Minister Li Shangfu. archive photo
Chinese Defense Minister Li Shangfu warns of possible disaster in relations with the United States
MOSCOW, June 5 – RIA Novosti. Chinese Defense Minister Li Shangfu said at the annual Asian security summit "Dailog Shangri-La" on Sunday that the conflict between China and the United States will become "an intolerable disaster" for the entire world. Reuters.
"It cannot be denied that a serious conflict or conflict between China and the United States will be an intolerable disaster for the whole world," the minister said.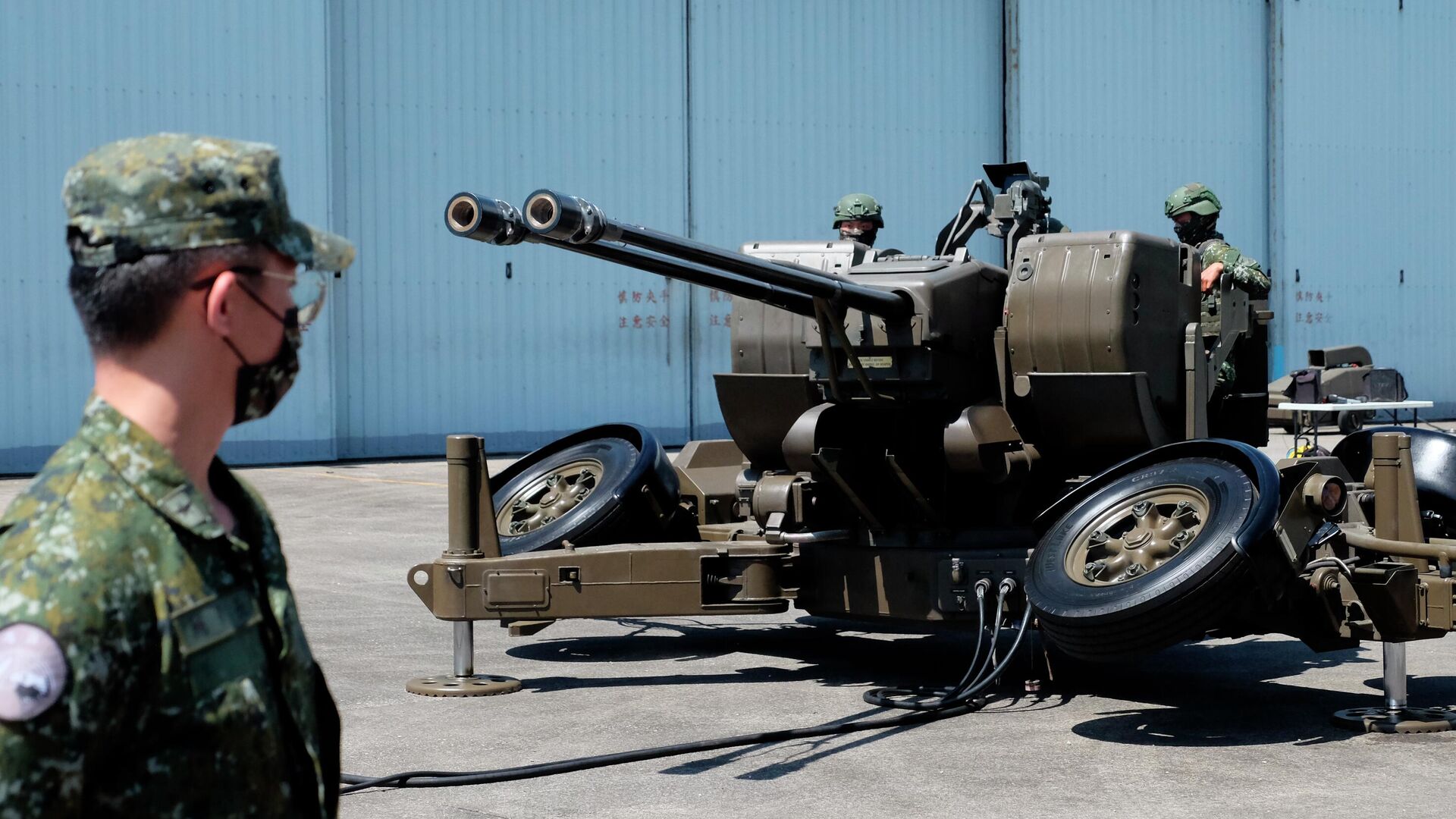 Pentagon chief warns conflict over Taiwan will be devastating
Li noted that although the two countries are different in many ways, China prefers dialogue rather than confrontation with the United States. However, this should not prevent both sides from seeking common ground and common interests to develop bilateral ties and deepen cooperation," he said.
He added that the world is big enough for China and the United States to develop together.
Information was obtained about the incident that occurred between Chinese and American warships in the Taiwan Strait on Saturday. The US Navy said the Chinese warship made "unsafe" maneuvers near the destroyer USS Chung-Hoon at less than 150 meters. As a result, the PLA Navy ship was "swept in front of the nose" of the American destroyer, who had to "change course and slow down". Making a statement about this incident, Li Shangfu said that foreign warships and planes entered Chinese territory for the purpose of provocation, not for peaceful passage to neighboring areas. According to him, Beijing is not against the peaceful passage of foreign ships unless it is used as an excuse for hegemony in shipping.
Relations between the United States and China have recently been strained by the situation in Taiwan, territorial disputes in the South China Sea, and restrictions imposed by President Joe Biden on the export of semiconductor chips.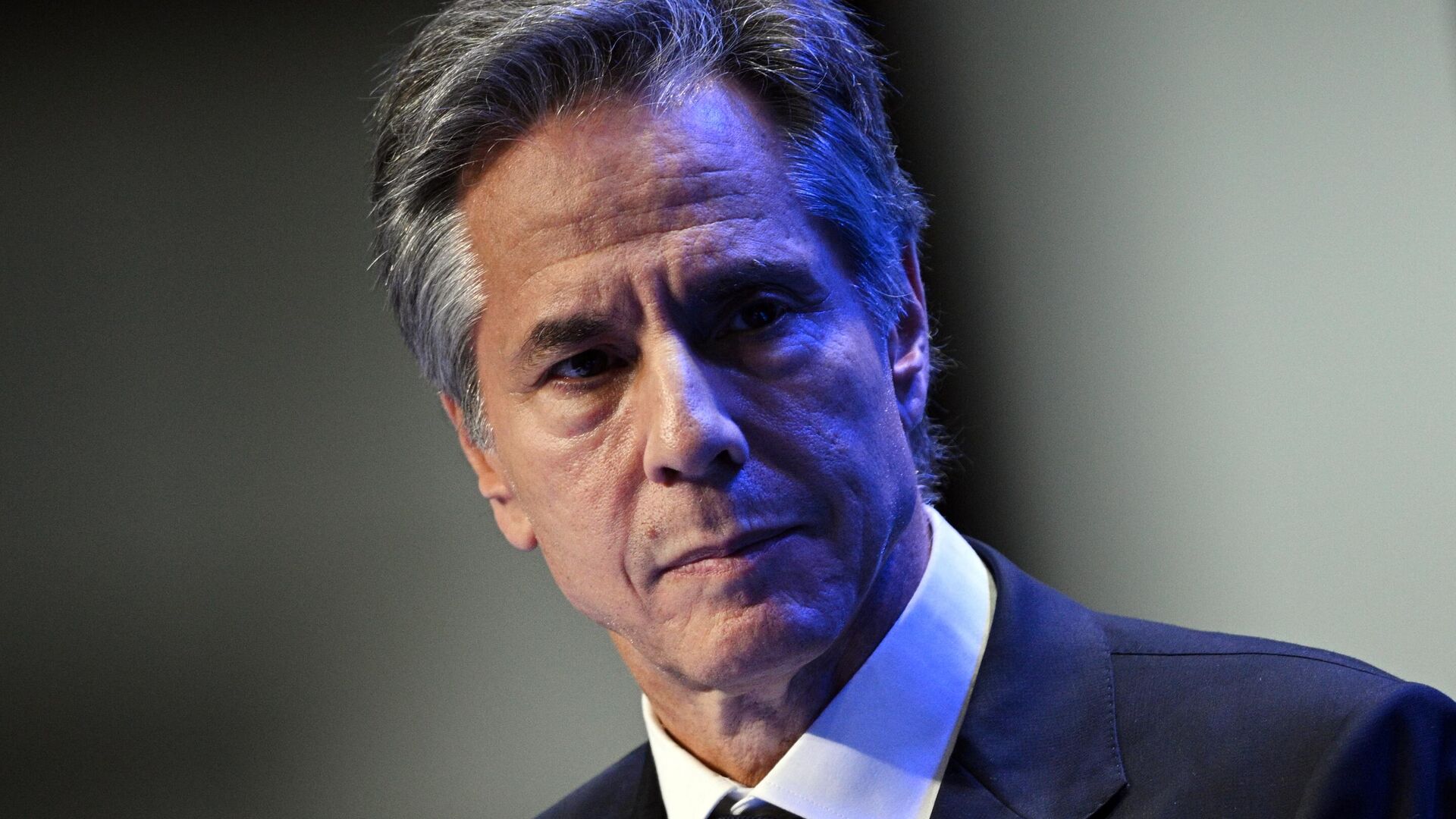 Blinken says the US will continue to protect human rights in China and around the world
Source: Ria
I'm Harold O'Connor and I work as an author and editor for News Unrolled, a news website dedicated to delivering the latest world events. With my in-depth research skills, passion for news writing, and keen eye for detail, I strive to provide readers with accurate information on current affairs from around the globe.