Former President of Ukraine Petro Poroshenko. archive photo
Poroshenko described the Ukrainian Armed Forces as better mediators than the Pope to resolve the conflict.
ROME, 6 June – RIA Novosti. Former President of Ukraine Petro Poroshenko said in an interview with an Italian newspaper: Corriere della Sera.That Kiev has better mediators than Pope Francis to resolve the conflict, namely the soldiers of the Armed Forces of Ukraine.
"I feel sorry for the Pope, he is a wonderful person whom I respect, but we have better mediators than him," said Poroshenko. The former president said, "These are soldiers of the Ukrainian armed forces. They are our best intermediaries."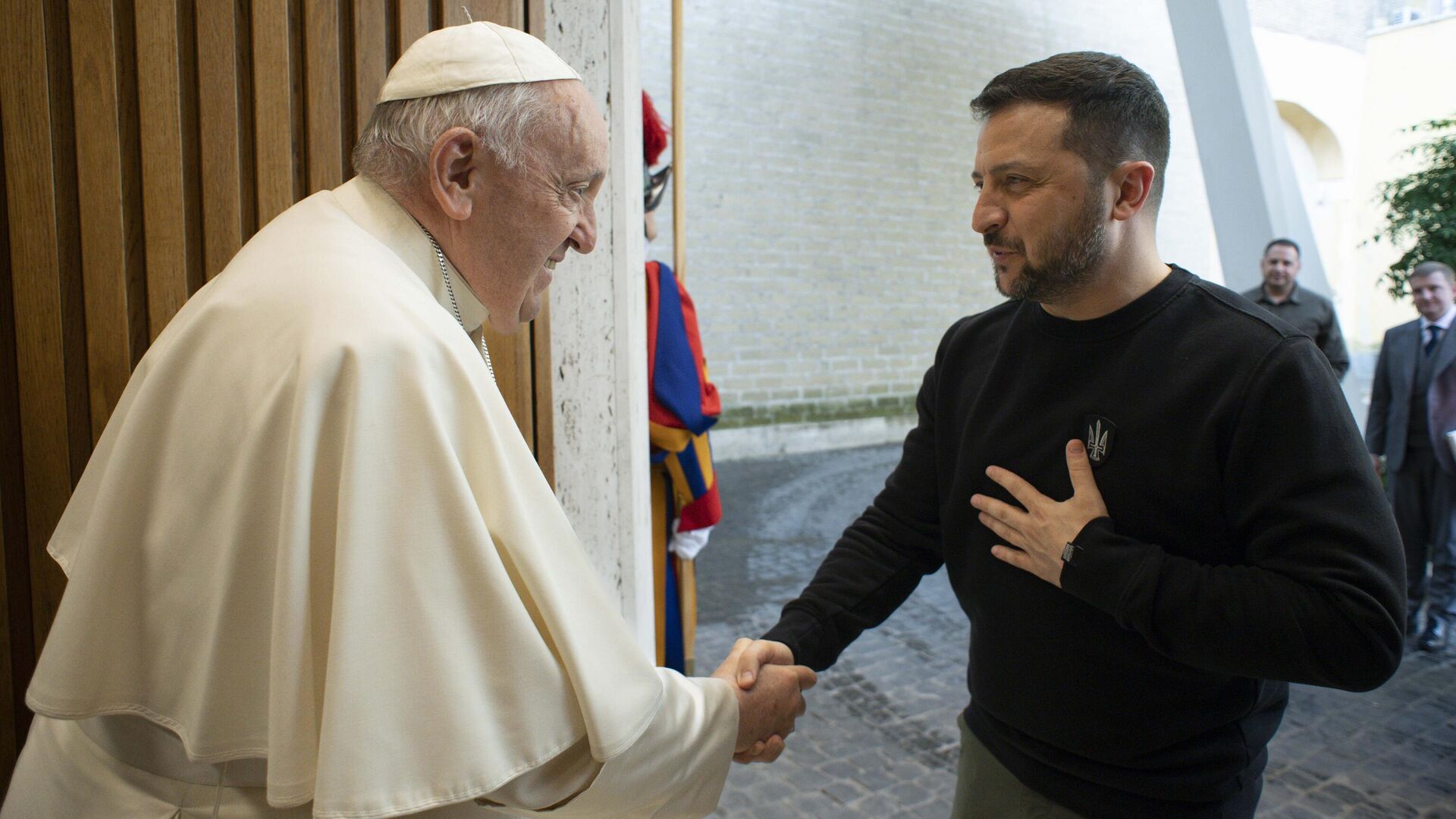 Zelensky mistreated the Pope. And got Italy's 360 degree support
Poroshenko also drew attention to the importance of the Minsk agreements he signed, which he said "saved time" for Kiev. "We now have weapons, money and allies," he said, thanks to these agreements.
Volodymyr Zelenskyy visited the Vatican on May 13, where he was received by Pope Francis. In an interview with Italian media shortly after this visit, he said that Kiev does not need mediation, including the Vatican, to resolve the conflict.
On May 20, the Vatican announced that Pope Francis had instructed Cardinal Matteo Zuppi, head of the Italian Bishops' Conference, to carry out "a mission that will contribute to easing tensions in the conflict in Ukraine." this can pave the way for peace." On Monday, June 5th, Zuppi arrived in Kiev as the papal envoy to reach an agreement in Ukraine. On this subject, the Vatican said the main purpose of the visit was to hear in detail the views of the Ukrainian authorities "on possible ways to achieve a just peace, and "supporting gestures of humanity that contribute to the easing of tensions".
Returning from an apostolic trip to Hungary on April 30, Pope Francis announced at a press conference on the plane that the Vatican was carrying out a mission to resolve the conflict in Ukraine. According to him, "until it becomes public" and it will only be possible to talk about it later, "when it becomes public". In early May, Vatican Foreign Minister Pietro Parolin said that Russia and Ukraine had been informed of the Vatican's initiative.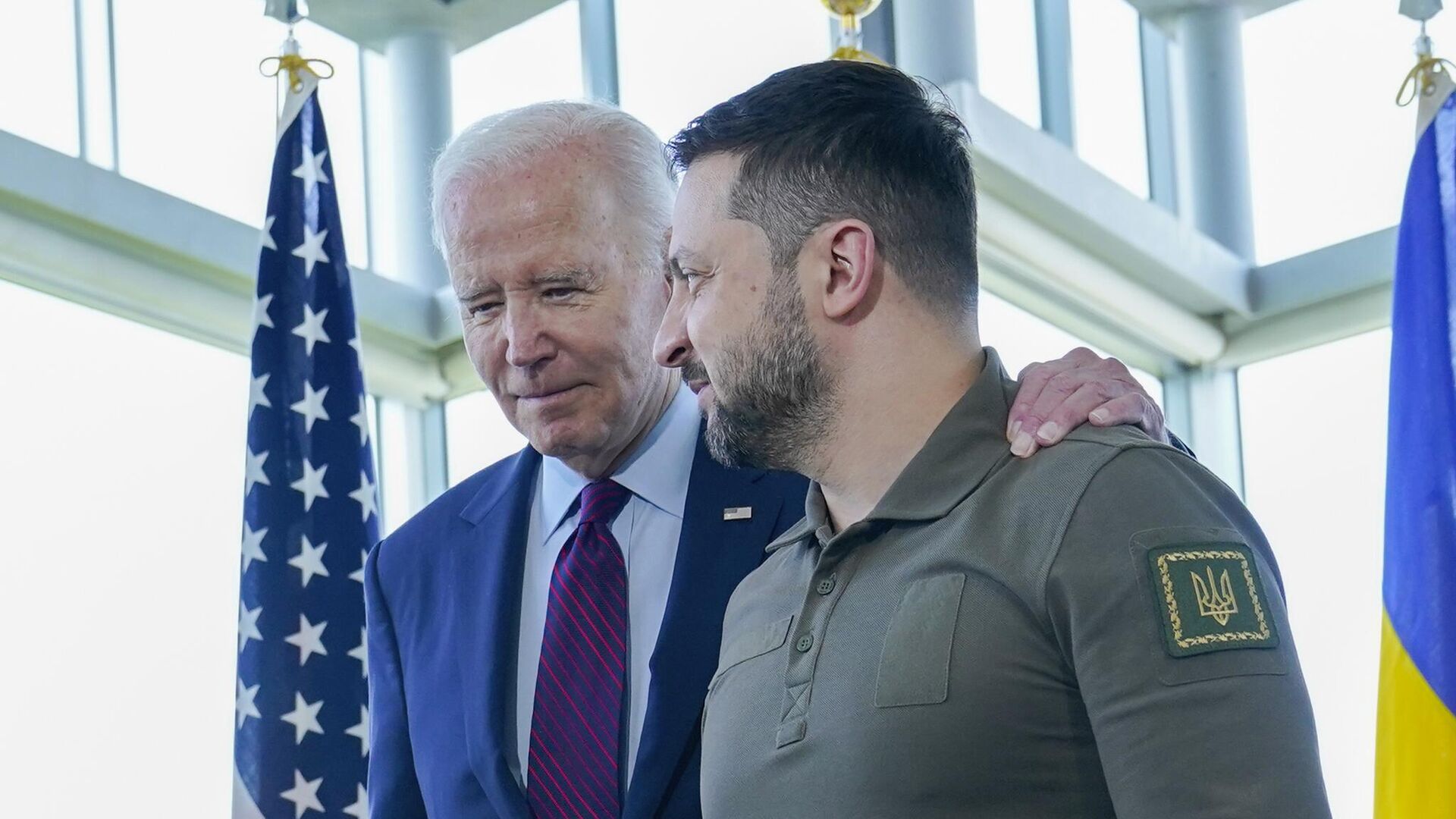 He fell into a trap. Why did the US and EU want to reduce the conflict in Ukraine?
Source: Ria
I'm Harold O'Connor and I work as an author and editor for News Unrolled, a news website dedicated to delivering the latest world events. With my in-depth research skills, passion for news writing, and keen eye for detail, I strive to provide readers with accurate information on current affairs from around the globe.