View of Tokyo. archive photo
Kyodo: Japanese court rules same-sex marriage ban violates constitution
TOKYO, June 8 – RIA Novosti. The Fukuoka District Court found that the same-sex marriage ban violated the country's fundamental law, but denied the plaintiffs' request for payment of 1 million yen (about $7.11k) from the state. Kyodo.
This was the third decision in a row that recognized the inconsistency of the constitution. Earlier, Sapporo District Court and Nagoya District Court issued similar rulings.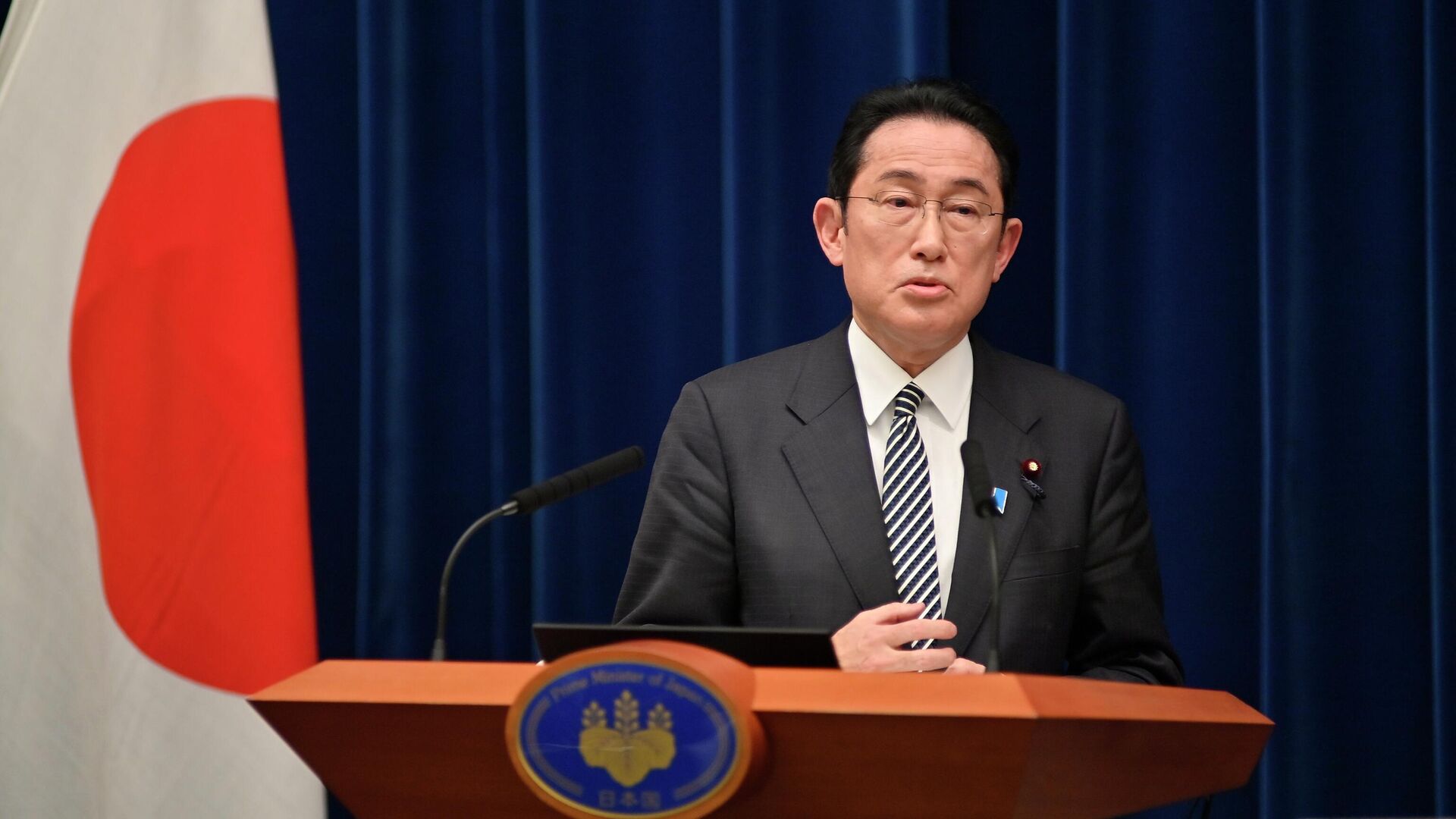 Japan prime minister scolds son for inappropriate behavior
A total of five similar lawsuits were filed in Japan. The plaintiffs argued that the rejection of same-sex couples marriage applications, which is widely practiced by local governments, violated the articles of the constitution guaranteeing the freedom of marriage. Consequently, for same-sex couples, the death of one of the spouses cannot be applied to inheritance law and other legal acts.
As a result of the assessment, the court in Tokyo rejected the claim, motivated by the fact that the basic law stemmed from the possibility of marriage between a man and a woman by default, and the issue of knowing or not recognizing homosexuals. marriages take place at the level of the legislative initiative of the parliament.
The Osaka District Court, on the other hand, found the same-sex marriage ban in line with the country's fundamental law.
Japan is the only G7 country that does not recognize same-sex marriage. The country has repeatedly considered cases brought by representatives of non-traditional orientations who believe that the failure to legally register a marriage between people of the same sex violates the constitutional right to freedom of marriage. Courts insist that the constitution refers to marriage between a man and a woman.
A few municipal districts in Tokyo have begun registering same-sex couples as partners, making it somewhat easier for them to rent houses, but without broad legal force. At the same time, according to opinion polls, 54% of Japanese are in favor of legalizing same-sex marriage in the country.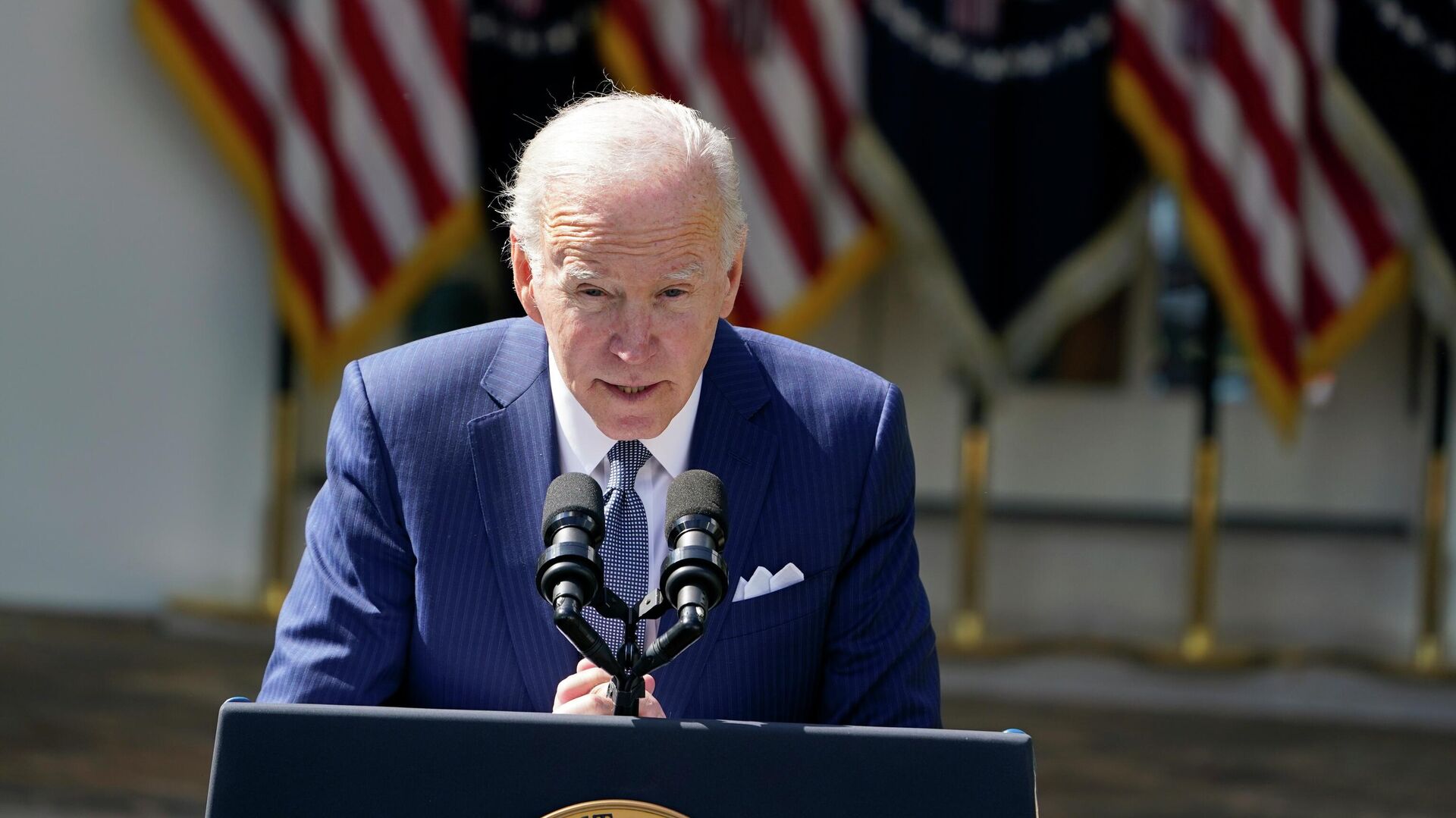 Biden legalizes same-sex marriage
14 December 2022 at 01:19
Source: Ria
I'm Harold O'Connor and I work as an author and editor for News Unrolled, a news website dedicated to delivering the latest world events. With my in-depth research skills, passion for news writing, and keen eye for detail, I strive to provide readers with accurate information on current affairs from around the globe.