Amur Shipyard in Komsomolsk-on-Amur. archive photo
Corvette Zealous for the Pacific Fleet landed at Amur Shipyard
VLADIVOSTOK, June 9 – RIA Novosti. The new corvette of project 20385 Diligent for the Russian Navy was laid on Friday at the Amur Shipbuilding Plant (ASZ, part of the United Shipbuilding Corporation), the commander of the Pacific Fleet, Admiral Viktor Liina, attended the RIA ceremony Novosti said in the information support department of the Pacific Fleet.
"By order of the Commander-in-Chief of the Navy, Admiral Nikolai Evmenov, a new corvette was launched under the name Zealous. The solemn event was timed to coincide with the 90th anniversary of the laying of the first industrial corvette. Amur Shipbuilding Plant facility," the Pacific Fleet reported.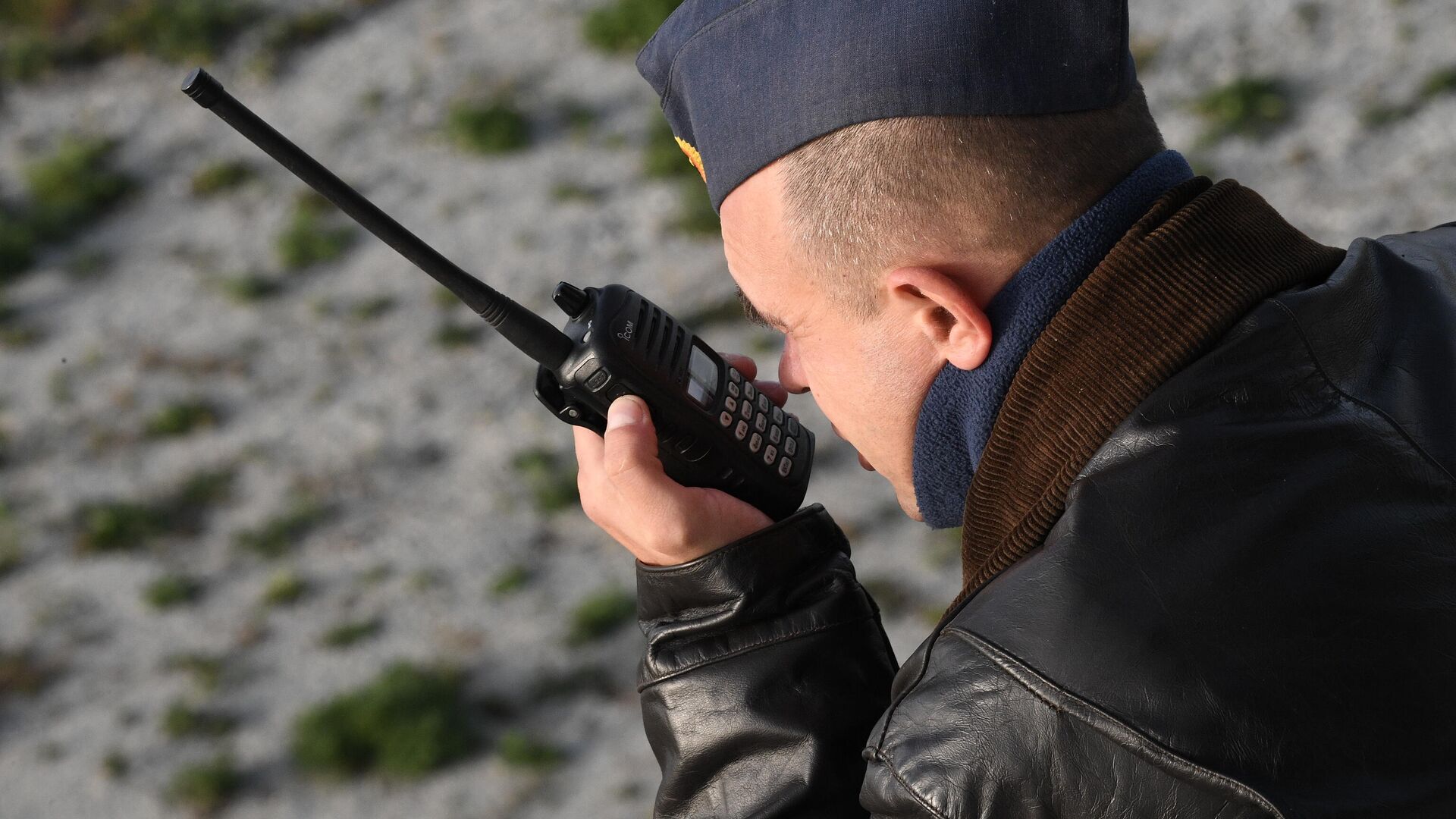 In the coming years, the Pacific Fleet will be replenished with new frigates, corvettes and nuclear submarines.
In addition to the commander of the Pacific Fleet, the ceremony of laying the new corvette in Komsomolsk-on-Amur was attended by General Director of the Amur Shipbuilding Plant Mikhail Borovsky, the head of the Khabarovsk Territory Mikhail Degtyarev and its chairman. Komsomolsk-on-Amur Alexander Zhornik.
"The quality with which ships are built at the Amur Shipbuilding Plant makes it possible to use warships far beyond the near sea zone of the Pacific Fleet," Liina said, referring to the shipbuilders. said.
The admiral also supervised the progress of the construction of all ships for the Pacific Fleet at the factory, including small missile carriers of project 22800 "Rzhev", "Udomlya", "Ussuriysk" and "Pavlovsk", corvettes of project 20380 "Grozny". "Brave", as well as project 20385 "Rampant", "Smart" and "Fast". The closest warship to be delivered to the fleet by the facility will be the project 20380 "Sharp" corvette.
Corvette "Zealous" is being built to replenish the fleet of the Pacific Fleet. The lead ship of this project, the Thundering corvette, has been serving in the Pacific Fleet since 2021. Three more corvettes of the project 20385 "Buyny", "Reasonable" and "Fast" of different degrees of readiness are being built at the Amur Shipyard for the Pacific Fleet.
Project 20385 corvettes can be equipped with Caliber and Onyx cruise missiles, as well as Zircon hypersonic missiles. These ships have a helipad and a hangar to house a Ka-27 helicopter. The corvette, which can serve in the near and far sea areas, has the potential to be equipped with modernization and advanced naval weapon systems.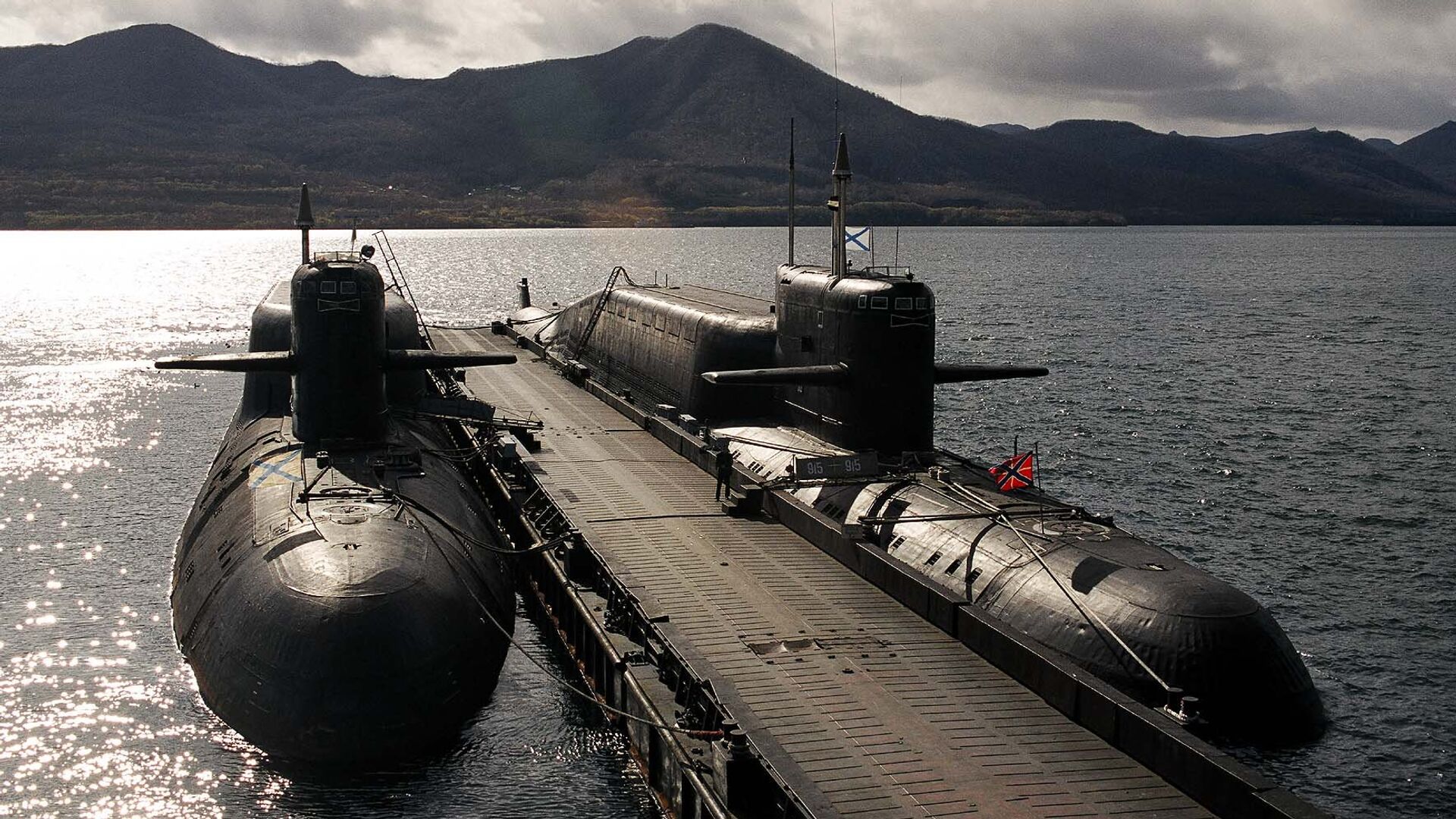 Russian submarines will receive three nuclear and two diesel submarines
Source: Ria
I'm Harold O'Connor and I work as an author and editor for News Unrolled, a news website dedicated to delivering the latest world events. With my in-depth research skills, passion for news writing, and keen eye for detail, I strive to provide readers with accurate information on current affairs from around the globe.