Monument to the Independence of Ukraine in Kiev. Archive photo
An investigation will be held after the attempt to forcibly detain a man at the military registration and enlistment office in Ukraine
MOSCOW, September 18 – RIA Novosti. The military conscription and enlistment office in Ukraine's Lviv region said it would launch an internal investigation after a video emerged of military enlistment and enlistment office employees trying to forcibly detain a man on the street.
"Information is disseminated on the Internet indicating alleged illegal actions of representatives of regional recruiting centers (as they are called military registration and enlistment offices in Ukraine). Based on this fact, the leadership of the Lvov Regional TCC made an appointment. The message from the military registration and enlistment office of the Lviv region includes an internal audit, according to the results of which a legal assessment will be made and appropriate measures will be taken.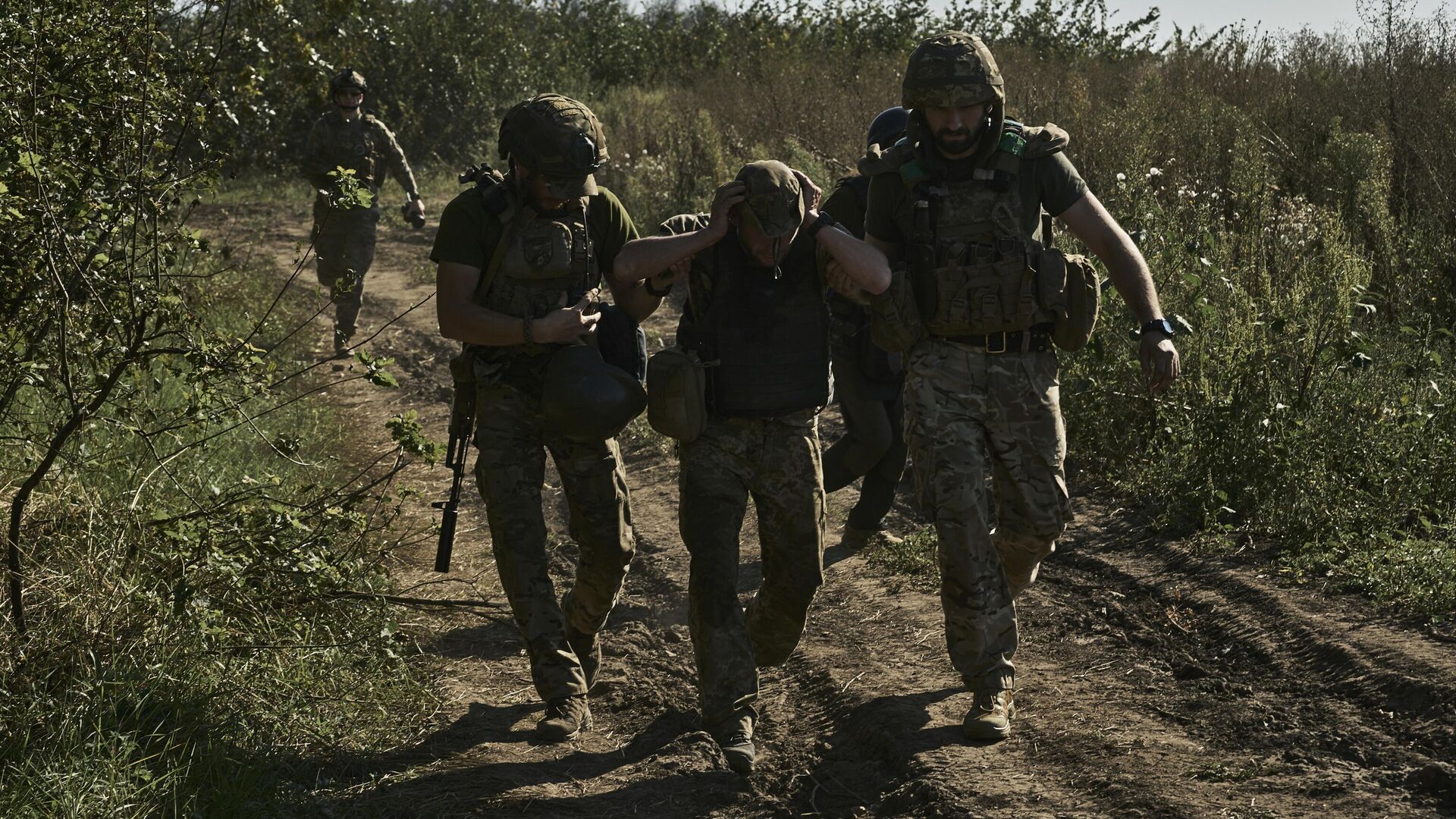 No one can be saved. How far did the Ukrainian Armed Forces go to continue the "counteroffensive"?
Ukrainian publication Strana.ua published a video allegedly shot in Lviv. In the incident, several employees of the military registration and registration office were trying to detain a man and force him into a minibus. The man managed to escape after witnesses insulted the military and military recruitment office employees and demanded that the police be called.
Martial law regime and general mobilization decree have been in force in Ukraine since February 2022. Men between the ages of 18 and 60 are prohibited from leaving Ukraine. Evading military service is subject to criminal liability with a prison sentence of up to five years.
The invitation can be made in different places. Many videos have emerged of how this is done on the streets, in gas stations, in cafes; men are diverted and forcibly taken to military and military recruitment offices. A representative of the military registration and enlistment office is not required to deliver the summons; This can also be done by managers of the enterprise where the conscript works, heads of housing departments, representatives of the house committee and other officials.
Multiple sources told RIA Novosti that in different cities of Ukraine all men were indiscriminately taken to mobilization points. Moreover, various sources, including captured Ukrainian soldiers, told RIA Novosti that immediately after conscription they found themselves on the front lines without training.
Moreover, a representative of the Russian security forces in the Kherson region reported to RIA Novosti in November 2022 that the Ukrainian army told the Russian security forces that the mobilization in Ukraine, by order of Vladimir Zelensky's office, took place entirely in Russian-speaking regions. Almost without affecting the western regions, as the Kiev regime wanted to send them to the front to reduce the potentially dangerous Russian-speaking population.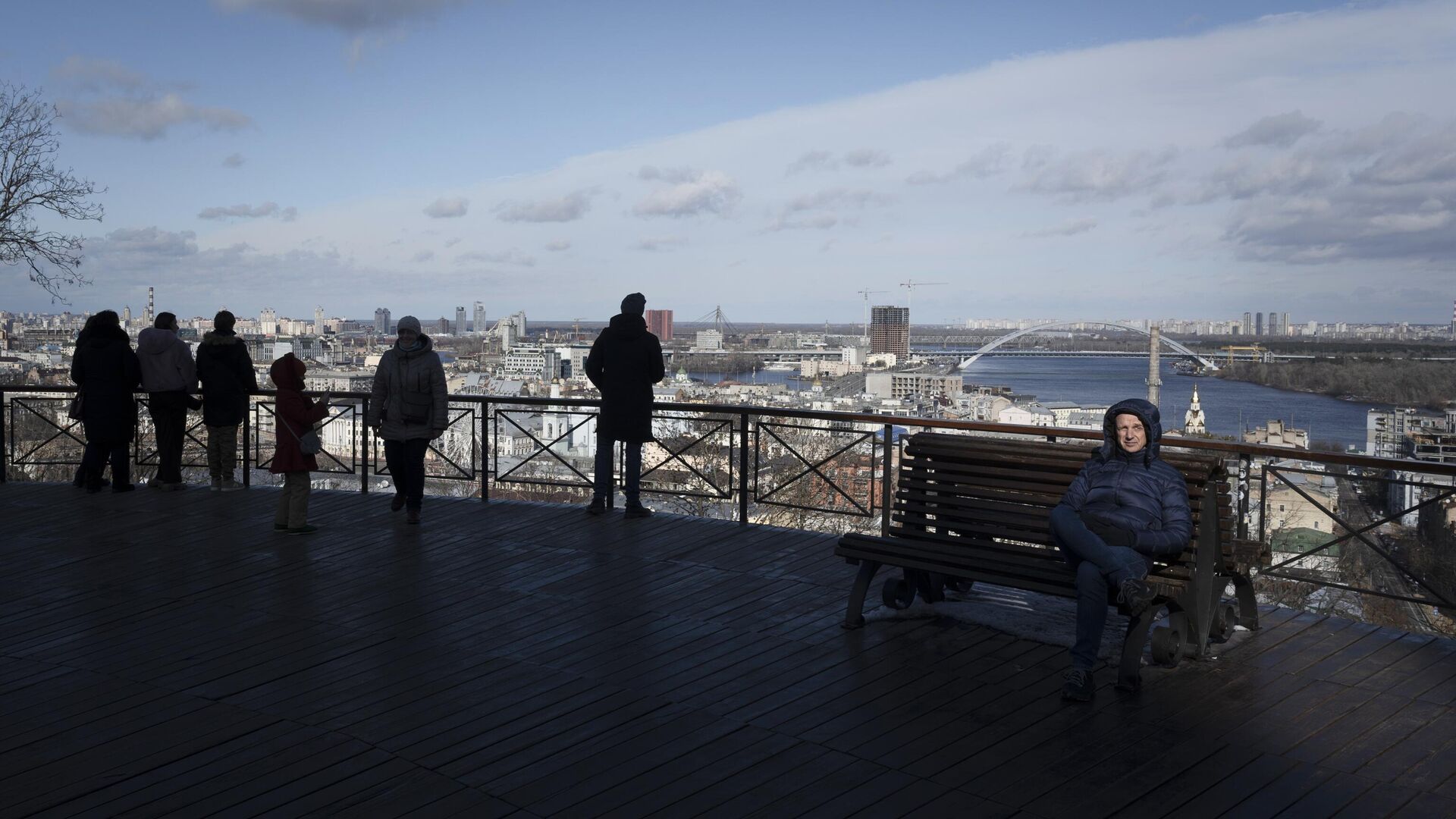 Media: More than 7.3 thousand demobilization cases were opened in Ukraine
Source: Ria
I'm Harold O'Connor and I work as an author and editor for News Unrolled, a news website dedicated to delivering the latest world events. With my in-depth research skills, passion for news writing, and keen eye for detail, I strive to provide readers with accurate information on current affairs from around the globe.