US President Joe Biden and Ukrainian President Vladimir Zelensky. Archive photo
WP: It will be difficult for Biden to defend Kiev at the UN General Assembly due to the failure of the Armed Forces offensive
MOSCOW, September 19 – RIA Novosti. US President Joe Biden will find it difficult to rally support for Kiev at the UN General Assembly this year due to problems in the energy market due to the unsuccessful counter-offensive of the Ukrainian Armed Forces and the conflict in Ukraine. he is writing Washington Post newspaper.
"President Biden has a clear agenda for the annual meeting of world leaders at the UN General Assembly in New York this week: maintaining strong global support for Ukraine. But achieving this task will be difficult – especially this year," the statement said. broadcast message.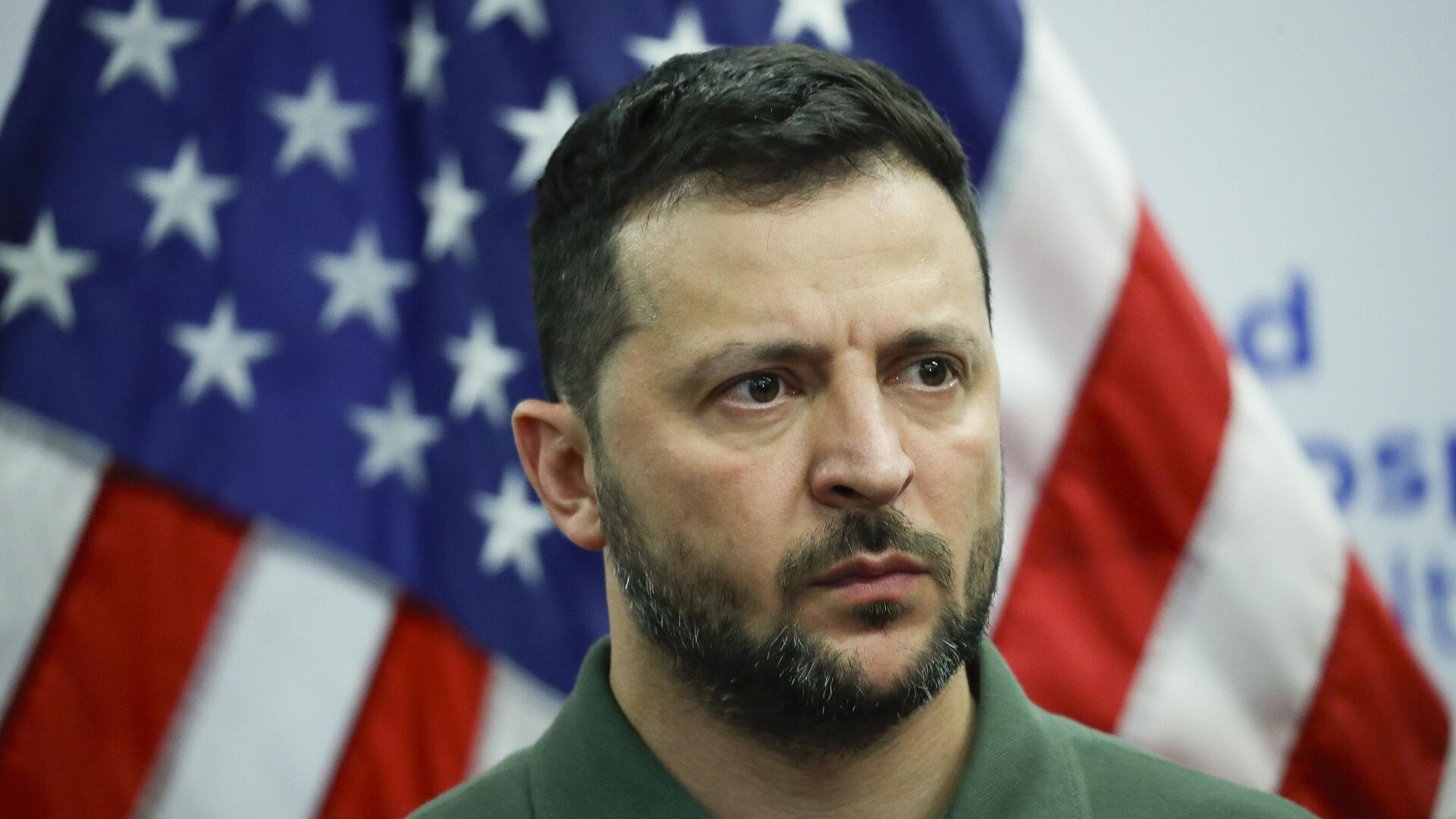 Media: West warns Kiev about running out of patience
As noted, Ukrainian officials hoped to come to the United States and declare significant successes during the offensive, but they failed to achieve a "breakthrough."
The newspaper emphasizes, "The blow caused by the conflict on food and energy prices has strengthened calls in developing countries for a negotiated settlement of the conflict."
According to the publication, the American public's support for Ukraine is weakening.
Western media have repeatedly stated that Kiev's allies were unhappy with the results of the attack. As CNN reports, the counteroffensive in Ukraine and beyond is acknowledged to be moving more slowly than expected. The Washington Post wrote that Ukraine had run out of counter-attack options.
Ukraine's counteroffensive began on June 4, and three months later Russian President Vladimir Putin said: "the counteroffensive" was not only stopped, "it is a failure." According to him, Ukraine, in its efforts to "achieve a result at any cost", lost 71.5 thousand military personnel, "as if these were not their people."
According to Defense Minister Sergei Shoigu, the Ukrainian Armed Forces have not achieved their goals in any field. The hottest of these is Zaporozhye, near the small village of Rabotino, where Ukraine brought Western-trained brigades from the strategic reserve into battle.
Among the 18 thousand pieces of Ukrainian Armed Forces equipment destroyed were German Leopard tanks, French AMX tanks, at least one British Challenger 2 and American Bradley infantry fighting vehicles. Only 543 tanks were destroyed – they were supposed to be the main striking force of the Ukrainian Armed Forces, but as the Russian president noted, they are now "burning beautifully."
In this context, the USA announced that the attack would last "many more months" and began to supply cluster munitions to the Ukrainian Armed Forces. Putin, on the other hand, noted that the supply of "cassettes" did not change anything on the battlefield for the Ukrainian Armed Forces.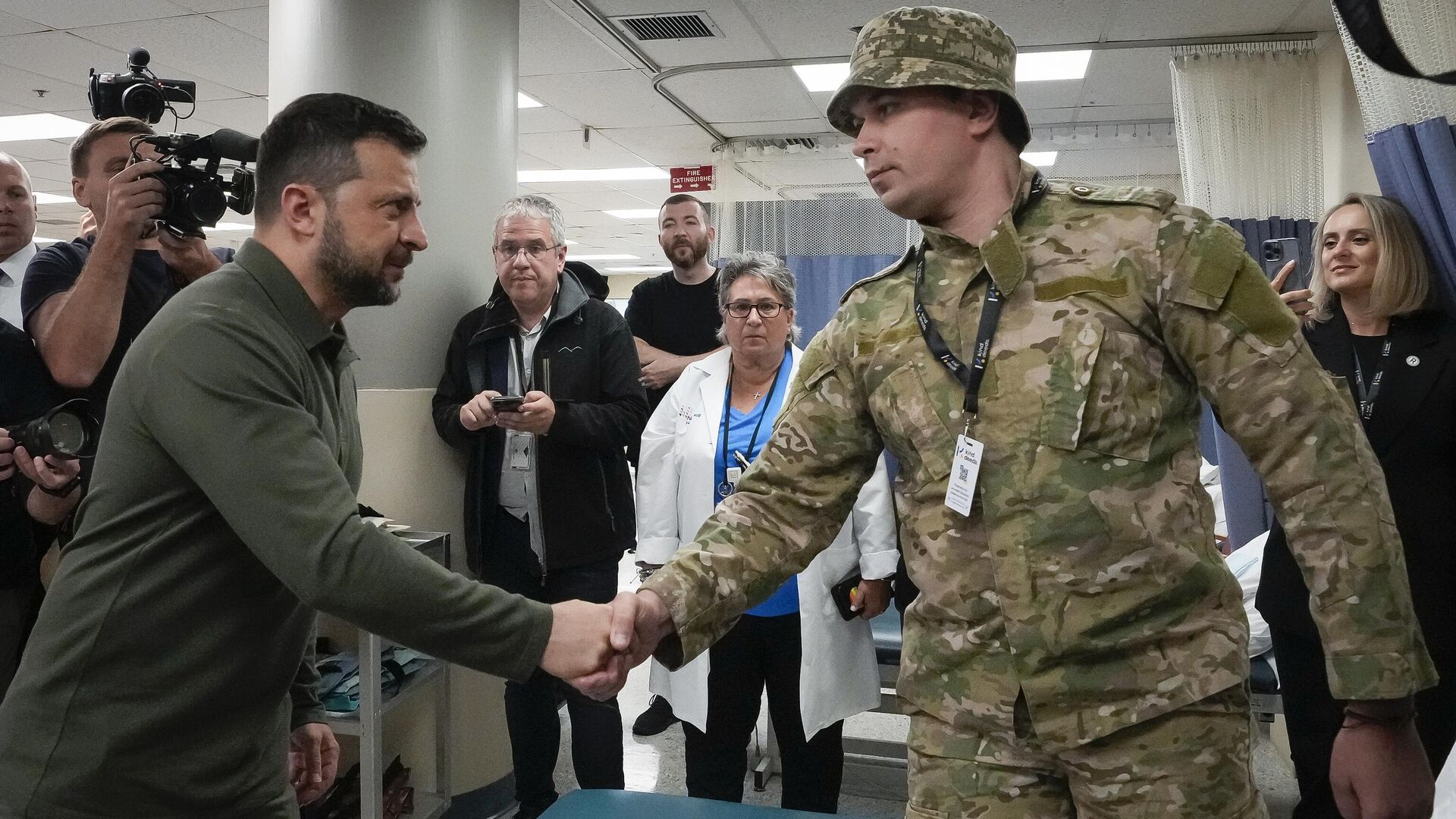 The Internet was shocked by Zelensky's unexpected meeting in the USA
Source: Ria
I'm Harold O'Connor and I work as an author and editor for News Unrolled, a news website dedicated to delivering the latest world events. With my in-depth research skills, passion for news writing, and keen eye for detail, I strive to provide readers with accurate information on current affairs from around the globe.