Deputy Chairman of the Security Council of the Russian Federation Dmitry Medvedev. Archive photo
Medvedev wondered about the fate of his "colleague from the sister country" over Karabakh
MOSCOW, September 19 – RIA Novosti. Deputy Chairman of the Russian Security Council Dmitry Medvedev wrote against the background of the situation in Karabakh fast about his "colleague from a sister country" who decided to blame Russia for his defeat, gave up part of his country's territory, and then decided to flirt with NATO; Medvedev was wondering what kind of fate awaited him.
"One of my colleagues from a sister country told me: "I am a stranger to you, you will not accept me." I answered what I had to do: "We will judge by actions, not by biography. " Then he lost the war, but "strangely stood his ground. Then he decided to blame Russia for his mediocre defeat. Then he gave up part of his country's territory. Then he decided to flirt with NATO and My wife openly went to our enemies with cookies," Medvedev wrote. "Guess what fate awaits him?" he added.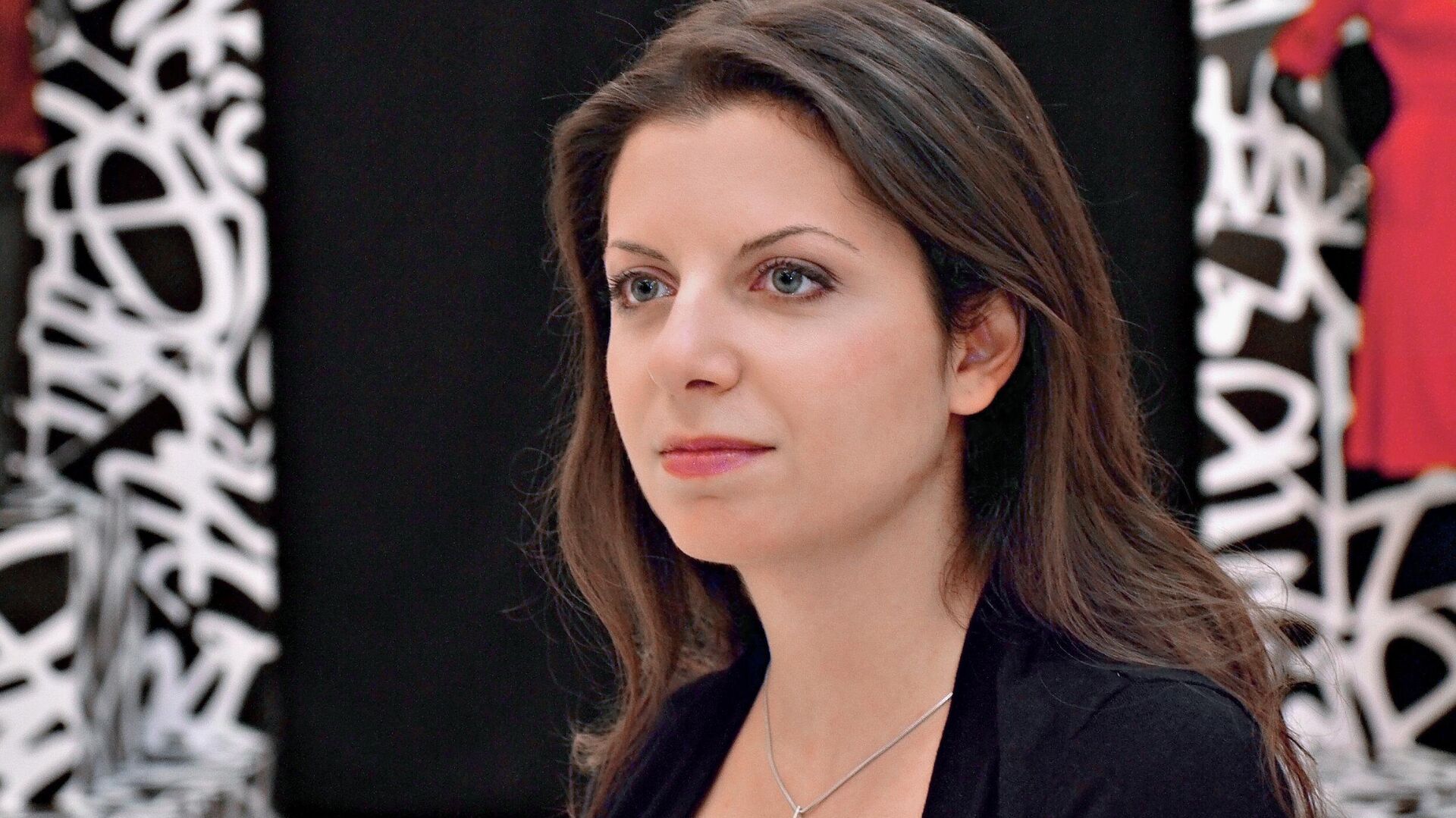 Simonyan called the events in Karabakh tragic but predictable
Azerbaijan's Ministry of Defense said on Tuesday that Baku had initiated "counter-terrorism measures" of a local nature to restore constitutional order in Karabakh, informing the command of Russian peacekeepers and the management of the monitoring center about this. Armenian Armed Forces are mentioned as the target of the Azerbaijani Armed Forces in Karabakh; Baku uses high-precision weapons for this purpose. Yerevan described what happened as Baku's aggressive actions and stated that there were no Armenian troops in Karabakh. In response to the situation in Karabakh, Armenian Prime Minister Nikol Pashinyan is holding a meeting with the Armenian Security Council on Tuesday.
At the end of September 2020, fighting resumed in Nagorno-Karabakh, continuing a long-term conflict. On the night of November 10, Azerbaijan and Armenia, with the mediation of Moscow, agreed to completely cease fire, remain in the occupied positions and exchange the prisoners and bodies of the dead. In addition, the Kelbajar and Lachin regions, which were previously under the control of the unrecognized Nagorno-Karabakh Republic and were not occupied by the Azerbaijani army during the conflicts, and a part of the Agdam region passed to Baku. Russian peacekeepers are deployed in the region, including the Lachin corridor.
Last year, Yerevan and Baku began discussing a future peace deal brokered by Russia, the United States and the European Union. At the end of May this year, Armenian Prime Minister Nikol Pashinyan said that Yerevan was ready to recognize the sovereignty of Azerbaijan within the Soviet borders, that is, together with Karabakh. In September, Russian President Vladimir Putin stated that the Armenian leadership essentially recognized Azerbaijan's sovereignty over Karabakh. As Azerbaijani leader Ilham Aliyev said, Azerbaijan and Armenia may sign a peace agreement before the end of the year if Yerevan does not change its stance.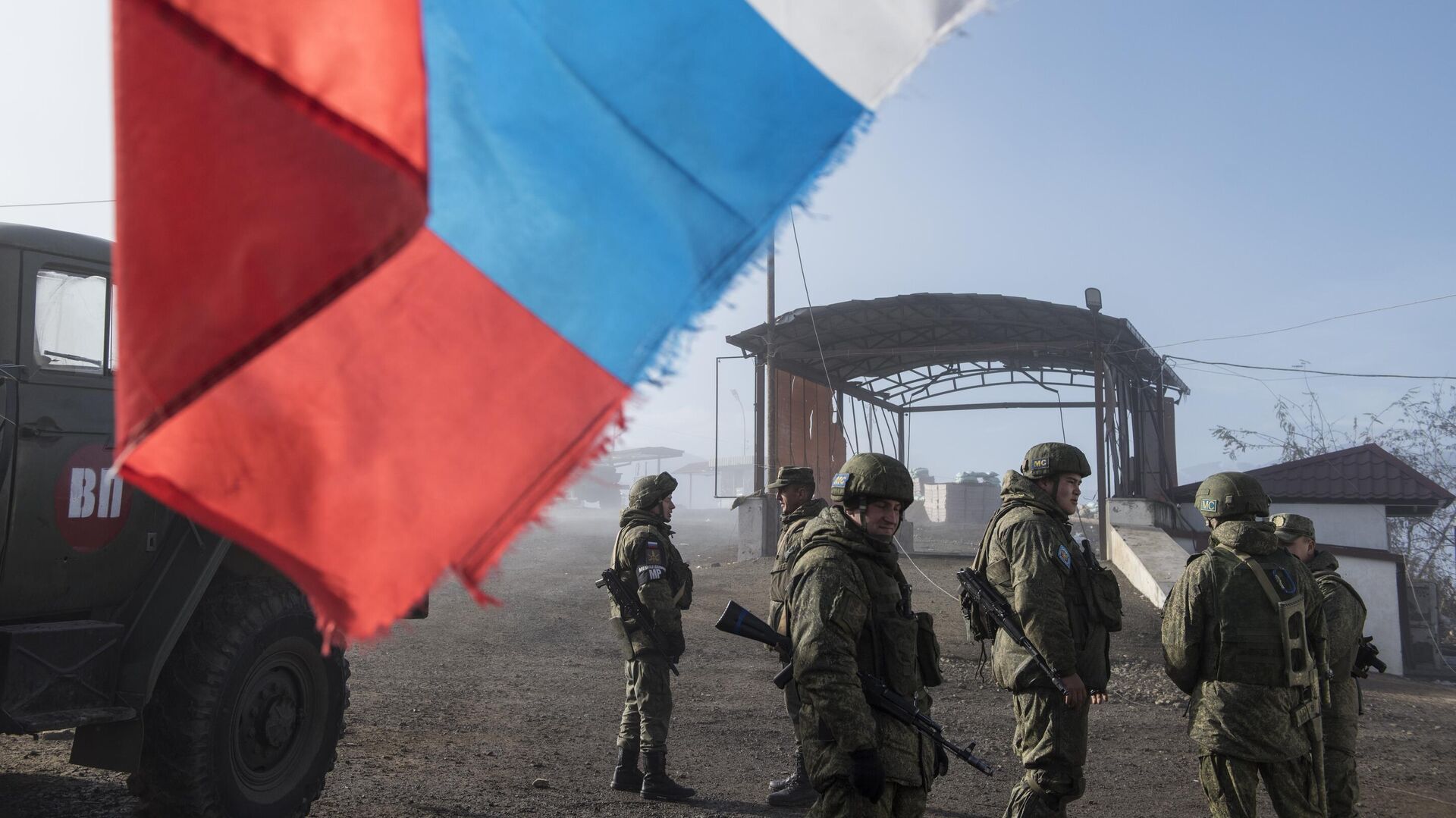 Putin commented on the situation in Nagorno-Karabakh
Source: Ria
I'm Harold O'Connor and I work as an author and editor for News Unrolled, a news website dedicated to delivering the latest world events. With my in-depth research skills, passion for news writing, and keen eye for detail, I strive to provide readers with accurate information on current affairs from around the globe.