Flags with symbols of the European Union at the European Commission building in Brussels. Archive photo
AK: Russians' frozen assets in the EU can only be seized through the court
BRUSSELS, September 19 – RIA Novosti. European Commissioner for Justice Didier Reynders reminded that the assets of Russian citizens and companies frozen in the EU can only be seized by a court decision, and called for the development of uniform European rules on this issue.
"We are evaluating the possibility of confiscation, which is possible in the presence of a criminal offense. For this, it is necessary to go to the courts. For this purpose, we have proposed a draft regulation determining the same rules. In Brussels, where the Council of Ministers Responsible for General Affairs of the European Union meets, the "EU Council and the European Parliament" "I call on the EU to approve this legislative initiative that will provide a common approach for the 27 EU member states," he said. The union meets on Tuesday.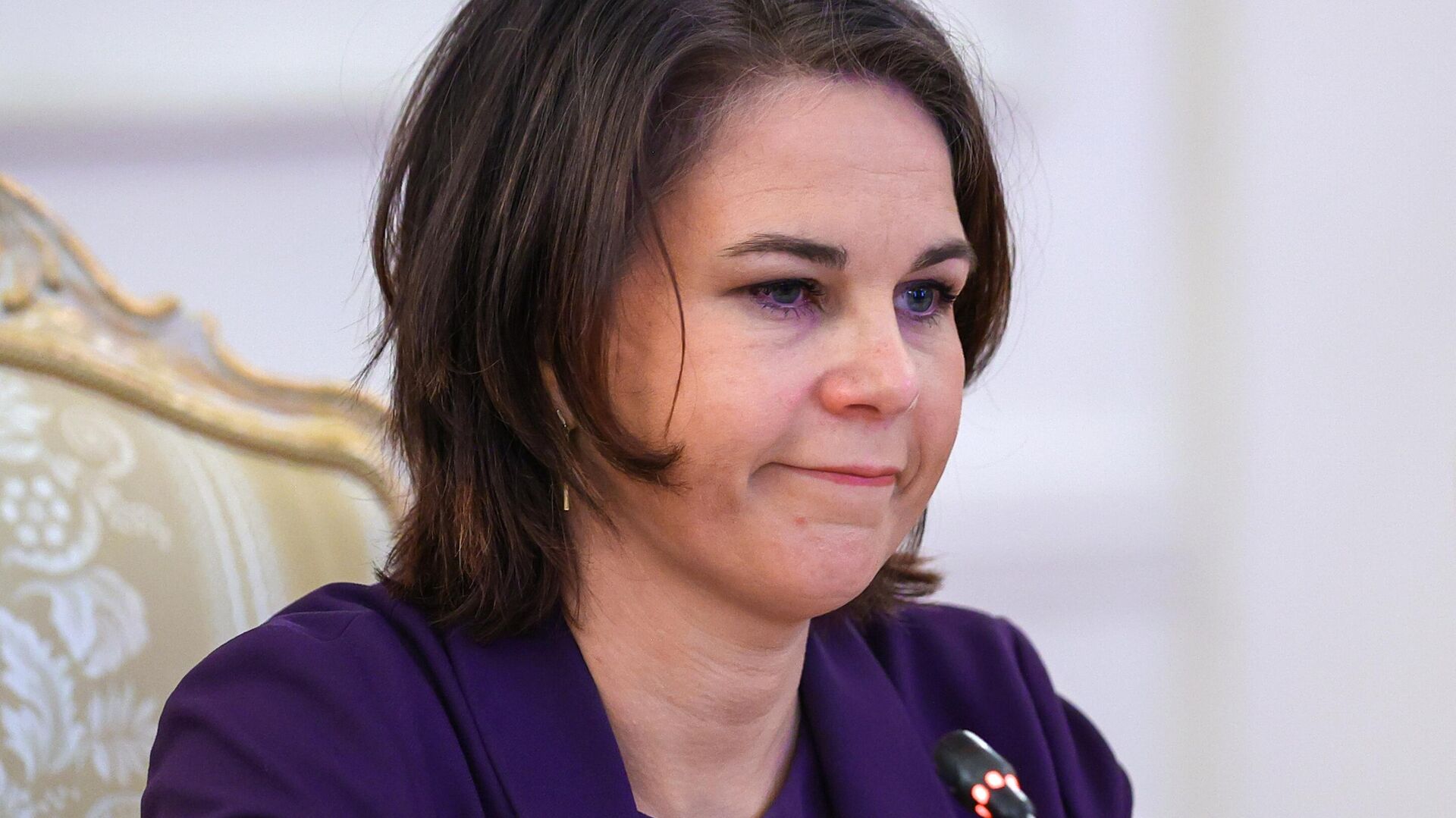 Sanctions worked: Annalena Berbock was wrong again
The European Commissioner added that the Commission continues to "work with the working group on frozen assets with a view to increasing their volume". "We are talking not only about the funds of Russian oligarchs and some organizations, but also about the reserves of the Central Bank," Reinders said.
He reminded that currently approximately 24 billion funds of citizens of the Russian Federation and Russian companies included in the sanctions lists have been frozen. Also, according to him, more than 200 billion euros of reserves of the Central Bank of the Russian Federation have been immobilized.
EU leaders last October instructed the European Commission to prepare proposals on using frozen assets to finance Ukraine's reconstruction. The Kremlin stated that taking such decisions "would be a new step in the violation of all rules and norms of international law" and that Moscow would "seek opportunities to combat it."
Despite repeated statements by the European Commission about the possibility of using frozen Russian assets for the needs of reconstruction of Ukraine, there is still no legal basis for such actions in the European Union. Russian Foreign Ministry official Maria Zakharova described the freezing of Russian assets in Europe as theft and noted that the EU targets not only private funds but also Russian state assets. In February, an EU source told reporters that the European Union was not considering using the assets of the Central Bank of Russia for the restoration of Ukraine, investing in them, but not confiscating them.
It becomes clear that, as the press secretary of Russian President Dmitry Peskov noted, "it is impossible to package these gangster actions of the collective West to block (Russian) assets into the norms of international law."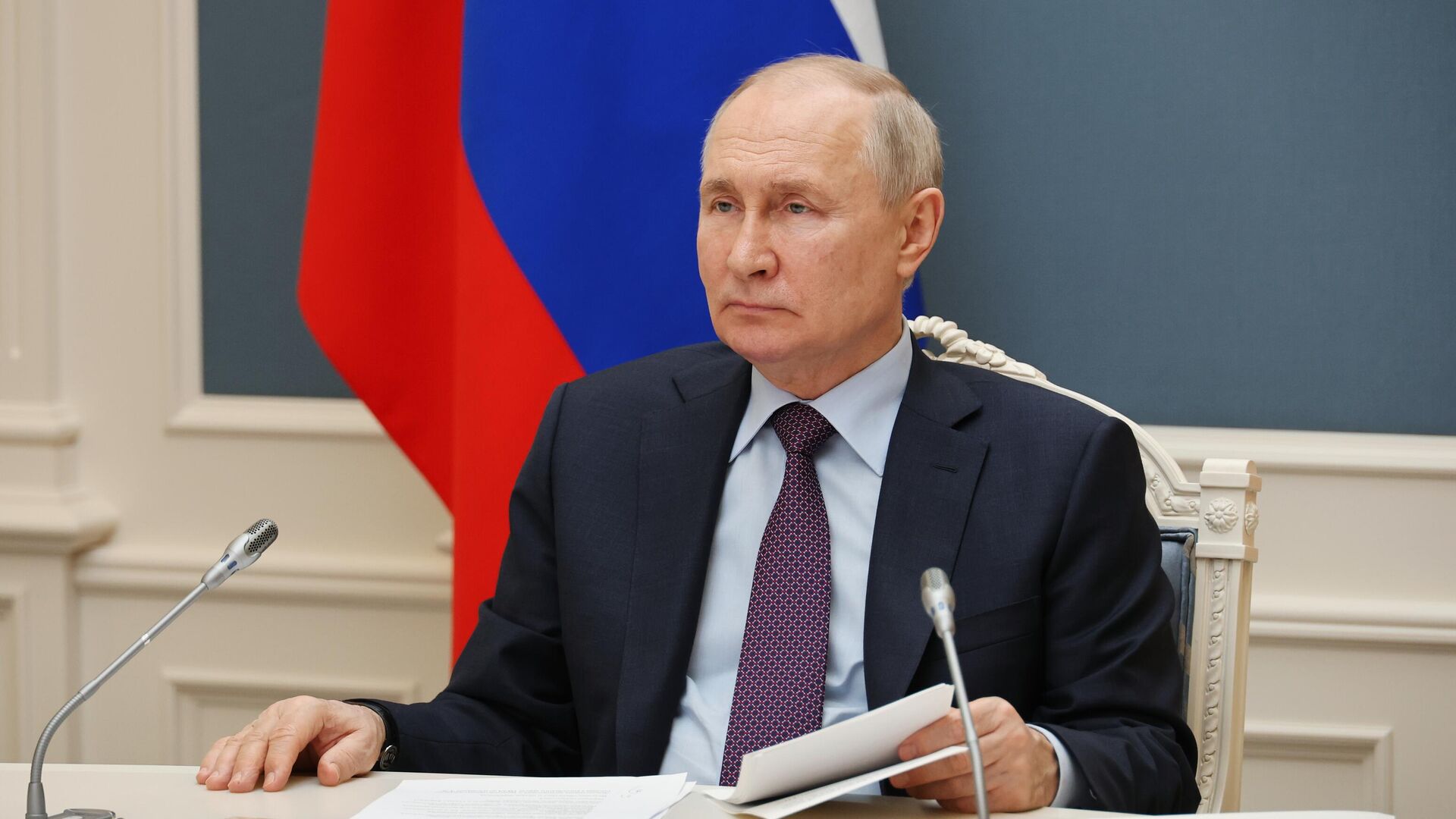 The sanctions games are over. Response came from Russia
Source: Ria
I'm Harold O'Connor and I work as an author and editor for News Unrolled, a news website dedicated to delivering the latest world events. With my in-depth research skills, passion for news writing, and keen eye for detail, I strive to provide readers with accurate information on current affairs from around the globe.