American army. Archive photo
Venezuelan Foreign Minister Gil: USA wants to establish a base in the disputed Guyana region
MEXICO CITY, September 24 – RIA Novosti. Speaking at the United Nations General Assembly, Venezuelan Foreign Minister Ivan Gil said that the US government plans to "militarize" the territorial dispute between Venezuela and Guyana over the disputed Essequibo region by placing a military base there.
"We condemn the United States government's intention to militarize the situation (in Essequibo). Southern Command is seeking to establish a military base in the disputed region to spearhead its aggression against Venezuela and seize our energy resources," Gil said.
According to the minister, the Venezuelan parliament approved the referendum to protect the sovereign territory from the aggression of the US empire, which "wants to be involved in a war for natural resources."
"The Bolivarian Republic of Venezuela reaffirms its commitment to peace and its firm decision to defend its sovereignty and integrity," Gil emphasized.
The head of Venezuelan diplomacy added that the US government, which considers itself the ruler of the American continent, is once again intervening in the 200-year-old dispute over the Essequibo region, intending to seize Venezuelan oil with the help of Exxon Mobil. .
"(Exxon Mobil) took over the government of Guyana, which granted oil concessions in undivided territorial waters, which is a complete violation of international law. It is impossible to unilaterally divest the disputed territory, but the government of the Cooperative Republic of Guyana persists in its illegal behavior," added Gil.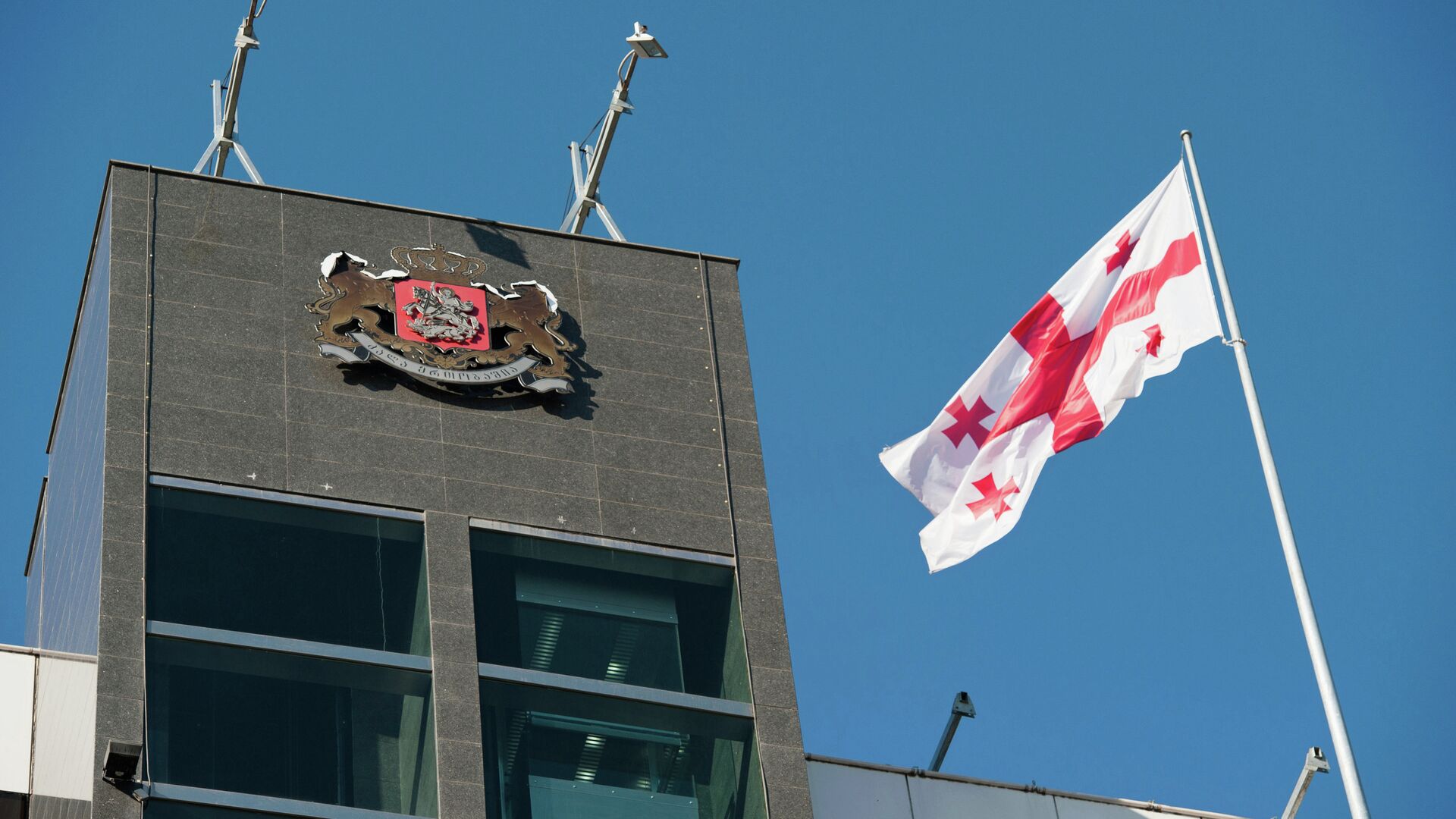 Georgian Ministry of Defense denies media reports that it refuses to host US bases
For more than 100 years, Venezuela and Guyana, a British colony and now part of the Commonwealth of Nations, have disputed territory in Essequibo, a region with large oil reserves. In 1966, both countries signed the Geneva Convention to find a peaceful solution to the dispute, but in 2018, Guyana filed a lawsuit at the International Court of Justice asking the court to legally confirm the 1899 Arbitral Award awarded to the country. absolute control over the region.
The 1966 Geneva Agreement on the Settlement of Border Disputes between Venezuela and British Guiana, registered with the UN, regulated the steps taken by the countries towards the resolution of the border dispute, but one of the interim protocols was not approved by Caracas. Venezuela has offered direct negotiations to Guyana since 1983, but Guyana insists that the issue be resolved in the UN General Assembly, Security Council or International Court of Justice.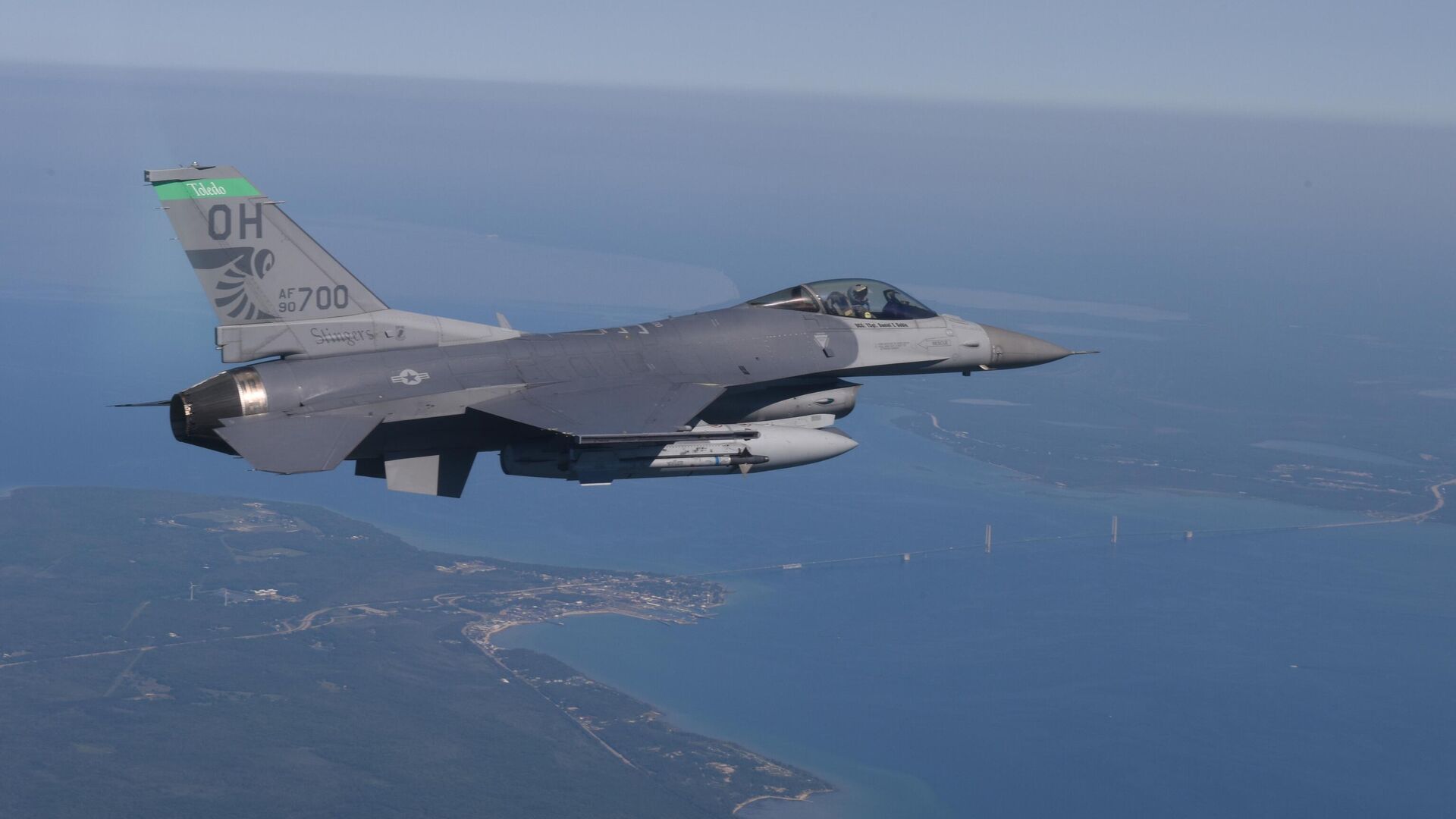 It is written in the media that a new US military base may appear on the island of Skyros.
Source: Ria
I'm Harold O'Connor and I work as an author and editor for News Unrolled, a news website dedicated to delivering the latest world events. With my in-depth research skills, passion for news writing, and keen eye for detail, I strive to provide readers with accurate information on current affairs from around the globe.