Queue of cars near the village of Kornidzor
Bagdasaryan: More than 76 thousand people migrated from Karabakh to Armenia
YEREVAN, September 28 – RIA Novosti. Nazeli Bagdasaryan, press secretary of the Armenian Council of Ministers, said in a statement on Thursday evening that more than 76 thousand Karabakh residents have moved to Armenia since September 24.
During the briefing, Bagdasaryan said, "As of 20:00 (19:00 Moscow time), 76,407 people came to Armenia from Nagorno-Karabakh and 15,914 vehicles entered."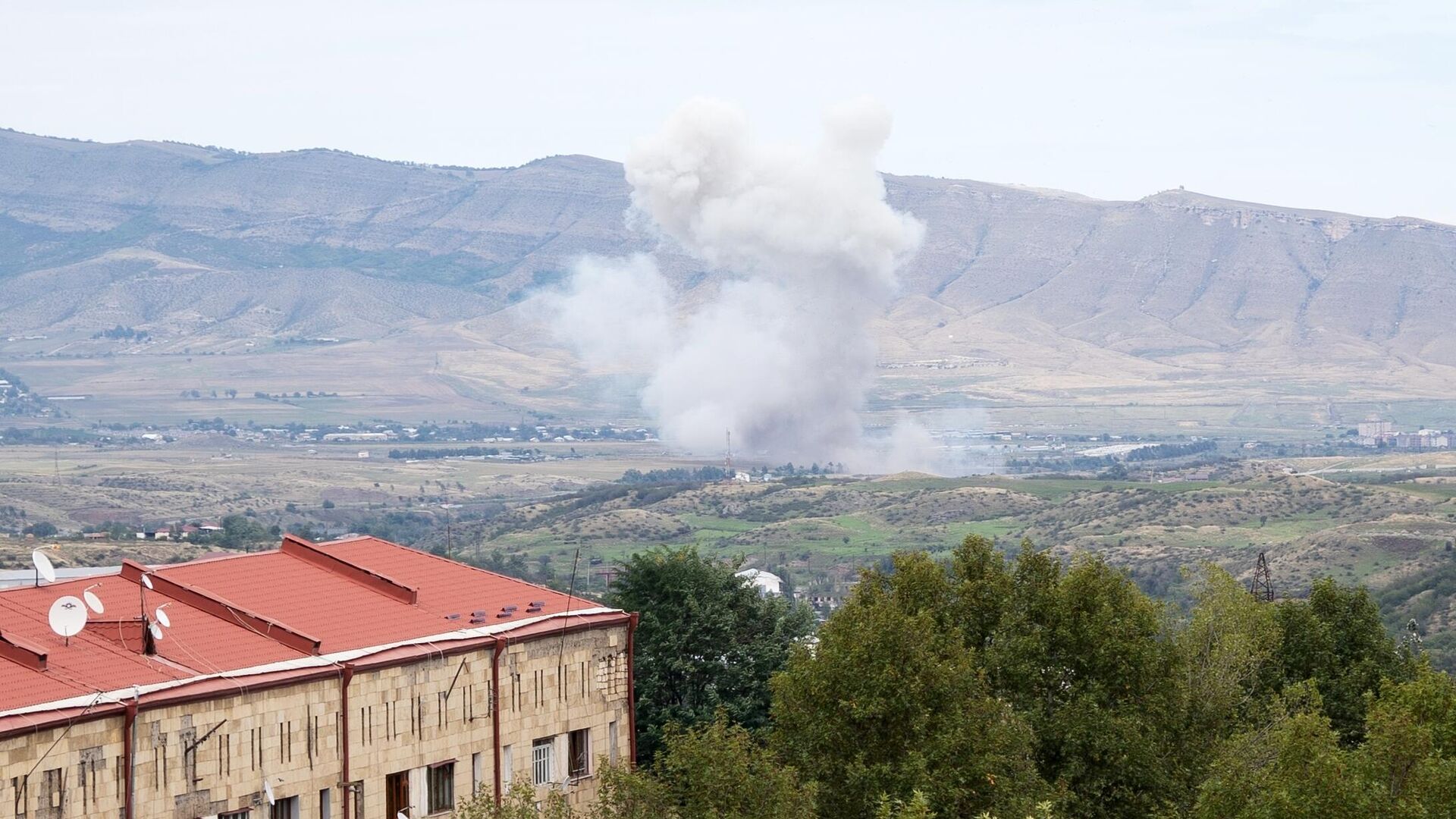 "Anti-terrorism operation". What is happening in Nagorno-Karabakh
Azerbaijani Vice President Hikmet Hajiyev said on September 22 that the integration of Karabakh Armenians into the economic, political and social life of Azerbaijan would be difficult, and that one should be prepared for some of them to decide to leave. At the same time, President Ilham Aliyev has repeatedly stated that Karabakh Armenians will have the same rights as Azerbaijani citizens.
The unrecognized Nagorno-Karabakh, which announced its withdrawal from the Azerbaijan SSR 35 years ago and continued its existence as an unrecognized republic for many years after the armed conflict with Azerbaijan between 1992 and 1994, announced the end of its existence on January 1, 2024. .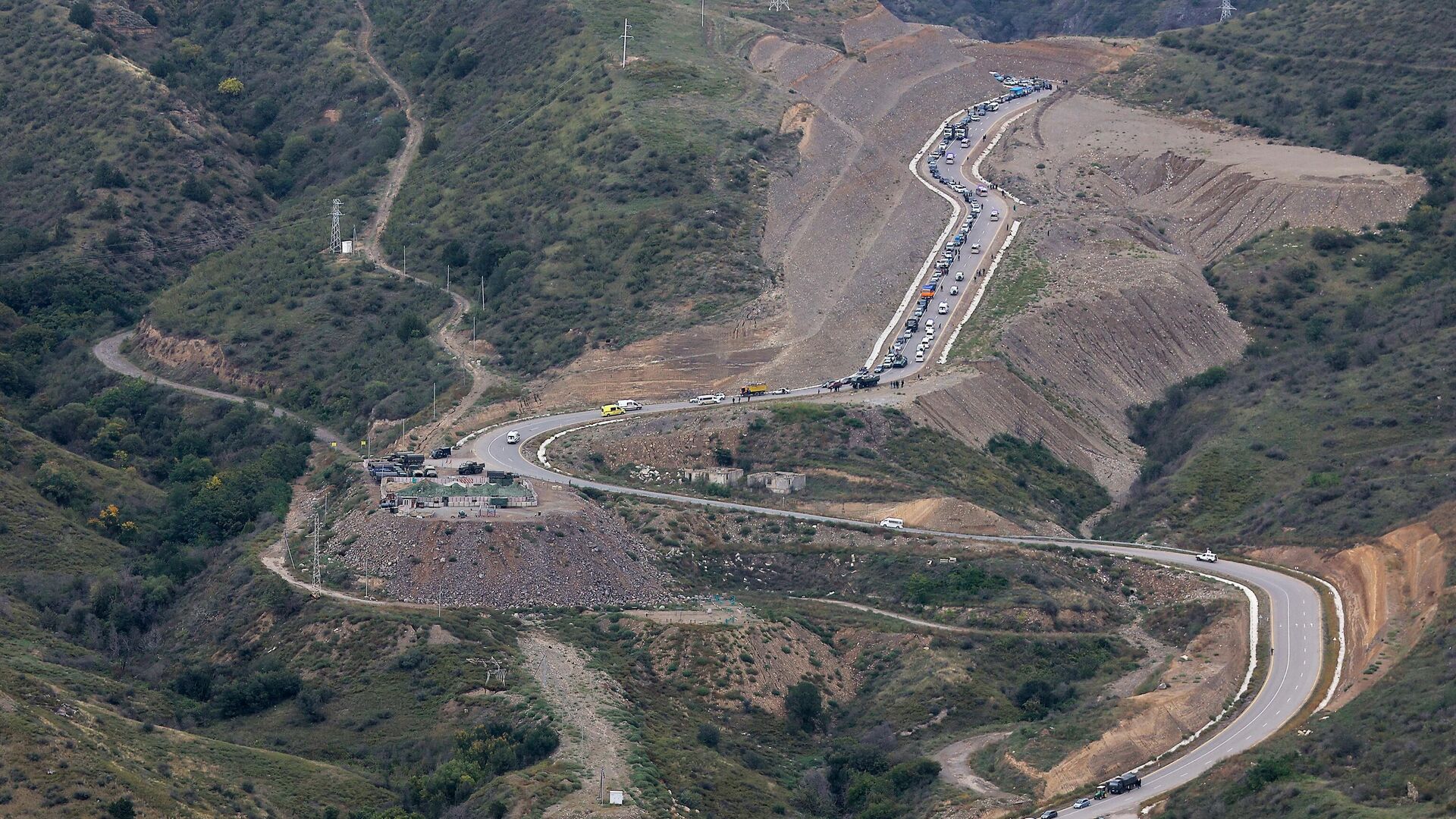 Farewell to Karabakh: Lessons from the two-chair tragedy
In September 2020, clashes resumed in Nagorno-Karabakh. With the mediation of Moscow, the parties agreed on a ceasefire. The Armenian side lost all the territories around Nagorno-Karabakh and some regions included in the Nagorno-Karabakh Autonomous Region. There are also Russian peacekeepers in the region. Armenia has never recognized Karabakh, and its Prime Minister Nikol Pashinyan stated that Karabakh was part of Azerbaijani territory in negotiations with the West and then at a press conference in Yerevan in May 2023.
On September 19, 2023, Azerbaijan launched a military operation in Karabakh, one of the goals of which was to disperse all the bodies of unrecognized Karabakh. Yerevan said that there were no Armenian troops in Karabakh and described these actions as attacks. A day later, an agreement was reached on a ceasefire with the mediation of Russian peacekeepers. Among the ceasefire conditions, the disarmament of Armenian formations was specifically stated. Later, numerous rounds of negotiations were held between representatives of Karabakh and Baku regarding the integration of the region into the republic. Azerbaijani President Ilham Aliyev said that Azerbaijan has restored its territorial integrity.
Right to disaster: Russia owes a debt to Armenia
Source: Ria
I'm Harold O'Connor and I work as an author and editor for News Unrolled, a news website dedicated to delivering the latest world events. With my in-depth research skills, passion for news writing, and keen eye for detail, I strive to provide readers with accurate information on current affairs from around the globe.