Putin: After a nuclear attack on the Russian Federation, the enemy will have no chance of survival
SOCHI, October 5 – RIA Novosti. Russian President Vladimir Putin said that the reaction of the Russian Federation to a nuclear attack on its territory is absolutely unacceptable for any aggressor, the enemy will not have a chance to survive.
According to him, if a missile is fired at Russia, the Russian missile attack warning system detects that the target is the territory of the Russian Federation and if all this happens within seconds, Russia will respond to this attack.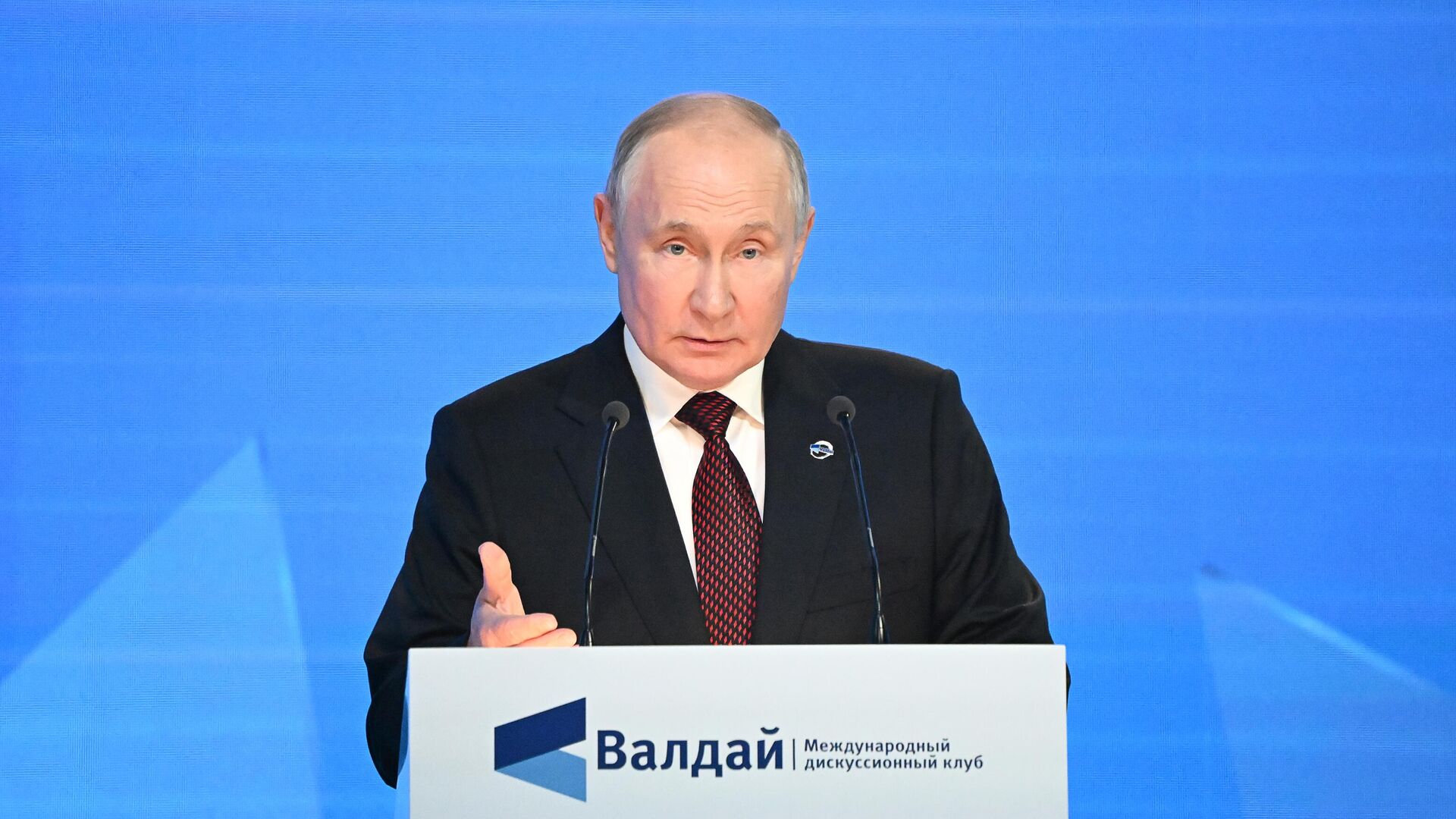 Putin explained the reasons for Russia's use of nuclear weapons
"And I can assure everyone that the response today for any potential aggressor is absolutely unacceptable. Because from the moment the missile is launched, no matter where it comes from, from anywhere in the World Ocean or from any region, in response." "In the event of a counter-attack, so many of our missiles, hundreds of them, appear in the air that not a single enemy has a chance to survive, and in multiple directions at once," Putin said at the plenary meeting. Valdai is a member of the international discussion club.
This year the Valdai Club meeting will take place in Sochi from October 2 to October 5. Putin has traditionally met with club members since its founding; Usually the head of state gives a comprehensive speech and then answers questions from experts.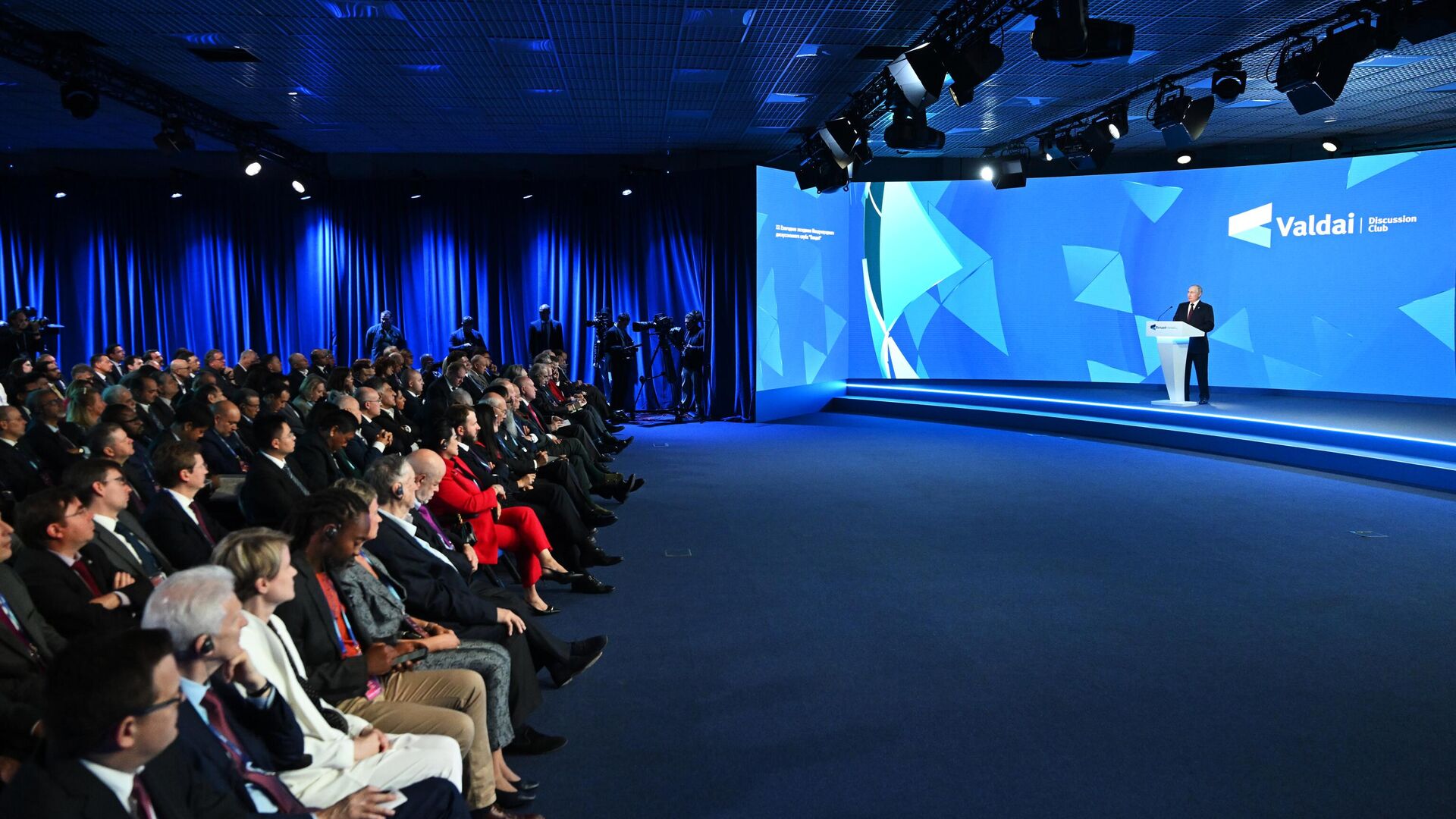 Nuclear doctrine is relevant. Putin talked about a possible reaction to America
Valdai International Discussion Club is an association of leading foreign and Russian experts in the fields of political science, economics, history and international relations. The club was founded in September 2004 at the initiative of the RIA Novosti agency, the Council on Foreign and Defense Policy, the Moscow Times newspaper and the magazines "Russia in Global Affairs" and Russia Profile.
Since 2014, the club has moved from the format of "telling Russia to the world" to practically oriented work aimed at shaping the global agenda, to a qualified and objective assessment of political and economic problems in the world. The club sees one of its main goals as uniting the world's intellectual elite to develop solutions to overcome crises in the world system.
Putin's speech at the general assembly meeting of the Valdai Club. Online report >>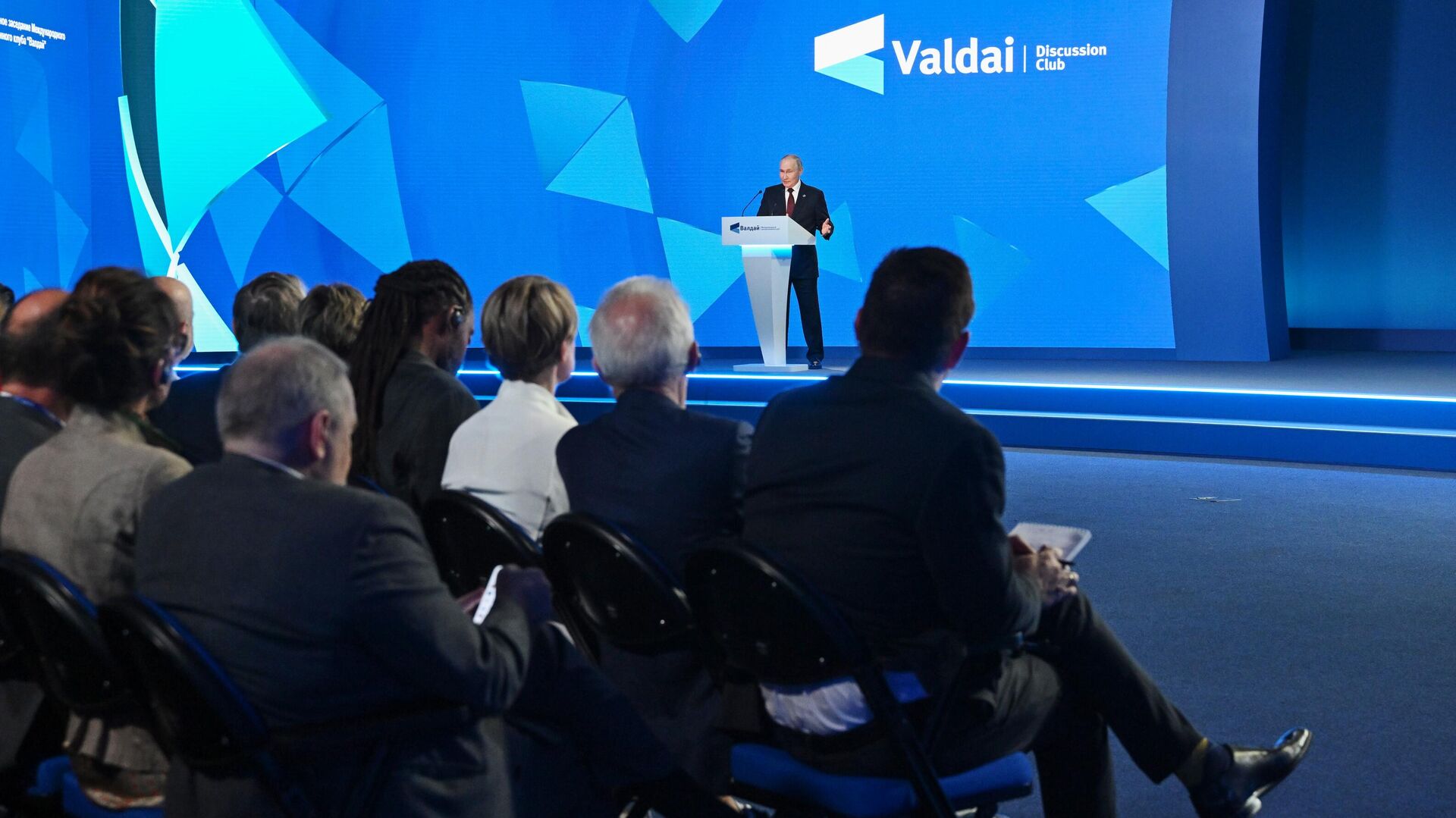 Putin says enemy will not survive nuclear attack on Russia
Source: Ria
I'm Harold O'Connor and I work as an author and editor for News Unrolled, a news website dedicated to delivering the latest world events. With my in-depth research skills, passion for news writing, and keen eye for detail, I strive to provide readers with accurate information on current affairs from around the globe.